Chapter 1010 of One Piece began with Big Mom falling into the ocean from the top of Skull Dome. She was screaming for help from Zeus, but he was trapped in a box by Law. Meanwhile, Prometheus was trying to come to Big Mom's aid but was continuously cut up into pieces by Zoro. Kaido rescued Prometheus by seeing his compatriot's condition and attacking Zoro. Kid and Killer then decided to engage with Big Mom while leaving Kaidou to Zoro and Law.
Zoro told Law that he was going to make a final attack to the best of his ability. He went on to use Demon Aura Nine Sword Style and slashed through Kaido. This was one of the major twists in the chapter when Kaido realized that Zoro could also use Conqueror Haki without even knowing it himself. However, it wasn't enough to stop Kaido as he counter-attacked with Thunder Bagua and zipped through both of them while dealing heavy damage.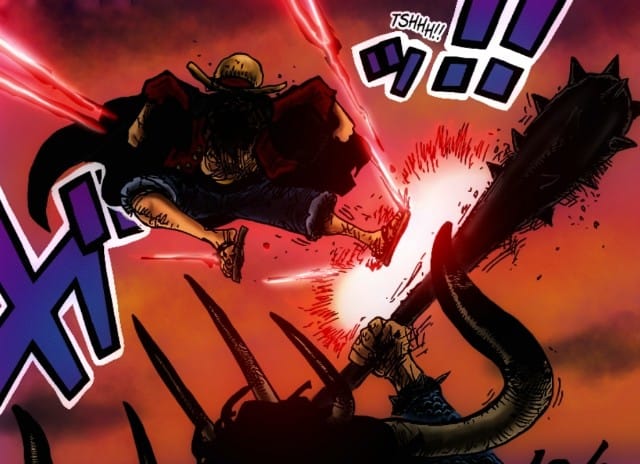 In the meantime, Luffy recovered from the previous attack and was back on his feet again. He asked Kaido if he could infuse things with Conqueror Haki, to which he replied that only a select few could do that. This was Luffy's cue to shine as he struck a forceful punch on Kaidou using Conqueror Haki without even touching him, which made him fall onto the ground.
One Piece Chapter 1011 Spoilers-
An epic one-on-one battle awaits us in the upcoming chapter of One Piece. Luffy managed to strike Kaidou with his Conqueror Haki in the previous chapter. However, it was partly Kaido's fault for underestimating Luffy, and he was caught off guard. It will be interesting to see what measures Luffy can come up with to take on Kaido's hybrid form and defeat it. This is what fans have been waiting for for a long time, and needless to say that they will enjoy this part.
On the other side, Kid and Killer will be busy battling it out against Big Mom. We will also get to know what favor Prometheus had asked of her. This will also be a thrilling fight, and Kid and Killer may as well come up with a new combination move to defeat Big Mom. It is also hugely probable that we will get to see the scenes from the inside of the Skull Dome where things had been in a frenzy. We are yet to see the conclusion of the fight between Black Maria and Robin and also the fight between Chopper and Queen.
---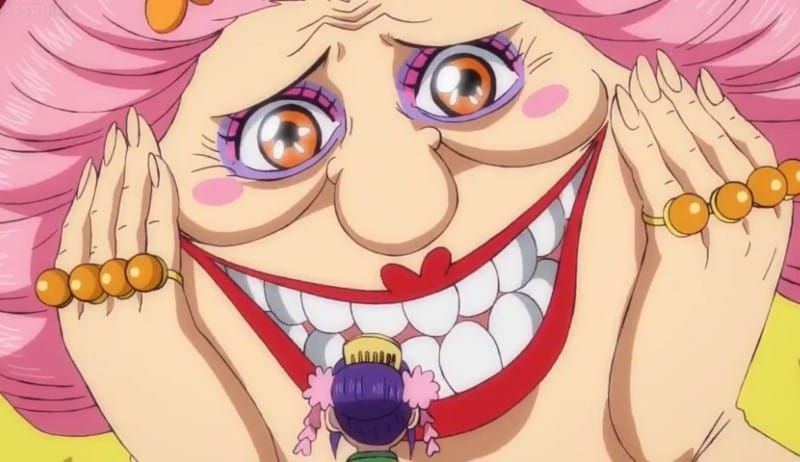 Must Read- (Big Mom's Morals) One Piece Chapter 1011 Raw Scans & Spoilers
---
One Piece Chapter 1011 Release Date –
It has been mentioned in Mangaplus Shueisha that the upcoming chapter of One Piece is going to have a delayed release date of April 25, 2021. One Piece usually goes on a break after three chapters in its scheduled weekly release, which allows the readers left behind to catch up.
---
Where to Read One Piece Chapter 1011 –
The latest chapters of One Piece will be available on Mangaplus Shueisha and Viz Media. They will provide the fans with the new chapters as soon as they are officially published. We will be back next week with the raw scan spoilers of the upcoming chapter of One Piece.
---
Follow us on Twitter for more post updates.
Also Read-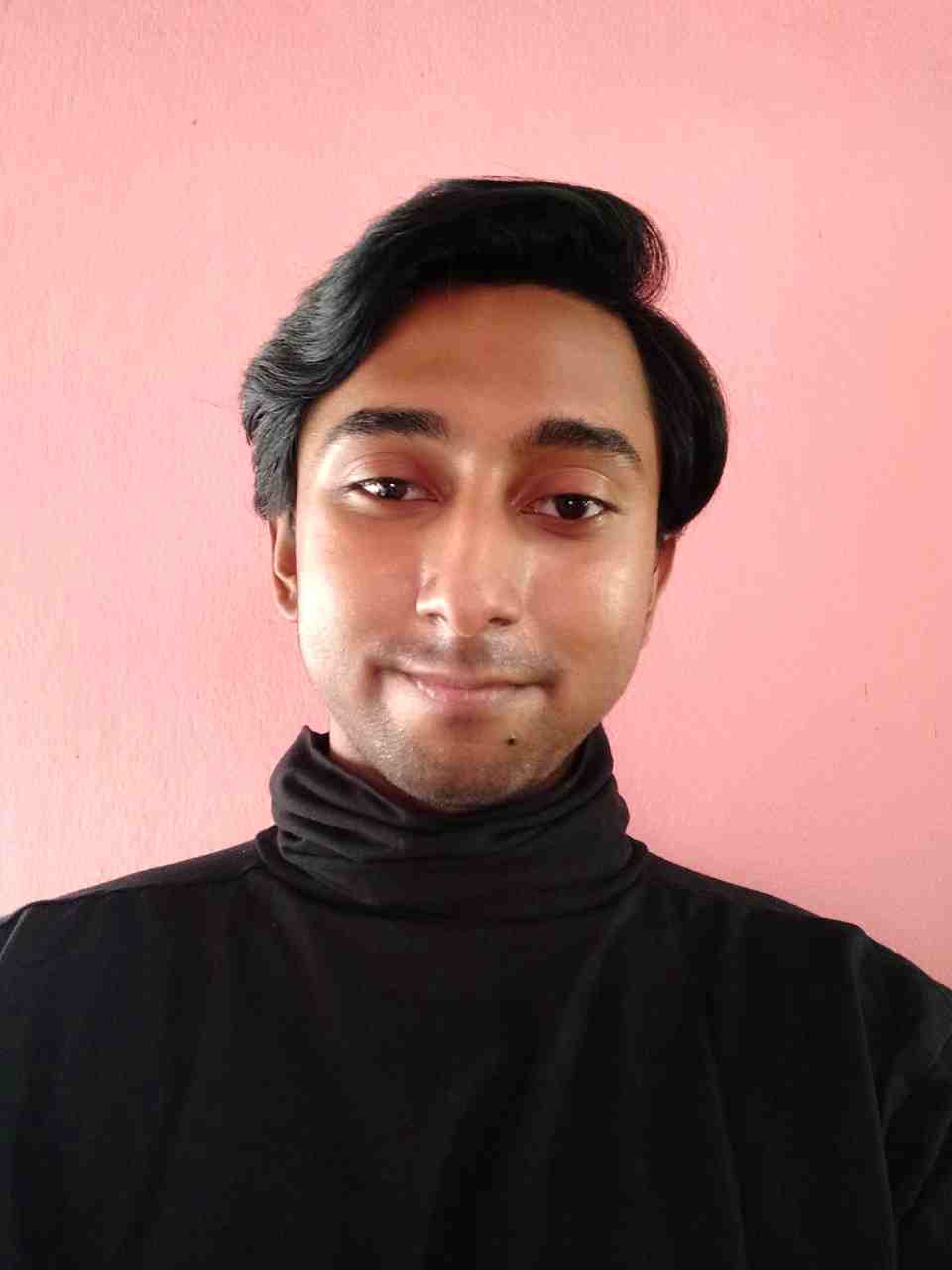 Life took a sudden turn for me when I finally decided to watch Kimi no nawa & Clannad. While both of them made me cry and introduced me to this vast world of anime. The Anime and Manga world is an escape for me from this complicated real world and serves as a relief. Being a content writer for OtakusNotes still feels like a dream and has been one of the best things to happen to me this year. It has been a productive distraction for me and I am loving every moment of it.