The previous week we got Kaiju No. 8 / Monster #8 chapter 14. Fans are expecting Kaiju No. 8, chapter 15, to be released this week. But due to some circumstances, this week's release has postponed. The previous chapter ended with the appearance of the Human Monster. Now, fans are waiting for the clash between this Human Kaiju and Ichikawa. We are pretty sure that the upcoming chapter will display this clash. What will be the outcome of this collision, and why is the new release delayed this week?
The official Shueisha has released the theme pages of the previous chapters. If we notice, then we learn that Kaiju No. 8, chapter 15, is not on hiatus. After every three new issues, the series launches an ex chapter. This ex chapter covers the theme pages of the previous three segments. Perhaps, it is a modern way to broadcast this series. Therefore, Kaiju No. 8, chapter 15, will officially release next week on October 29, 2020. Till then, wait and enjoy the ex chapter.
Kaiju No. 8 / Monster #8 Chapter 15 Spoilers-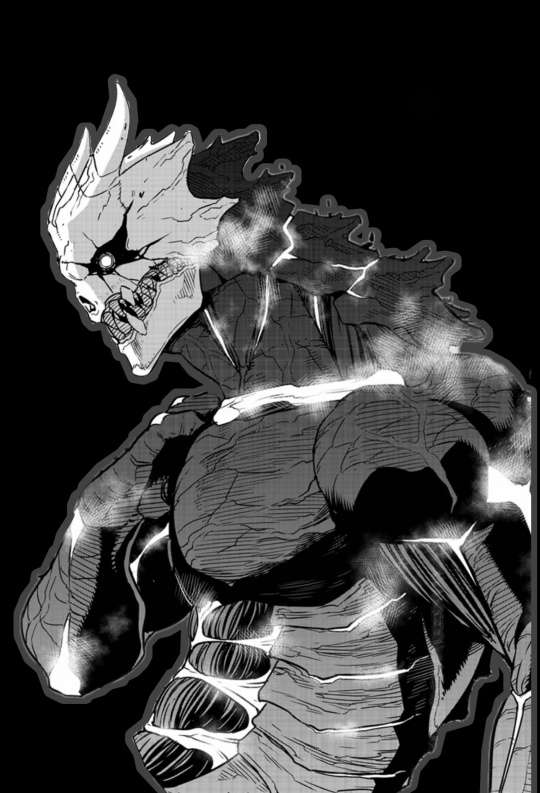 We have already discussed the Reddit spoilers in our previous Kaiju article. The next chapter will begin with the environment of Human Kaiju. It has already enraged because someone has informed the weak point of the monster. Ichikawa is the one who will be caught against him. Based on the previous appearances, we can predict that it is highly quick-witted kaiju. Therefore, in our opinion, Ichikawa has no chance to overwhelm its powers.  
If the fight happens, then Ichikawa and his colleague's life will come in danger. Fans on Reddit have assumed that we may witness Kafka Hibino's kaiju form in the upcoming chapter. To save his friend and colleague, he will definitely change his form. Now the question arises, who will witness this time? So, in our opinion, the answer is Iharu Furuhashi. It will be interesting to see how Iharu will react after knowing about his Kaiju power. After Ichikawa and Kikoru, Iharu will be the third person to know the truth of Kafka Hibino.
Where to Read Latest Kaiju No.8 / Monster #8 Chapter-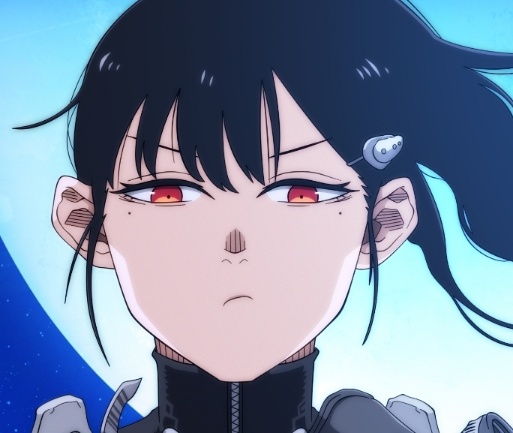 Kaiju No.8 is a new series of Shonen Jump Plus. Therefore, it is officially available on MangaPlus Shueisha's official website. It is an exciting series. Fans can read the latest chapter once it gets officially released.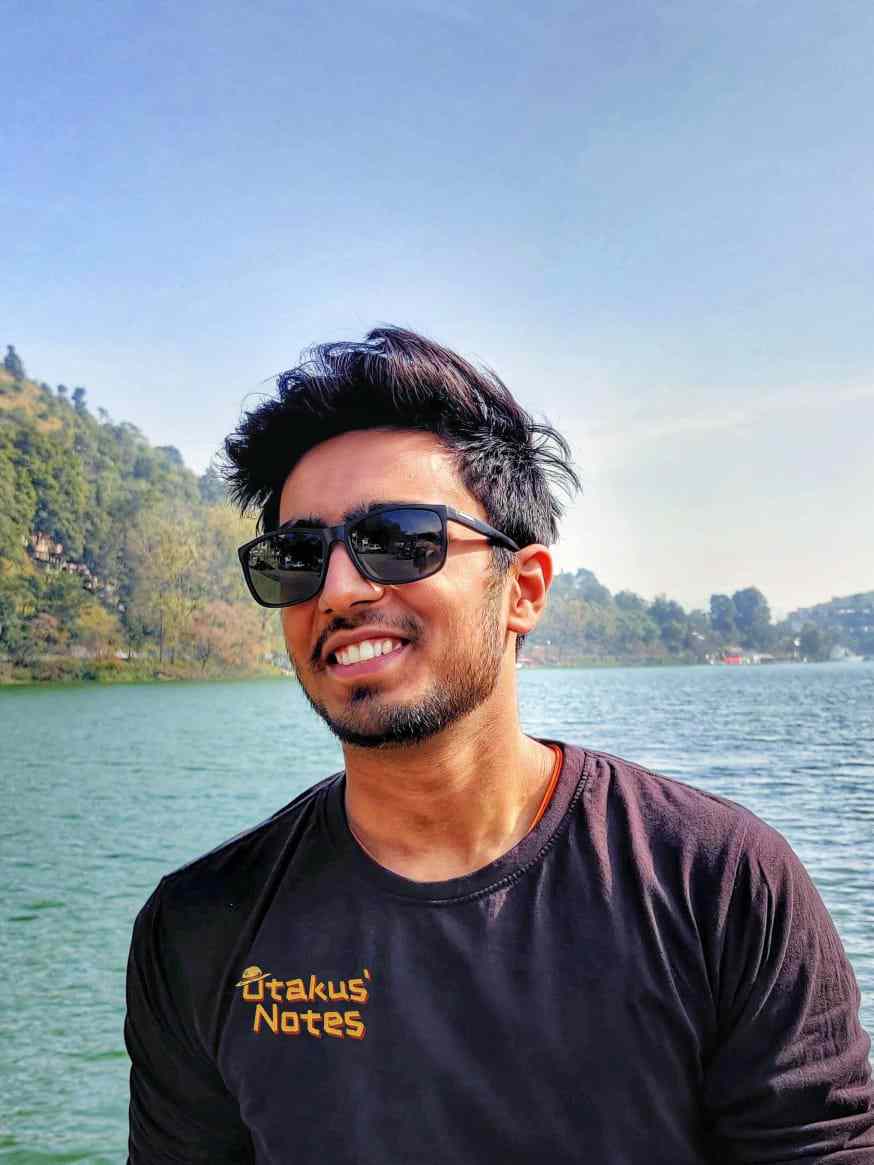 Engineering edified me dreams' propelling. And being an Otaku, a superlative dream of mine engulfs experiencing anime to its deepest quintessence and inditing my perspective towards it. Ultimately, anime blogging carved a path towards my desire and made me stand up to you.