Yesterday, Kaiju No. 8 / Monster #8 has come up with the new episode. The theme page showed the title "Promise." The same promise has been kept between Kafka Hibino and Mina Ashiro. The chapter has once again displayed the power difference between Mina and Kafka. In her current self, she can use Release Force at 96%. On the other hand, our protagonist has achieved only up to 1% Release Force. Kaiju No. 8 Episode 15 will show us the continuation of the battle. In the previous chapter, we have witnessed a glimpse of the Commander and Vice Commander's power. But in the end, we caught a glimpse of the Human Kaiju. So, the question arises, how Leno Ichikawa will react against the unknown Human kaiju?
In this post, we will discuss the predictions and the release date of the next chapter.
Kaiju No. 8 / Monster #8 Chapter 15 Spoilers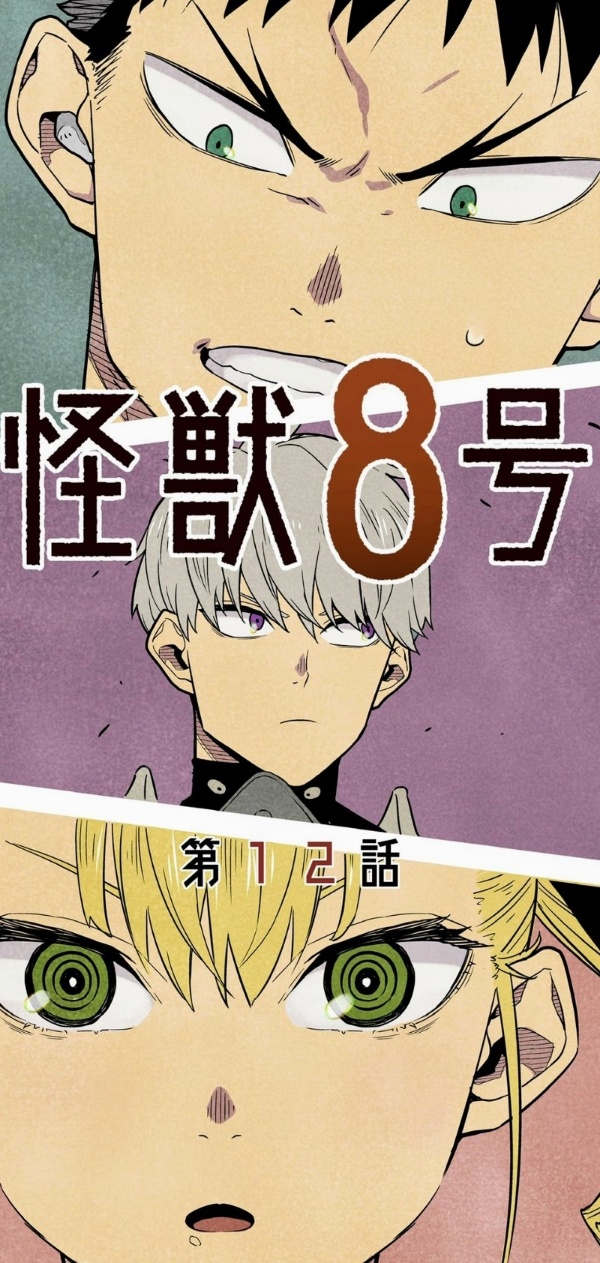 The previous chapter ended with the encounter of Ichikawa and the Human Monster. This monster has already played a critical role during the entrance exams. It is on the mission to figure out the reason for the zero death.  In the previous chapter, it realized that someone has figured out the weak point of the monster. At the same time, Ichikawa has noticed this Human kaiju.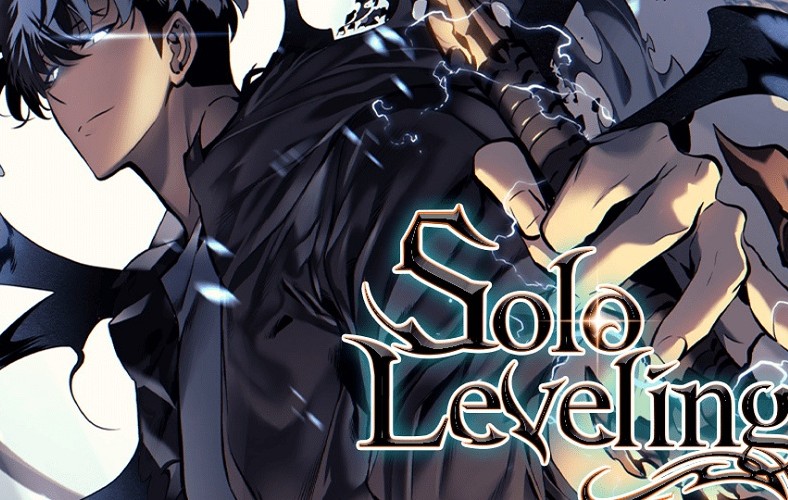 Must Read- Solo Leveling Anime is Coming or Not?
In our opinion, the next chapter will display the encounter part. Ichikawa will discover that something might be going wrong. Maybe the Human monster will attack Ichikawa and his friend. We know that Ichikawa is not strong enough to defend against the high-level monster. If this monster attacks him, then there is a chance that it will kill him. Therefore, to save his friend, Kafka will transform into a kaiju. Fans on Reddit have also supported the same theory. The next will display the monstrous form of Kafka.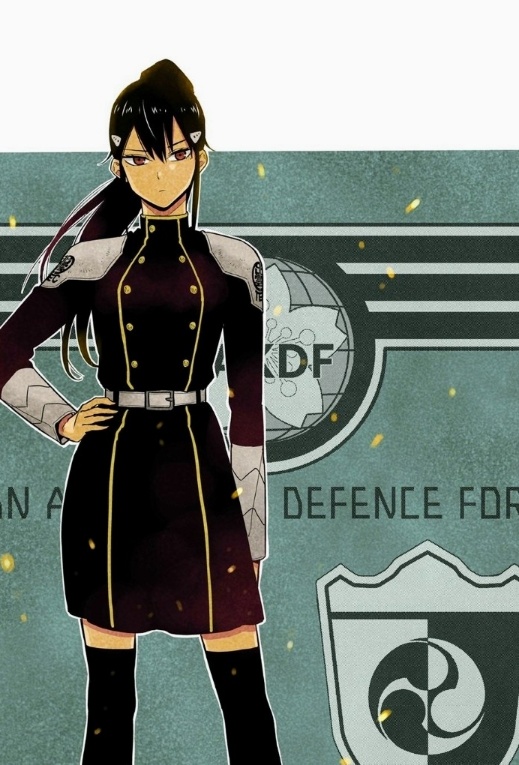 Kaiju No. 8 / Monster #8 Chapter 15 Release Date
Kaiju No. 8 is a weekly scheduled manga. Therefore, the next chapter will release next week on October 22, 2020.  It is written by Naoya Matsumoto and serialized under Shueisha and Shonen Jump Plus.  Hence, fans have to wait for a week to get the new release.
Where to Read Latest Kaiju No. 8 Chapter
Fans can read a total of 14 chapters from MangaPlus Shueisha's official website. This series is also available on the official website of Viz Media. You can directly install the MangaPlus app from the Playstore to get the latest update. Till then, stay tuned with us.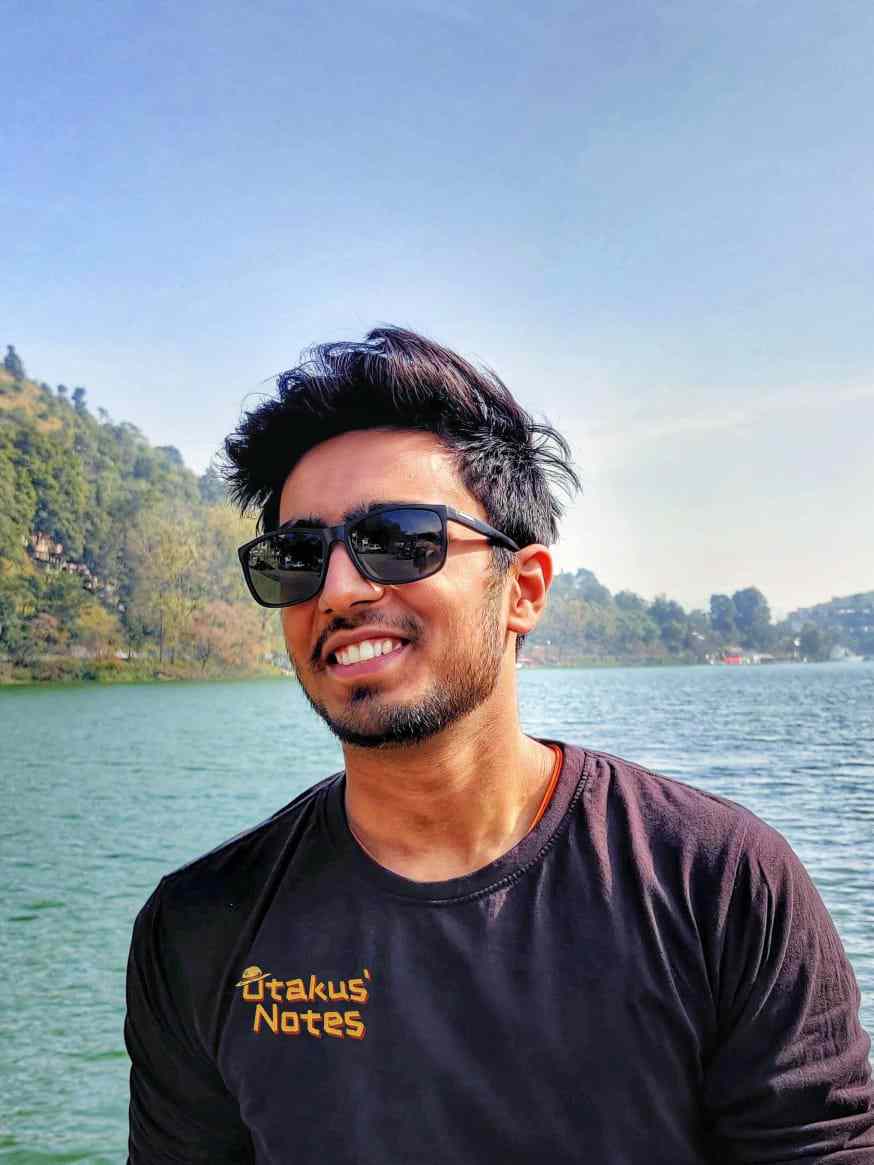 Engineering edified me dreams' propelling. And being an Otaku, a superlative dream of mine engulfs experiencing anime to its deepest quintessence and inditing my perspective towards it. Ultimately, anime blogging carved a path towards my desire and made me stand up to you.