Human Kaiju has shown a glimpse of its monstrous power. Not only with the strength and manipulation of the monster corpse, but this kaiju is also far superior in terms of intelligence. Both Ichikawa and Furuhashi tried their best to defeat it, but it all became useless. Now they both are injured and not be able to fight anymore. The previous chapter has shown that Human Kaiju has appeared to kill both of them. Now, what will Ichikawa and Furuhashi do to save their lives? Monster #8 Chapter 17 will display the continuation of the fight.
On the other hand, Vice Commander Hoshina got an update about the situation. Moreover, through the abnormal activity of the monster corpse, both Kafka and Kikoru have assumed the presence of Human Kaiju. Therefore, in this post, we will discuss the spoilers, some predictions, and the next chapter's release date.  
Kaiju No. 8 / Monster #8 Chapter 17 Spoilers-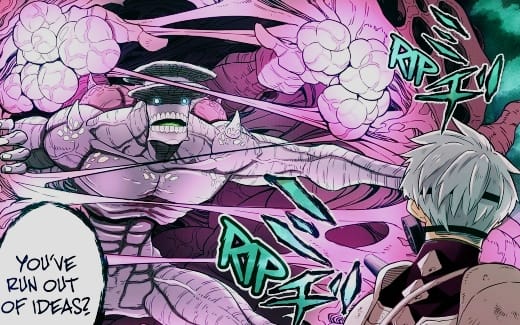 Fans on Reddit are cheering on Furuhashi's decision. It was a climax moment when he refused to retreat and came back to save Ichikawa. Without him, Ichikawa might have been heavily injured by the laser bullets. It was fascinating to witness that they believed and showed the teamwork to finish the Human Kaiju despite their rivalry. However, their team spirit was not enough to defeat it. Now, everyone knows the current situation. So, they will advance according to Vice commander Hoshina's orders. Only Kafka and Kikoru are aware of the danger. They know that their comrades' life is in the hands of the Human Kaiju.
In our opinion, the next chapter will display Kafka's Kaiju form. We may get to witness Kafka's fight with someone who is the same as his level. Vice Commander Hoshina will divide the students and give an order to detect them. Kafka and Kikoru may find and save them from the Human Kaiju. There can be two possibilities here. First, the Human Kaiju will notice that someone has entered its domain, so it will decide to retreat. Or, it will choose to kill and identify the real obstacle of his experiment. Anything can be possible.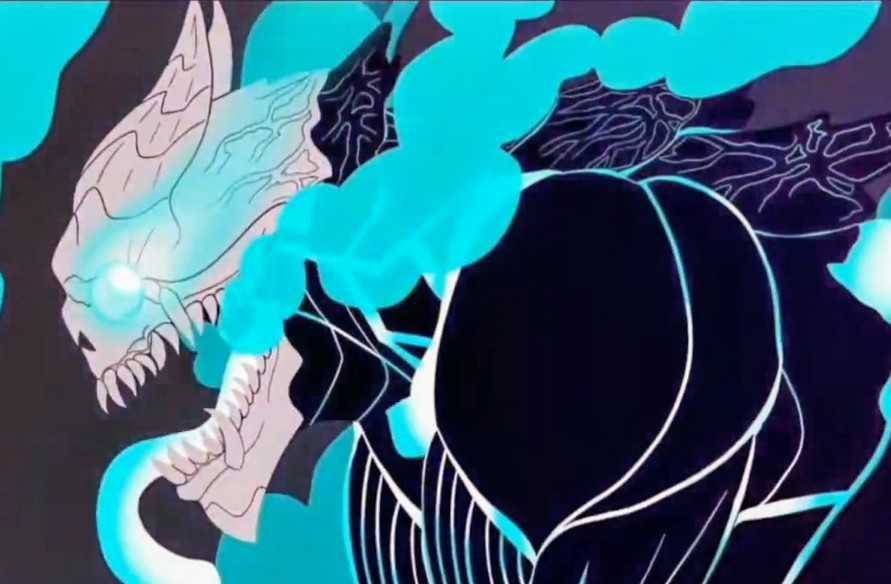 Must Read- Power of Kafka Hibino's Kaiju Form in Kaiju No. 8 / Monster #8
Kaiju No. 8/ Monster #8 Chapter 17 Release Date-
The official release date of Kaiju No. 8 Chapter 17 is November 12, 2020, i.e., on Thursday. There is no news about the hiatus next week. So, fans will get the upcoming chapter next week.
Where to Read Latest Kaiju No. 8 Chapter-
Reddit has posted the official link of Kaiju No. 8, Chapter 16. Fans can read chapter 16 from the official website of Mangaplus Shueisha and Viz Media. You can also download the Shueisha app to get free access to every chapter of Kaiju No. 8.  
Follow us on Twitter and Telegram Channel for more post-updates.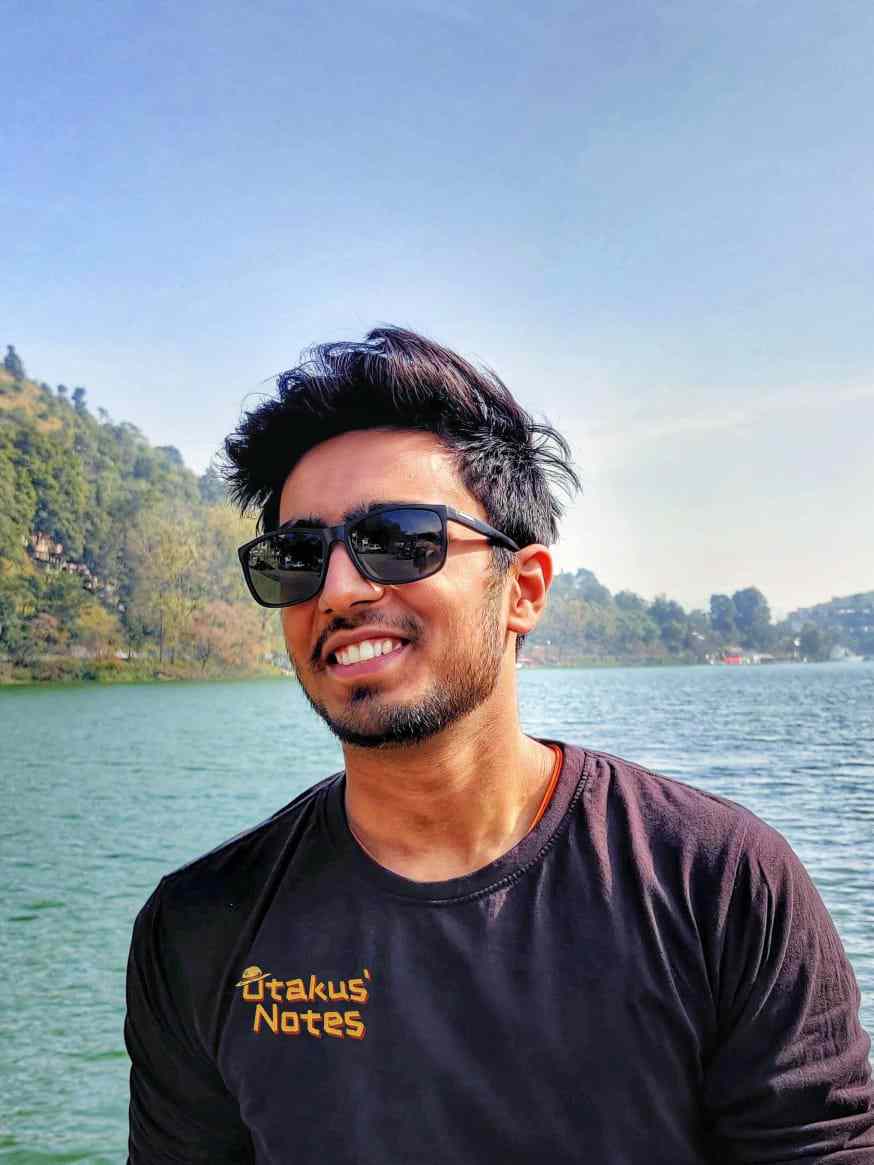 Engineering edified me dreams' propelling. And being an Otaku, a superlative dream of mine engulfs experiencing anime to its deepest quintessence and inditing my perspective towards it. Ultimately, anime blogging carved a path towards my desire and made me stand up to you.