The protagonist Kafka Hibino has now entered the Humanoid Kaiju's domain to save his friends. He has already shown a glimpse of his power. We think it was the first time that the Humanoid Kaiju ate a powerful punch on its face. Ichikawa fought so hard, but he is severely injured by this Humanoid Kaiju. On the other hand, Furuhashi is also mutilated, but later on, in the chapter, they both were saved by Kafka Hibino. Two of his crewmates are in critical condition, that was enough to make him annoyed. It means in Kaiju No. 8 / Monster #8 Chapter 18, we will witness the mighty clash between the two supreme Humanoid Kaiju.
 We know that in order to save his friends Kafka Hibino will show his true strength. But what will the Humanoid Kaiju do? Will it fight or retreat? Therefore, in this post, we will discuss the predictions and release date of Kaiju No. 8 Chapter 18.
Kaiju No. 8 / Monster #8 Chapter 18 Spoilers-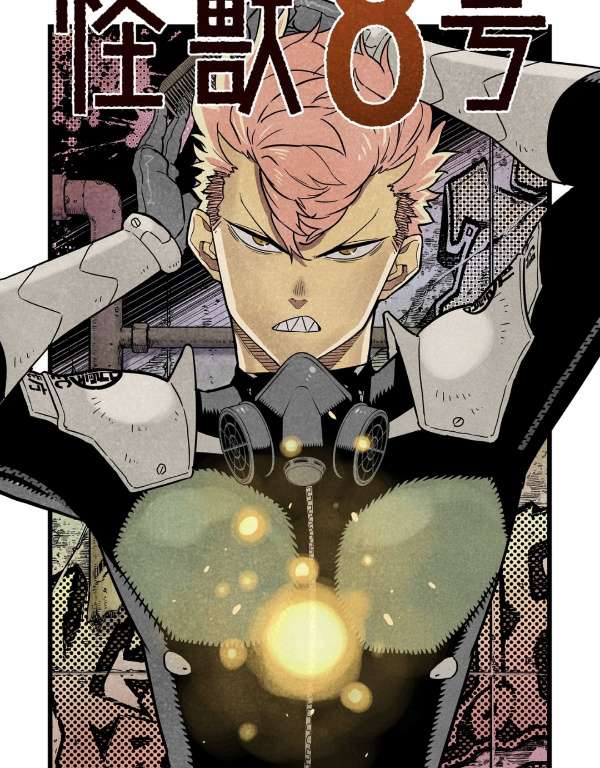 Monster #8 Chapter 17 was released yesterday under the title, "Boiling With Rage." Kafka Hibino is boiling with rage after witnessing the condition of Ichikawa. The Humanoid Kaiju had shot many laser bullets in him. It was planning to kill him by torturing, but Kafka arrived on time in his Kaiju form and blew its face. This was the first time that a monster was not exterminated in one blow. With its high regeneration skills, it grew its hammerhead and ready for the clash. Now the Humanoid Kaiju knew about the main obstacle behind its objectives. So, in our opinion, there is no reason for it to kill Ichikawa anymore.
Fans on Reddit have predicted that we will witness an intense fight between them in the next chapter. The Humanoid Kaiju had not sensed the presence of Kafka Hibino in its domain. This shows that he is much potent than this highly intellectual monster. During the fight, it will notice the presence of troopers in its domain, so it will decide to retreat in the end. The Kaiju has already gotten the answer to its question. Moreover, Furuhashi will also learn the truth about Kafka Hibino. It means he will join the hidden group with Ichikawa and Kikoru. It will be exciting to witness how he reacts after knowing the truth of Kafka.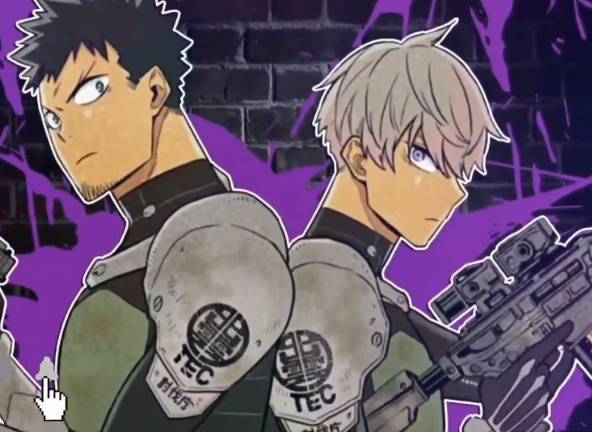 Must Read- Power of Kafka Hibino's Kaiju Form in Kaiju No. 8 / Monster #8
Kaiju No. 8 / Monster #8 Chapter 18 Release Date-
According to Shueisha, the next chapter will release on November 19, 2020. But in our view, the upcoming chapter will be the ex chapter. Hence, Monster #8 chapter 18 will release next to next week on November 26, 2020.
Where to Read Latest Kaiju No. 8 Chapter-
Fans have to wait two weeks to get the new chapter on the main story. Mangaplus Shueisha's official website has released access to every chapter of the Monster #8 series. You can visit the official site or download the Shueisha app from the play store to read the Kaiju series. We will be back next week with more updates. Till then, stay tuned with us.
Follow us on Twitter and our Telegram Channel for more post-updates. 
Also, Read-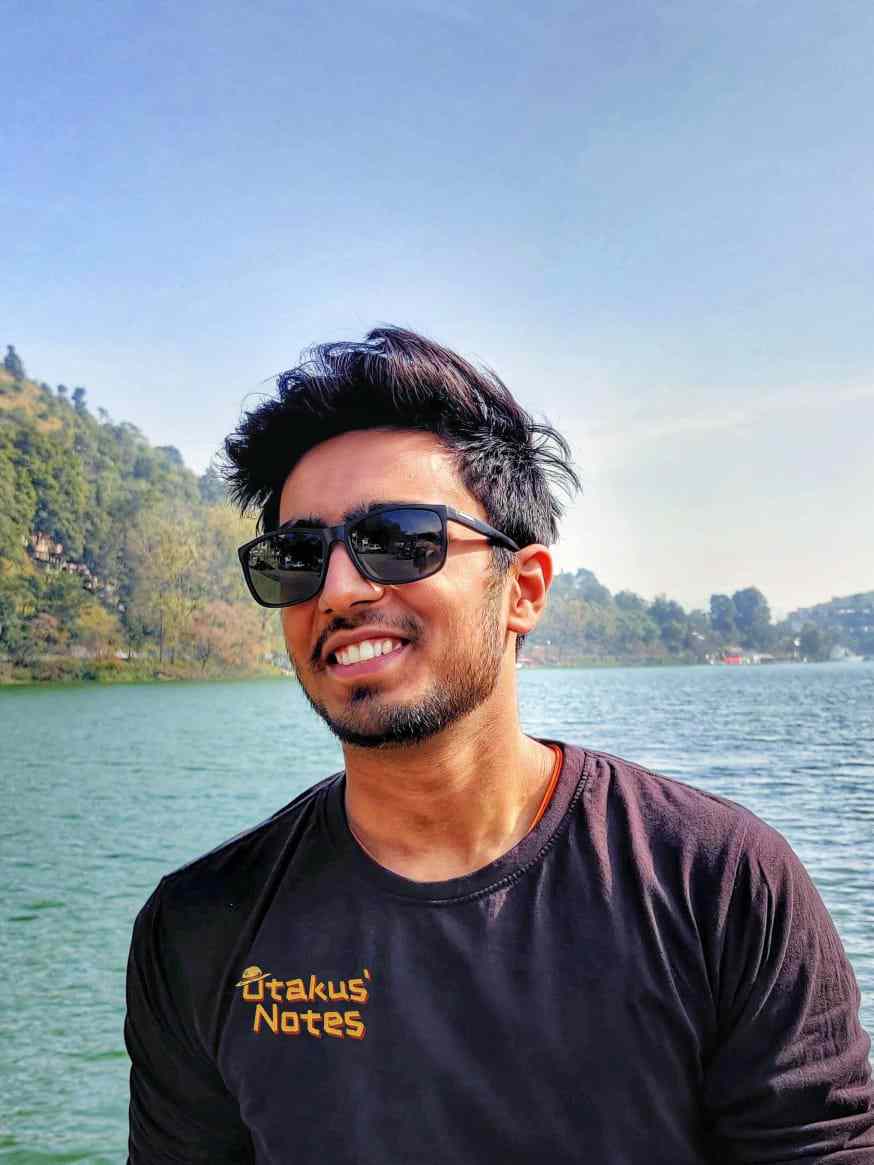 Engineering edified me dreams' propelling. And being an Otaku, a superlative dream of mine engulfs experiencing anime to its deepest quintessence and inditing my perspective towards it. Ultimately, anime blogging carved a path towards my desire and made me stand up to you.