Kaiju No. 8 / Monster #8 series has unveiled a glimpse of Kafka Hibino's kaiju power and strength.  Fans had thought that we would witness a great clash between Kafka and the Humanoid Kaiju. But it was all a one-sided battle. After beholding the condition of Ichikawa, Kafka determined to crush this Humanoid Kaiju.
The antagonist of the series got the answers to his question, so it decided to eliminate Kafka. For instance, the Humanoid Kaiju knew that this decision is the worst mistake of its life. Its laser bullets could not even penetrate Kafka's Kaiju armor. Moreover, only with his raw strength, Kafka brought the Humanoid Kaiju on the verge of death. However, in the end, he was engulfed by the troopers. So, what will happen now?   
Kaiju No. 8 / Monster #8 Chapter 19 Spoilers-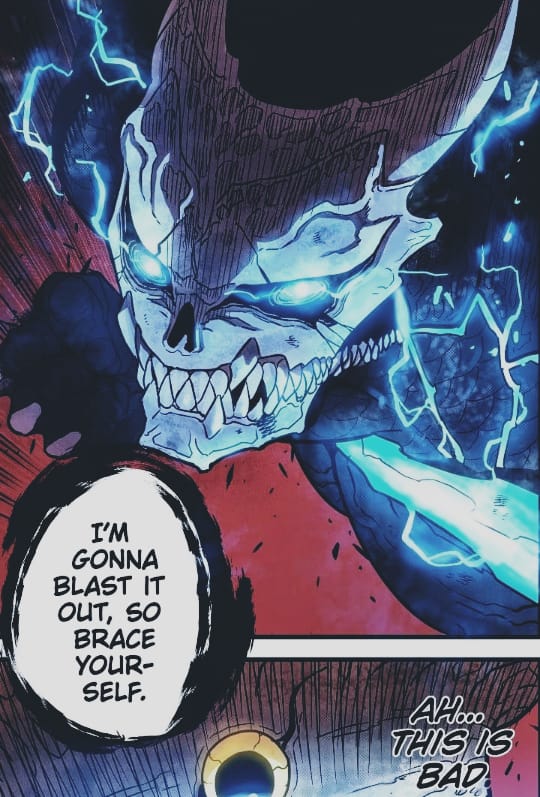 Kaiju No. 8 Chapter 18 was released yesterday under the title," Seeing With Rage." The rage has ignited within Kafka after he saw his injured friend. The chapter revealed that he is the strongest monster ever seen in the series.
Accompanied by his overwhelming strength, Kafka has almost killed the Humanoid Kaiju. Also, his attacks slowed down the regeneration ability of the opponent monster. If the troopers did not cease him, then we might witness the end of this Humanoid Kaiju in the previous chapter. Fans have made many discussions and theories about the next chapter. So. let's discuss some of them.
 

The next chapter will begin with the scene of Platoon Team Delta, who have aimed at Kafka's Kaiju form.

 

It means Kafka won't have any choice but to leave the area. So, in our view, the Humanoid Kaiju may take advantage of this situation and slip away from this place silently.

 

On the other hand, the Platoon Vice-Commander and other teams may advance on Kafka Hibino. But he will manage to escape.

 

The most incredible part is, now Furuhashi will also get an idea of Kafka's secret. He will definitely search or ask from Ichikawa.
Therefore, in the upcoming chapter, we will see the addition of another member of Kafka's secret group. This member will be Furuhashi. It will be interesting to discern how Ichikawa and Mina will react.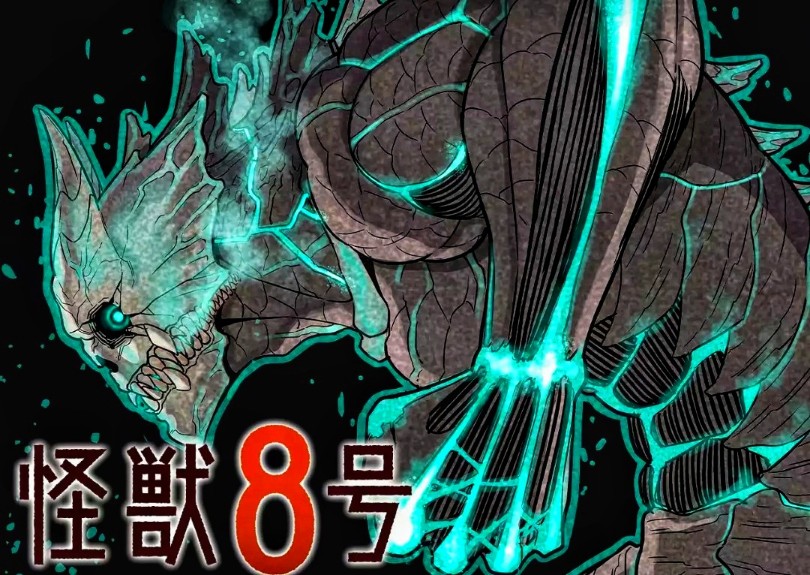 Must Read- Power of Kafka Hibino's Kaiju Form in Kaiju No. 8 / Monster #8
Kaiju No. 8 Chapter 19 Release Date-
According to the Shueisha, Kaiju No. 8 Chapter 19 will officially air on December 3, 2020. Fans have to wait for a week to get the new release. The timings of the release may differ from region to region.
Where to Read Kaiju No. 8 Chapter 19-
Fans can read the latest Kaiju No. 8 chapters from the official Mangaplus Shueisha and Viz Media website. Reddit has also provided the link to the latest chapter. For chapter 19, you have to wait for a week. We will be back next week with another spoiler article. Till then, stay tuned with us. 
---
Follow us on Twitter and our Telegram Channel for more post-updates.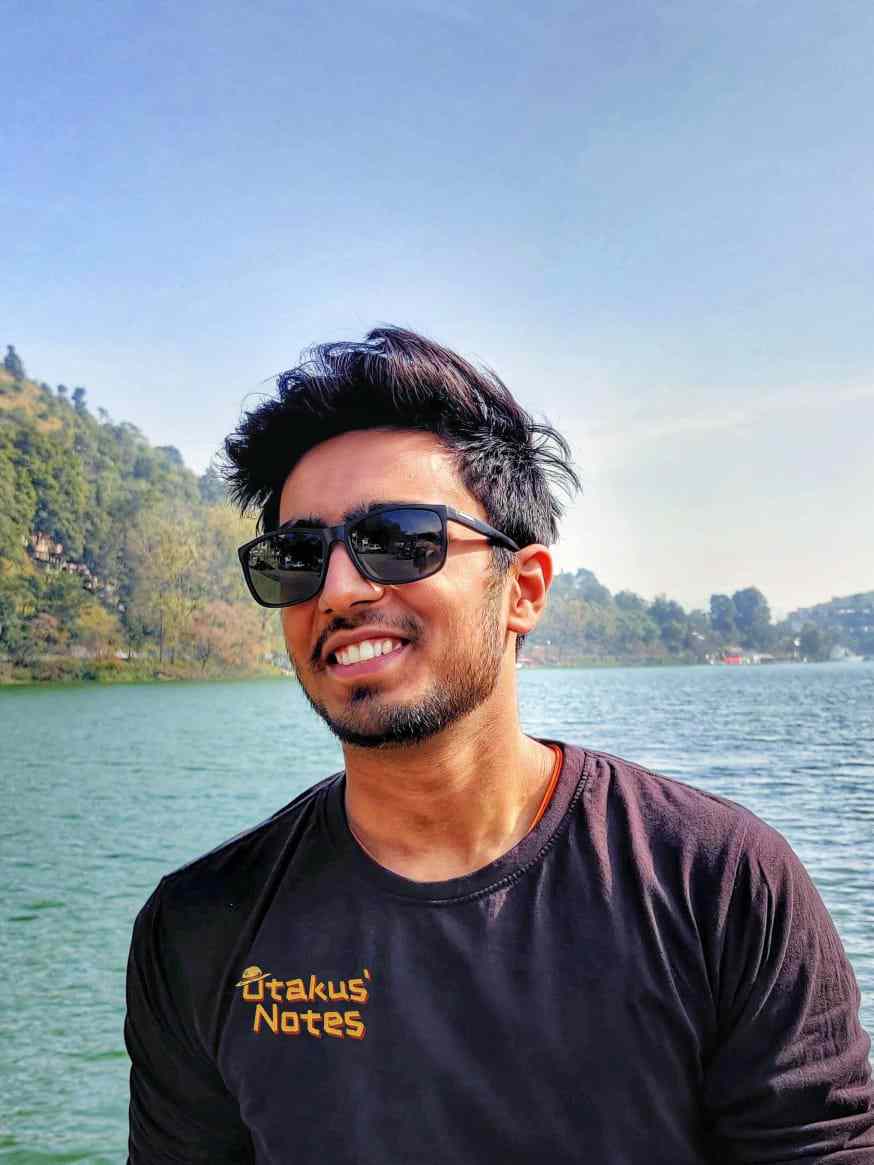 Engineering edified me dreams' propelling. And being an Otaku, a superlative dream of mine engulfs experiencing anime to its deepest quintessence and inditing my perspective towards it. Ultimately, anime blogging carved a path towards my desire and made me stand up to you.