Finally, the round between the two strongest fighters has begun. It will be incredible to witness Round 10 because both of them want the winning point for the lead. From the Kengan side, a genius fighter, Tokuno'o Tokumichi, is fighting against the martial artist prodigy, Liu Dongcheng, from the Purgatory side.
Kengan Omega Chapter 110 exhibited the beginning of the fight where Nitoku gained the advantage. The chapter also has a glimpse of Liu's combatant style and strength. He is a martial arts prodigy from Taiwan whose core fighting style is Kung Fu, the same as Nikaido Ren. As justified by Cai, Liu is so expert in the one-on-one battle that even Ren has no chance against him. He has mastered all five schools taking one-on-one combats in mind. So, what will happen in the next chapter? Let's discuss.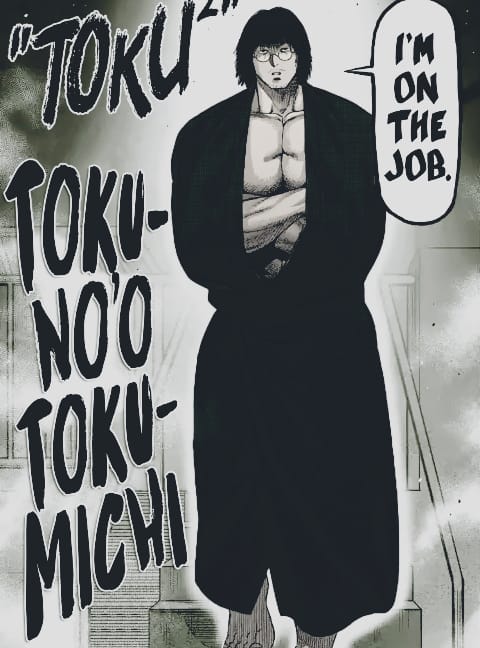 Kengan Omega Chapter 111 Spoilers-
Before looking at the spoilers, let's first discuss the conversion of the Purgatory fighters regarding Liu Dongcheng. Fei justified that Liu had started his training ever since he was a kid, and his father was also a great Taiwanese Martial Artist. He is a boy filled with talent. Even in the friendly fight against the other Demon Fists, he has a score of 1 win and two losses. And that was because he freaked out and went out of bounds.
Liu Dongcheng's greatest weakness is his mood swings. As stated by Lolong Donaire, if he loses his cool, he stands a little chance of winning with his small frame. However, he is also talented enough to challenge the strongest gladiator of Purgatory. It is very unusual that Lolong apprised someone.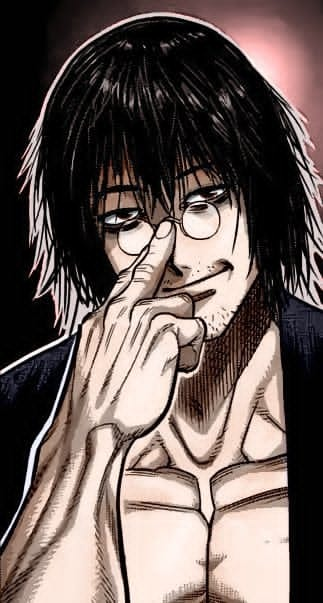 In contrast, we have already witnessed that Nitoku is also not a weak fighter. He is a genius martial artist, and who is expert is Sambo. At the beginning of the chapter, Nitoku has gained the upper hand. Now Liu will realize he is not just a chump. He will seriously fight with him. Fans on the various discussion hubs predicting Liu's victory because of his fighting style. In our opinion, he has the advantage, so if he fights without wreaking his mood, he will definitely win. Also, the next chapter will display the continuation of the fight. We will also know more about Liu's past and his father. There were two times Sandrovich sensei surfaced the talk on Liu's father during the matches.
The raw scans are out. After going through the raw scans, we can say that Nitoku will beat Liu in the next chapter. Even Lolong will appraise Nitoku for his change in his fighting style. The chapter will focus on Nitoku and his fighting techniques.
Here, is the link to Kengan Omega Chapter 111 Raw Scans 
---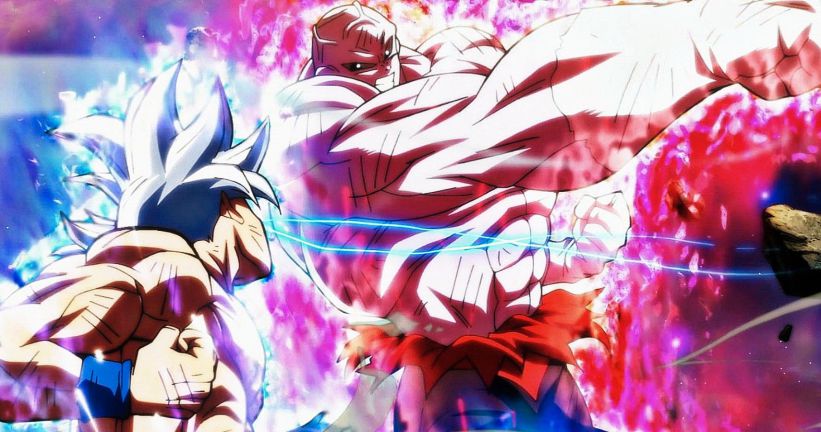 Must Read- (2021) Top 10 Pure Battle Manga of All Time
---
Kengan Omega Chapter 111 Release Date-
Most probably, Kengan Omega Chapter 111 will release next Thursday on May 27, 2021. If there is any news of hiatus, it will be surfaced in the next 2-3 days. Also, the raw scans of Chapter 111 will leak a day prior to the official release. We will insert the raw scans once it is released.
Where to Read Kengan Omega Chapter 111-
Kengan Omega is easily available on many private websites like mangadex and cubari. However, we suggest fans read the series from the official website of the Kengan Ashura. Chapter 111 will be available next week. Till then, you can read spoilers and top 10s of other series.
---
Follow us on Twitter for more post-updates.
Also Read: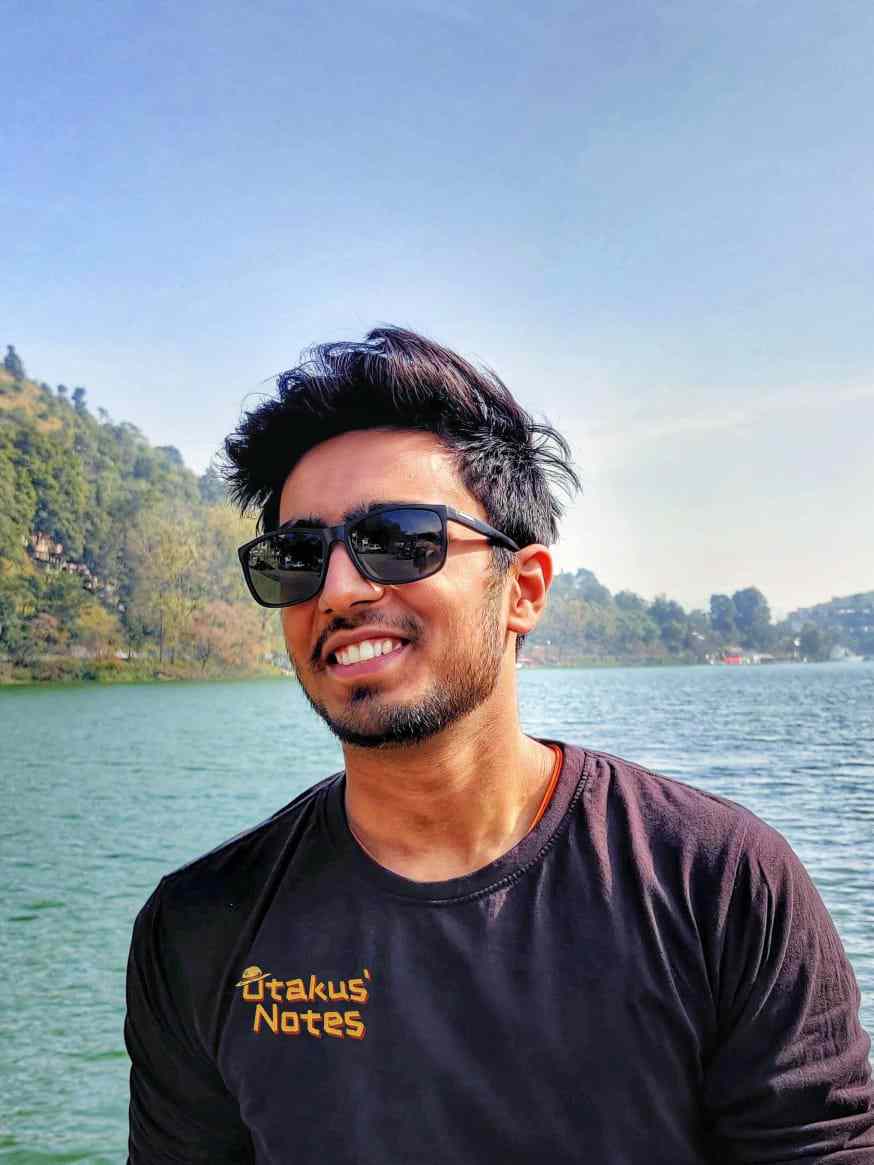 Engineering edified me dreams' propelling. And being an Otaku, a superlative dream of mine engulfs experiencing anime to its deepest quintessence and inditing my perspective towards it. Ultimately, anime blogging carved a path towards my desire and made me stand up to you.