The second last fight has finally begun, and both the fighters have landed their first blow. Now, what will happen in Kengan Omega Chapter 122? Let's discuss its spoilers, predictions & release date.
The previous chapter unveiled an unusual twist. Someone has arrived to witness the last match. According to that person, the time has come to begin the final act. Now, what is the final act, and who is that person? We will discuss this in the later section.
On the other hand, the combat between Fei and Waka has been set up in motion. Fei revealed all his hidden skills that not only Tai Chi, but he is an expert of Jiu-Jitsu, Kick Boxing & MMA.
However, as per Julius, Fei is not able to defeat Wakatsuki with his current strength. He has to think something else because he doesn't have any chance to injure Wakatsuki only with blows or strangle. So, what will Fei do? Let's discuss the environment of the next chapter regarding the match and the evil person's appearance.
Kengan Omega Chapter 122 Spoilers-
The next chapter will begin with the continuation of Fei's revealing his Modern Martial Techniques. Fans are on the various discussion hubs are discussing the power level of Fei. In the last chapter, Carlos' statement is too crucial here.
It displays those Purgatory fighters have no clue about his real skills, which gives us a glance at the past where they didn't know much about Lu Tian's real style. Also, as justified in the series, Fei defeated Lu once without using any of his MMA, Kickboxing & Jiu-Jitsu.
This makes Fei even more dangerous. Although it's true that Lu also hadn't revealed his true combat style. It's so fascinating to know that both Lu and Fei are in the Top 5 of the Purgatory Gladiators without revealing their true fighting form.
In our opinion, here Fei is overwhelming Lu. Wakatsuki is in trouble because his opponent is a master of many skills. Advance to the camera room, the appearance of the mysterious person has shaken the Kengan discussion hubs. Everyone is shocked because Evil Niko has arrived.
Yes, he was not dead, or someone revived him. That's why he is here. We have also witnessed Kiryu in the Purgatory ground along with Ryuki. Currently, we don't know what they are doing in the Purgatory ground. Also, a question that everyone is discussing right now is Evil Niko came to watch the fight of Fei or Ohma?
This question has given rise to many predictions. Some are comparing Fei and Lu as the same members of the Worm. But others are concluding that Evil Niko has come to witness Ohma's fight.
According to us, Fei doesn't have any connection with the Worm. He is an ordinary fighter with excellent skills. And on the contrary, the Evil Niko has appeared either for Ohma or Ryuki. In the upcoming chapters, we will get the answers to our discussion.
Now, back to the spoilers, in the next chapter, we will witness a glimpse of Fei's past along with the continuation of the second last round. It will focus on Fei, and in Chapter 122, he will overpower Wakatsuki.
Finally, the raw scans are out and it has unveiled the biggest mystery in the Kengan history. Fans won't believe this but it is true. Fei is the real Tigers Vessel. In the next chapter, Evil Niko will reveal himself in front of everyone and we will witness the true strength of the Tigers Vessel which even overwhelmed Wakatsuki. Below we have attached the link to the raw Scans.
Kengan Omega Chapter 122 Raw Scans
---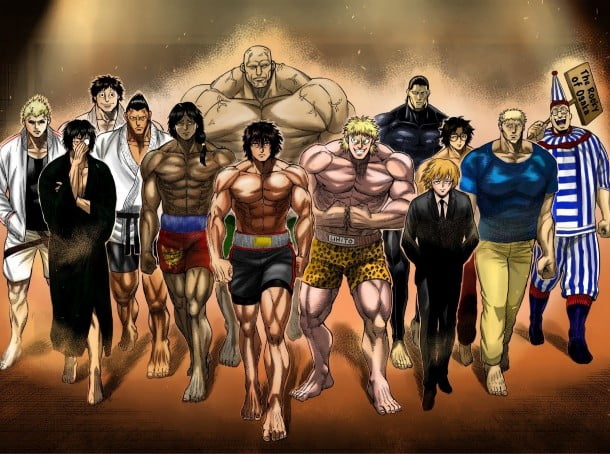 Must Read- (2021) Best 13 Strongest Kengan Fighters in Kengan Omega Ranked
---
Kengan Omega Chapter 122 Release Date-
As we all know, Kengan Omega is not releasing with official English Translation. But many fans on Reddit try hard to translate and surface the chapter on their own.
Therefore, the translated chapter will release two days later than the official release, i.e., on August 20, 2021. We will witness new techniques from Fei in the new chapter.
Where to Read Kengan Omega Chapter 122-
Fans can read Kengan Ashura and Kengan Omega from the official website of the Kengan Ashura. However, the latest chapters are not available on this site.
Therefore, fans can read Chapter 122 from private websites or Reddit on the upcoming Friday. We will also insert the link to the new chapter in this post once it gets released. We will be back with raw scans. Till then, stay tuned with us.
---
Follow us on Twitter for more post-updates.
Also Read –
(2021) Top 20 Best Action Anime on Netflix Ranked



(2021) Top 20 Best English Anime on Netflix Ranked

(2021) Power of Gods in Record of Ragnarok Netflix

(2021) Top 20+ Best Yuri Anime on Crunchyroll, Netflix, Hulu & more

Top 15 Best Ecchi Anime on Crunchyroll, Netflix & Funimation 2021

Top 10 Best Funny Anime on Netflix (2021) Ranked

(2021) Top 15 Best Isekai Anime on Hulu, Crunchyroll & Funimation

(2021) Top 10 Best Horror Anime on Funimation Ranked

Top 10 Best Harem Anime on Crunchyroll 2021 Ranked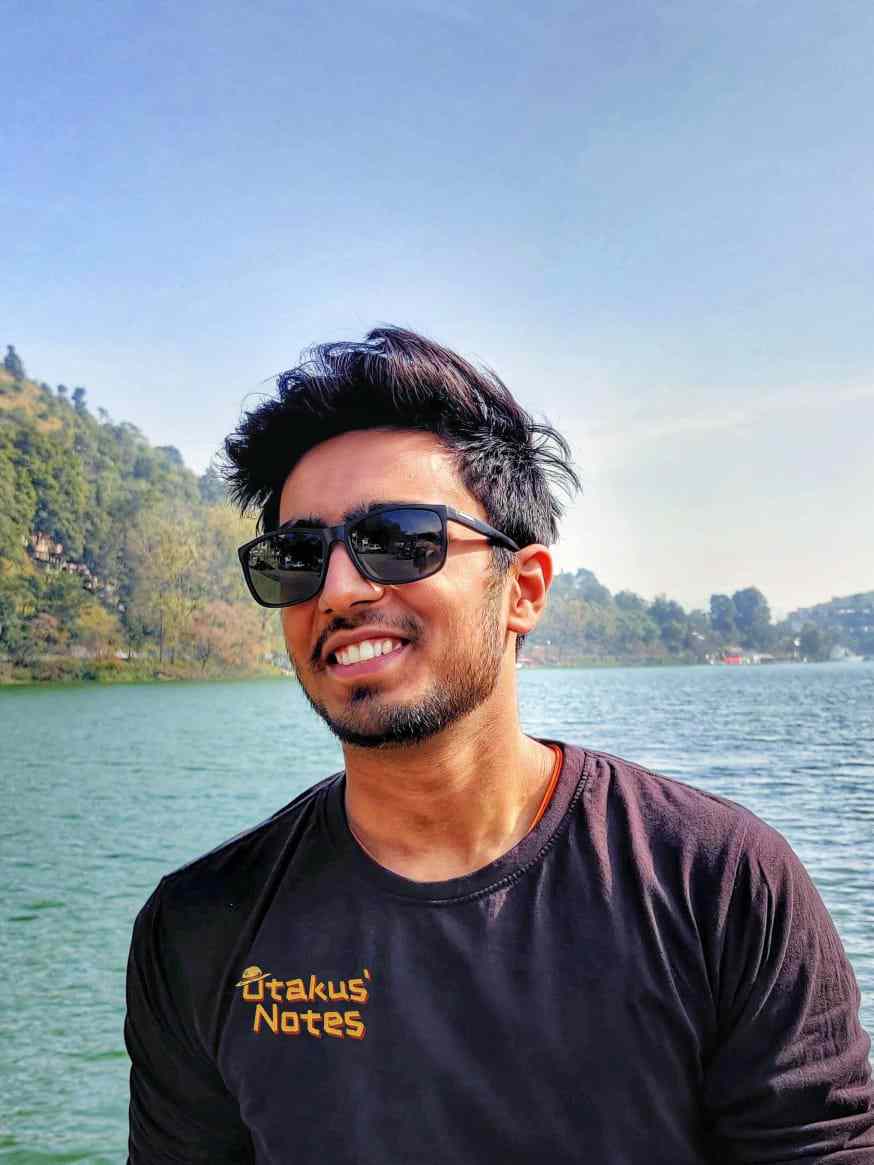 Engineering edified me dreams' propelling. And being an Otaku, a superlative dream of mine engulfs experiencing anime to its deepest quintessence and inditing my perspective towards it. Ultimately, anime blogging carved a path towards my desire and made me stand up to you.