Kengan Omega Chapter 123 was full of excitement, and each panel showed the beginning of the different fights. The hype of the second last round was already at its peak and Behind the Scenes' conflicts add more elation to it.
However, here Sandrovich sensei has displayed the scrimmage of every evil fighter. It means currently, everyone is combating, assassinating, or on the mission for their own motives. Therefore, it is impossible to predict the winner of every combat.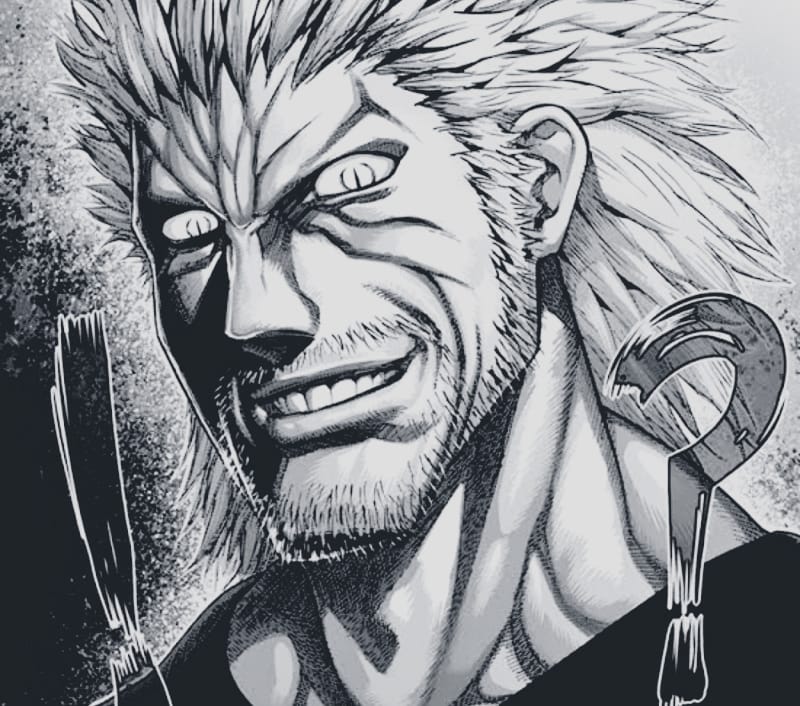 Also, in the 3rd panel, Edward accidentally took the name of Worm's head, "Yan." This was the first time in Kengan history; we witnessed the name of the Worm's Head, but presently, we don't know anything about him other than his name. Also, here a question arises why the top members of the Worm are revealing themselves now? Even Edward doesn't know the answer. Yan is planning something huge, and it all revolves around Ryuki.
Back to the fight, in the last chapter, Wakatsuki used his Blast Core first time in the Omega series. And it was enough to fly Fei at some distance. But is it enough to take down an expert of the Niko Style? Let's discuss.
Kengan Omega Chapter 124 Spoilers-
The next chapter will continue with the current condition of Fei after taking the Blast Core head-on. There is a possibility that he redirected the power flow with the Niko Style Redirection Kata, the same as Ohma did in the KAT. Or maybe he used something new technique regarding the Niko Style. Fei has declared himself superior to Agito and Ohma by using the advanced Niko style. As justified by Ohma's Niko that the Niko style has many Katas/Forms, and it's up to the user how he combines/adopts them in the fight.
Till now, we have to accept that Fei is applying the much better version of the Niko Style. But can Fei use the Demon's Bane? The answer is no because Demon's Bane is a secret technique developed only by Ohma's Niko. But what about Advance? We know that the Evil Niko was the one who chooses Ohma for the Advance. So, there are many chances that Fei can also use Advance like Ohma and Kiryu.
In the camera room, Muteba Gizenga has ceased Tokita Niko's path. Fans on the various discussion hubs pray for Muteba's life. However, a discussion is going on regarding Kuroki's appearance in between the fight. Many fans are concluding that Kuroki will step in to kill Tokita Niko. It will be interesting to witness the clash between the two most powerful fighters in the Kengan verse.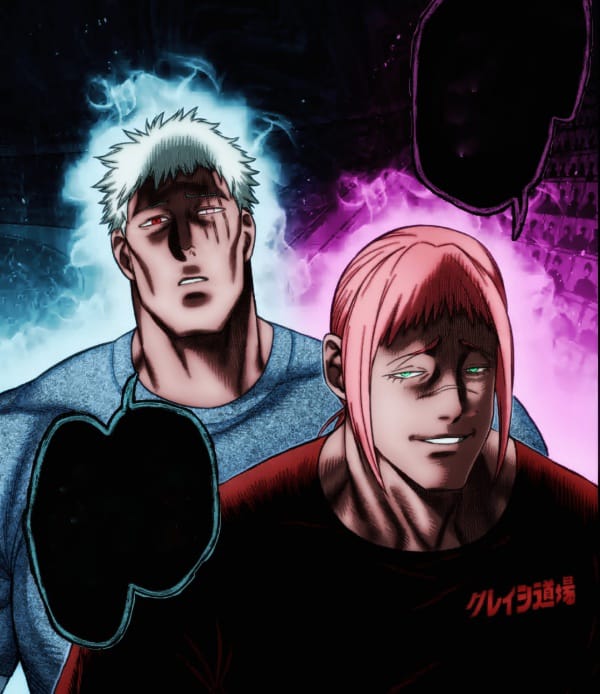 In contrast, after 27 chapters, Raian finally spotted Edward Wu. Now another death fight is going to begin between Raian and Edward Wu. Based on the past stories, we can estimate that Edward is far more powerful than Raian. So, who will save Raian's life? In our opinion, Narushima Joji and Kureishi Mitsuyo will probably help Raian against Edward and Xia. They both are also S rank fighters; therefore, if they appear, then Edward has no choice left but to bait Xia Ji. The next chapter will continue many great fights.
Here's the link to Kengan Omega Chapter 124 Raw Scans. 
---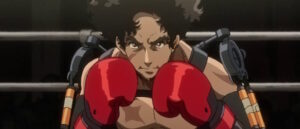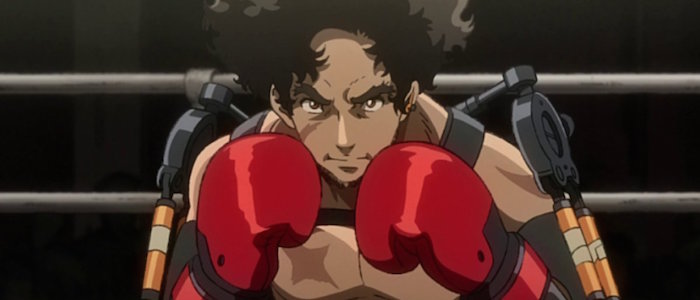 Must Read- Top 10 Best Sports Anime on Hulu 2021 Ranked
---
Kengan Omega Chapter 124 Release Date-
Kengan Omega Chapter 124 will release next month on September 3, 2021. However, the raw scans will surface 2-3 days prior to the English release. We will be back once we get the raw scans to update the article.
Where to Read Kengan Omega Chapter 124-
Currently, the best platform to read the latest chapter in English Translation is Reddit. However, many private websites have also been updated till Chapter 123. For Chapter 124, fans have to wait till next Friday. Till then, read the article below and stay tuned.
---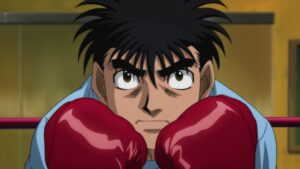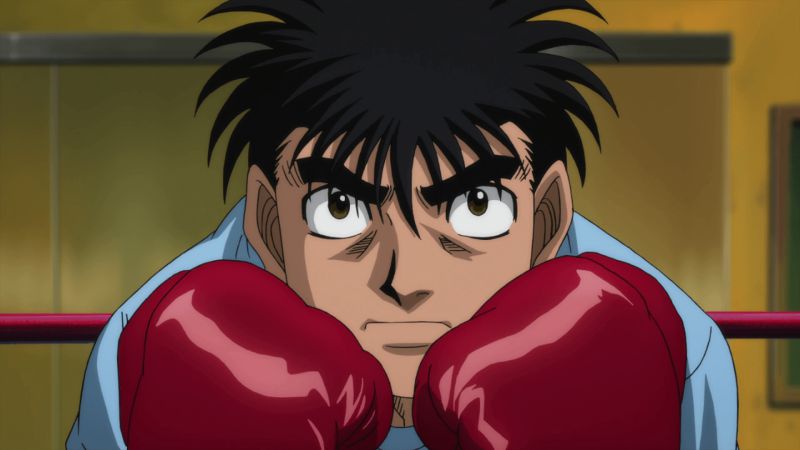 Related- (2021) Top 15 Best Boxing Anime of all Time
---
Do small things with great love.
Follow us on Twitter for more post-updates.
Also Read –
(2021) Best 13 Strongest Kengan Fighters in Kengan Omega Ranked

Top 20 Strongest Fighters in Kengan Ashura Series Ranked

(2021) Top 15 (MHA) My Hero Academia Strongest Heroes Ranked

Top 15 Mature Anime on Crunchyroll 2021

(2021) Top 20 Strongest Demon Slayer Characters Ranked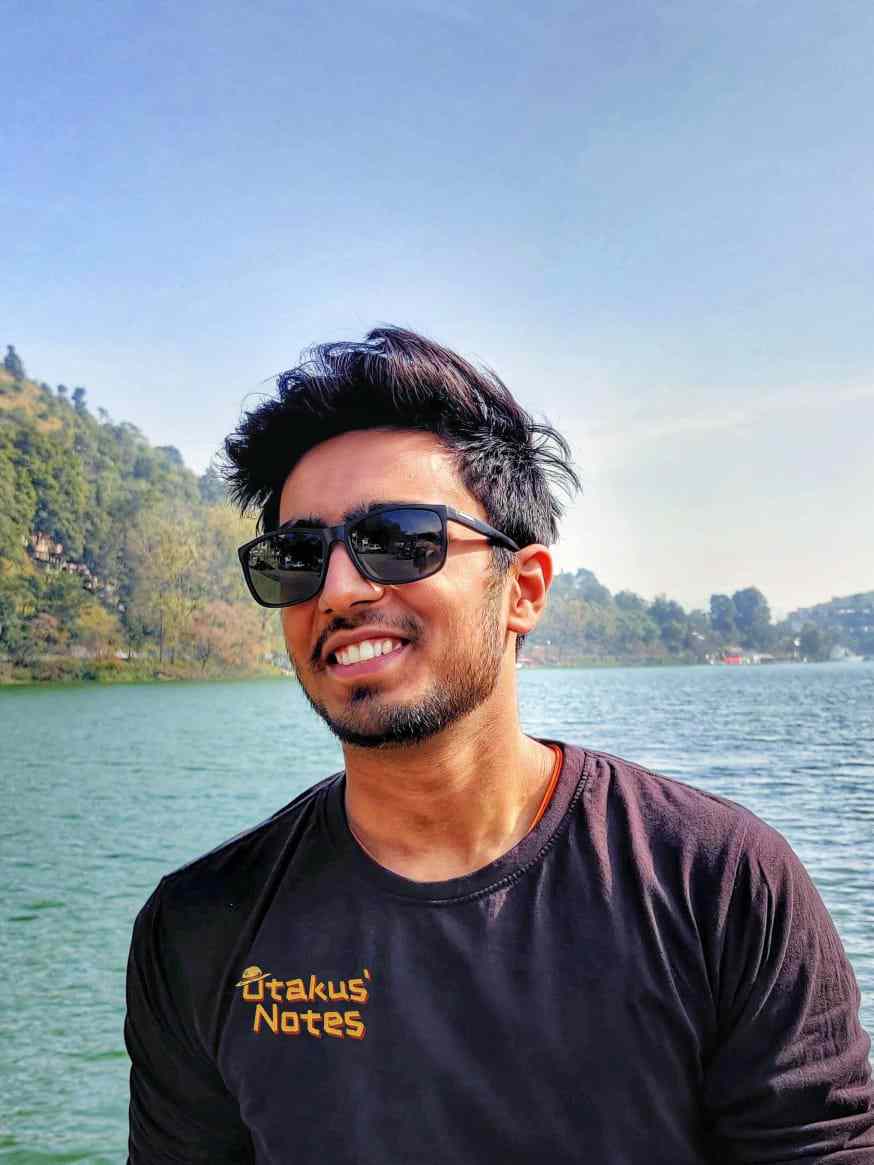 Engineering edified me dreams' propelling. And being an Otaku, a superlative dream of mine engulfs experiencing anime to its deepest quintessence and inditing my perspective towards it. Ultimately, anime blogging carved a path towards my desire and made me stand up to you.