The chapter unveiled a glimpse of Rolón Donaire's past. The Monster of Manila is a hunter who eliminated more Worms than anyone can count. He is even more terrifying than Gaoh Ryuki, who hunted members of the Worm without any second thought. So, can Rolón defeat the Evil Niko, or Edward, or the leader of the Worm? I think he still has a long way to go in order to overpower them.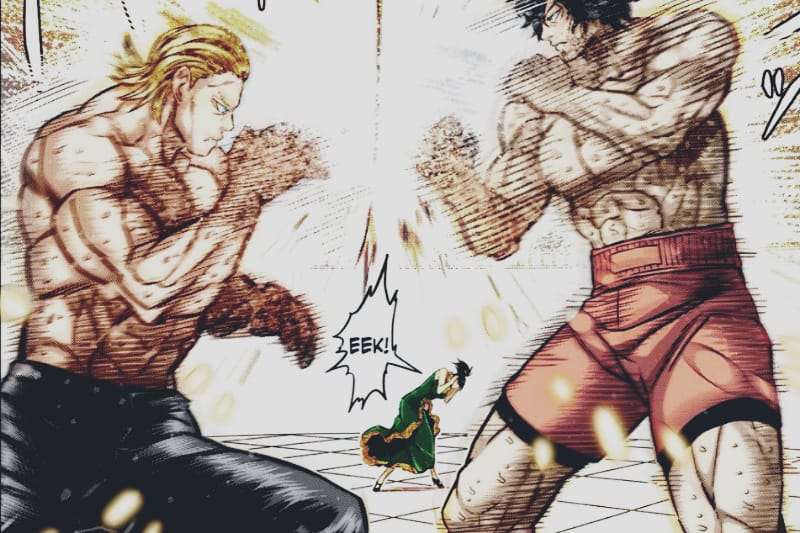 The chapter unveiled another great Kure technique used by Ohma; Kure Family Tradition: Copy through which he copied Rolón's technique. As justified by Yamashita, in a point-blank range fight, Rolón has much more experience than Ohma. However, to eliminate this difference, Ohma unveiled another new stealth move and combined it with his Niko style. So, what was that technique that even Rolón couldn't see? Let's discuss.
Kengan Omega Chapter 135 Spoilers & Predictions-
We all acknowledge that at the commencement of the Kengan Omega Chapter 135, we will get to know the name of this stealth technique. However, presently, I've my own prediction. In my opinion, it was pre-initiative plus Blink (of Koei Style) that he learned from his last fight with Kiryu and mastered it within the time span. If it was Blink, it would be difficult for Ohma to use it once Rolón figures it out.
Many fans are contradicting by implying that it was the Phantom pace. Ohma used his Advance for a fraction of a second to boost his speed. For which, he only redirected the flow of the power of his blood with redirection kata to his legs. This also sounds very interesting.
The Omega series illustrates the last fight same as the round between Kanoh and Kuroki. But this time, it's not only about pre-initiative but precision too. The one who is more precise and has higher pre-initiative will win this match. It is going to be the most unpredictable match of the series.
---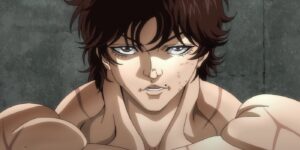 Must Read- Top 10 Fighting Anime Like Baki on Netflix Ranked
---
Kengan Omega Chapter 135 Release Date-
According to the official statement, Kengan Omega Chapter 135 is scheduled to be released next week on November 17, 2021. There has been no news of break till now. The next chapter will reveal a glimpse of other circumstances' situations apart from the last round.
Where to Read Kengan Omega Chapter 135-
You can read Kengan Omega Chapter 135 from the official website of Kengan next Wednesday. But for the English translation, you can follow some other private websites like comikey. If you want to get the latest information, I recommend joining the Kengan community on Reddit. We will be back next week with another spoiler article. Till then, stay tuned with us.
---
Do small things with great love.
Follow us on Twitter for more post updates.
Also Read-
(2021) Top 10 Best Comedy Shoujo Manga Recommendations

(2021) Top 10 Best Fantasy Shoujo Manga Recommendations

Top 10 Best Anime Apps on PlayStore Ranked 2021

(2021) Top 10 Best Unpaid Ad Free Anime Apps with Download Source

Top 5 Best Free Offline Manga Apps in 2021 Ranked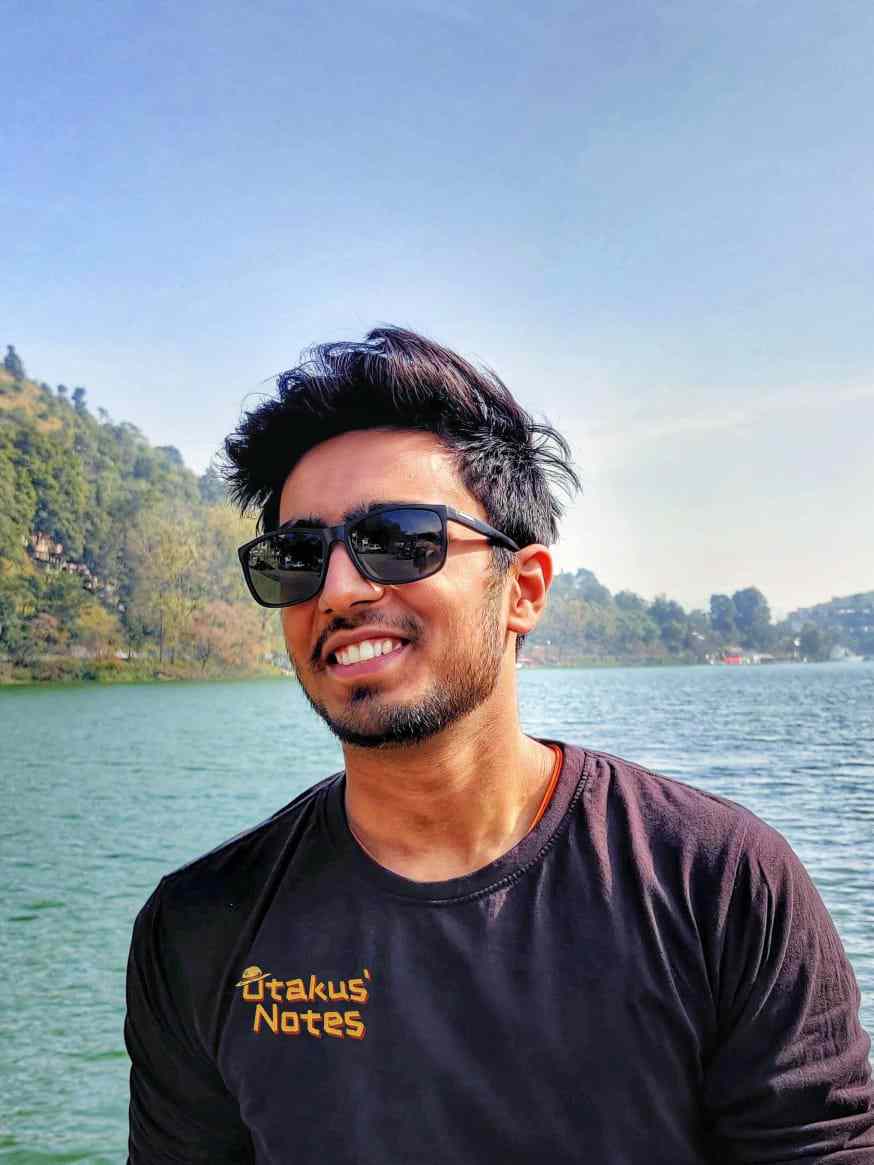 Engineering edified me dreams' propelling. And being an Otaku, a superlative dream of mine engulfs experiencing anime to its deepest quintessence and inditing my perspective towards it. Ultimately, anime blogging carved a path towards my desire and made me stand up to you.