In this post, we will discuss the spoilers, predictions, and release date of Kengan Omega Chapter 136 based on fans' assumptions on various discussion hubs.
The last chapter unveiled us what makes Rolón the strongest. It's not about the strength, technique, physique, or speed; it's all about the capability of adapting to any situation. The same justification stands for Kuroki Gensai. Ohma used h is awakening for a split second to speed up in bursts. In this way, he gained the upper hand against Rolón.
However, Rolón is the strongest fighter of the Purgatory. He adapted Ohma's technique and countered it by pressing one of his acupunctures and locking him. The last panel presented one line, "What crossed Rolón's mind in this moment was not assurance in his victory. But a premonition." So, what does it mean? Let's discuss.
Kengan Omega Chapter 136 Spoilers-
Kengan Omega Chapter 136 will commence with the continuation of Rolón's last move on Ohma. Currently, he has locked his left elbow and continuously attacked on his face. But why did Rolón make this move all sudden? It's because of premonition.
Premonition means a strong presence that something unpleasant is about to happen. It means Rolón gets a feeling that Ohma will use something overwhelming against him. That's why he is blocking and seeking to eliminate him. Also, Rolón's ability to strike at acupuncture point was great. It was a basic technique, and we were surprised that nobody had used something like that before in Omega.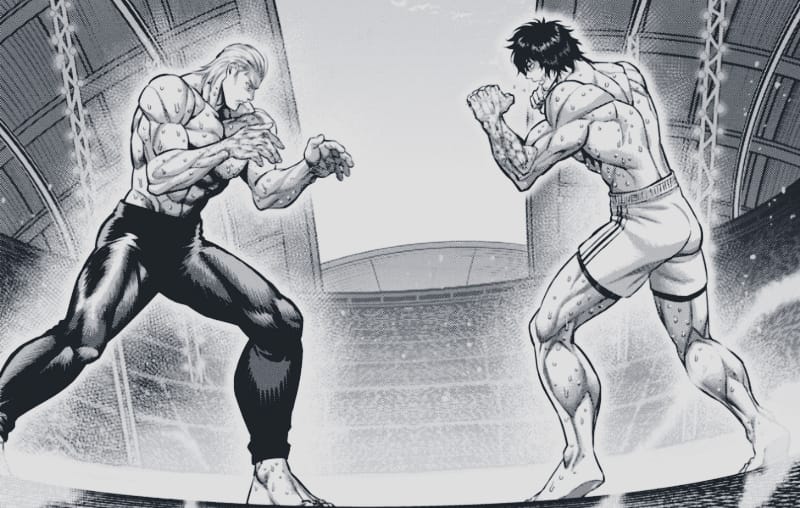 In the next chapter, first Ohma will strive to unblock himself from Rolón. For this, he may use Kure Technique. However, it's not easy; a slight mistake leads to the breaking of his left elbow. In my opinion, Ohma was planning to use Niko Style Secret Technique: Demons Bane. But Rolón got the premonition about this.
Also, there is a possibility that the next chapter will illustrate the outside environments. Many great fighters have already arrived to execute something big. Also, we might get a chance to witness the outcome of Raian and Edward's fight. The next chapter will be an incredible one.
Many fans are still discussing Kuroki's action in the Omega series. Every fighter has become powerful after two years of practice. Presently, as per the series, Ohma, Rolón, Agito, and Raian are on Kuroki's level (2 years ago). Hence, it will be difficult to rank the current Kuroki. Therefore, there is a possibility that the series will unveil Kuroki's action, too, maybe against the Evil Niko.
Here we have attached the Kengan Omega Chapter 136. 
Must Read- (2021) Top 13 Strongest Purgatory Gladiators in Kengan Omega Ranked
Kengan Omega Chapter 136 Release Date-
As per the official announcement, Kengan Omega Chapter 136 is not on break next week. Hence, we will get the next chapter this coming week, on November 24, 2021. The next chapter will reveal the other situations apart from the final round.
Where to Read Kengan Omega Chapter 136-
Fans can read Kengan Omega Chapter 136 from the comikey website or the Reddit community on Wednesday evening. This private website updates the chapter as soon as the raw scans are surfaced. We will be back with another spoiler article on Kengan Omega. Till then, stay tuned with us and read the articles below.
---
Do small things with great love.
Follow us on Twitter for more post updates.
Also Read-
Top 20 Strongest Fighters in Kengan Ashura Series Ranked

Top 10 Martial Arts Anime on Netflix Ranked

Top 10 Fighting Anime Like Baki on Netflix Ranked

(2021) Top 15 Strongest Characters in Baki Manga Ranked

(2021) Top 10 Manhwa/Manga Like Baki Ranked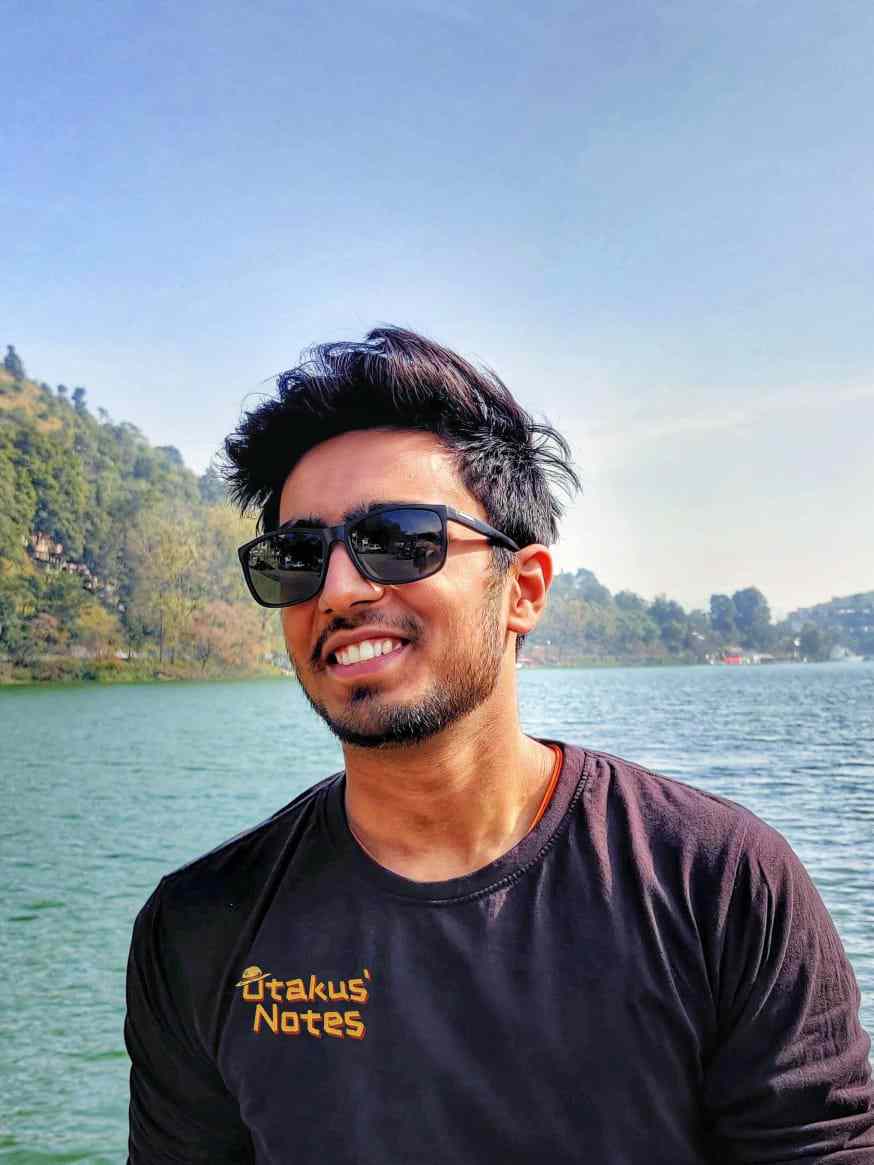 Engineering edified me dreams' propelling. And being an Otaku, a superlative dream of mine engulfs experiencing anime to its deepest quintessence and inditing my perspective towards it. Ultimately, anime blogging carved a path towards my desire and made me stand up to you.