The final exchange of blows is about to begin. Both Rolón and Ohma are injured and not in a good position. So, who has the upper hand? And who will win the final round of this head-to-head competition? Let's discuss in the Spoilers article of Kengan Omega Chapter 137.
Kengan Omega Chapter 136 was incredible. Fans waited for ages to witness Ohma's fully Advance form that he used against Raian in KAT. However, this time, Ohma used it with the Niko's special move, i.e., "Niko Style Redirection Kata Change of Scenery."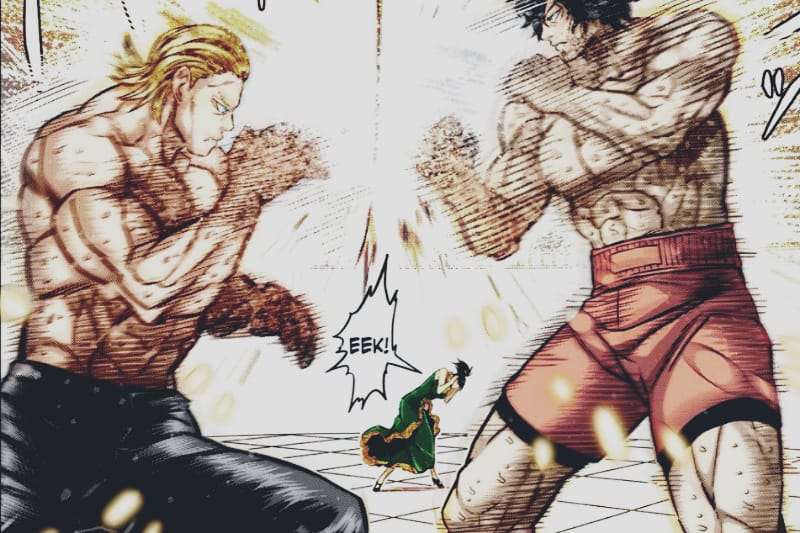 In my opinion, the Advance has three tiers. Tier 1, that was used to save Yamashita at the beginning of the series. Tier 2, he used to boost his abilities for the microseconds. And the third one is the fully Advance form. According to Dr. Hanafusa, he has to put a limit on his output. "Advance Fully Unleashed" may lead to the blasting of blood vessels if he used it for a while.
Also, Rolón has taken too much damage from the Change of Scenery. However, it is surprising that he is still standing. On the other hand, Ohma cannot use his Advance (any tier) anymore due to blood loss. So, who will win in the final exchange of blows?
Kengan Omega Chapter 137 Spoilers-
The series has unveiled everything from Niko Style to Kure Style to Fully Unleashed Advanced. Now all that's left is "Demonsbane." Everyone is waiting for it. Ohma has unleashed everything, and on the counter, Rolón is only using Silat. As Kuroki justified, no technique is powerful. The ability to use it.
Rolón has displayed the best usage of Silat to overpower Ohma in every move. But who knows that his durability was also immense? Fans are predicting many theories regarding the next chapter. One great theory is that the next chapter will reveal the result of the last round. And the result may be a "draw," or someone may interrupt the fight just before the final blow.
It will be hard for the series to show Rolón's defeat after this much hype; therefore, in my opinion, Ohma may lose the fight. But after losing, Worms will infiltrate the Purgatory, and then we will witness some other combats where Purgatory and Kengan fighters will round together. It can be possible.
---
Must Read- Top 15 Best Anime For 10-Year-Olds on Netflix Ranked
---
Kengan Omega Chapter 137 Release Date-
Kengan Omega is a weekly scheduled manga and the continuation of the Ashura series; hence Chapter 137 is expected to be aired next week on December 1, 2021. The next chapter will be the crucial one. We may get the result of the final round in the upcoming chapter.
Where to Read Kengan Omega Chapter 137-
We have already mentioned the source for reading the Kengan Omega series. Chapter 137 will release next Wednesday; therefore, you can read the latest chapter from the official Kengan Omega website or the comikey site. We will be back next week with another spoiler prediction article. Till then, stay tuned with us.
---
Do small things with great love.
Follow us on Twitter for more post updates.
Also Read-
Top 15 Best Anime on Netflix UK 2021 Ranked

MHA: Power of Star and Stripe: New Order Quirk Explained

(2021) Top 15 Best Demon Slayer Fights (Manga) Ranked

(2021) Top 20 Best Gore Anime Movies Ranked

(2021) Top 10 Best Demon Slayer Swords Ranked (Manga)

(2021) Top 10 Best Comedy Shoujo Manga Recommendations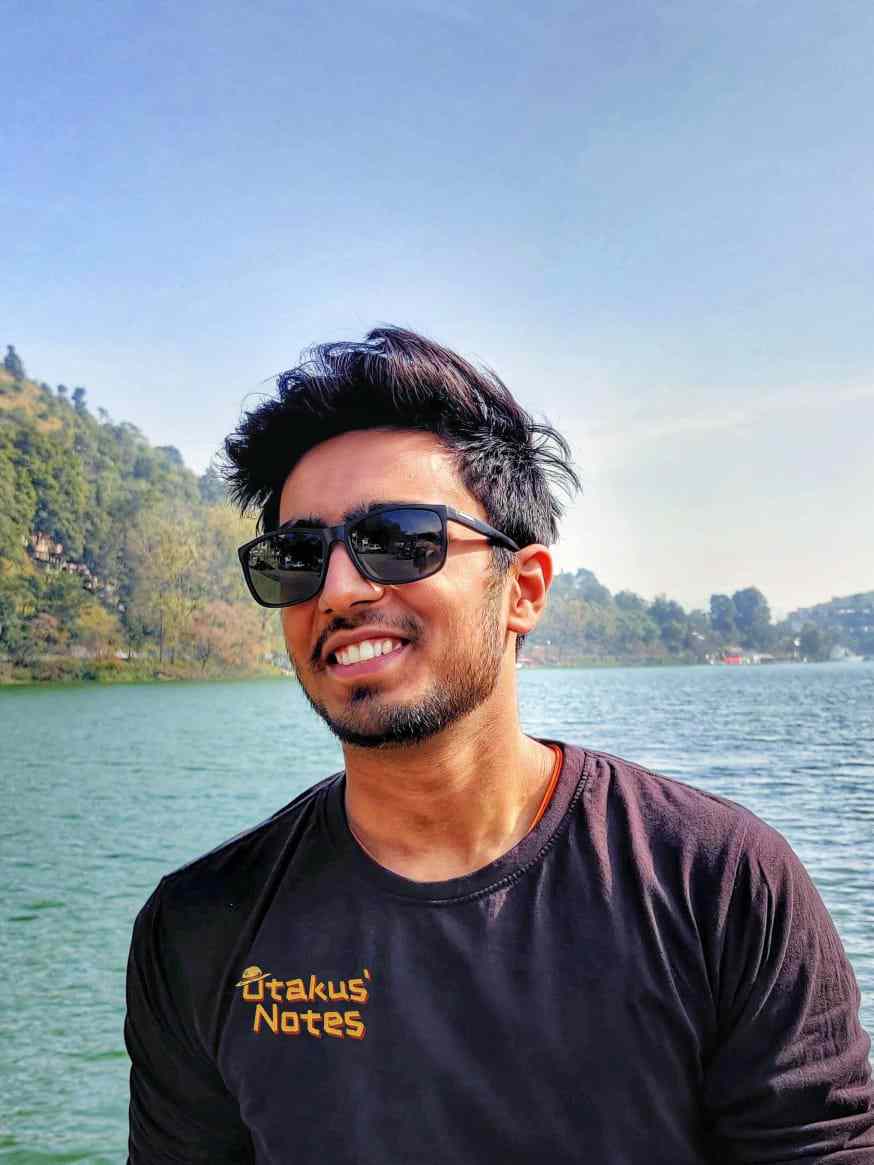 Engineering edified me dreams' propelling. And being an Otaku, a superlative dream of mine engulfs experiencing anime to its deepest quintessence and inditing my perspective towards it. Ultimately, anime blogging carved a path towards my desire and made me stand up to you.