Round 5 has begun, and it has shown a glimpse of the beginning of the most incredible fight. The chapter has shown that even the highest rank of the Worm doesn't know about Naidan. Naidan has a white worm tattoo, which means he reports directly to the Head. A man was also standing there who has come to examine the new "Tiger Vessel." Even he did not know about Naidan. On the other side, the fight has displayed the power difference between Gaoh and Naidan. We know that Gaoh is fast and robust, but Naidan has overpowered him. So, what will happen in Kengan Omega Chapter 83?
There are so many questions that the chapter has displayed to us. First, is it true that Naidan is with the Worm or not? Second, what Naidan talked to Liu Dongcheng before the match? Therefore, in this post, we will discuss the predictions on these questions, spoilers, and the release date of Kengan Omega Chapter 83.
Kengan Omega Chapter 83 Spoilers-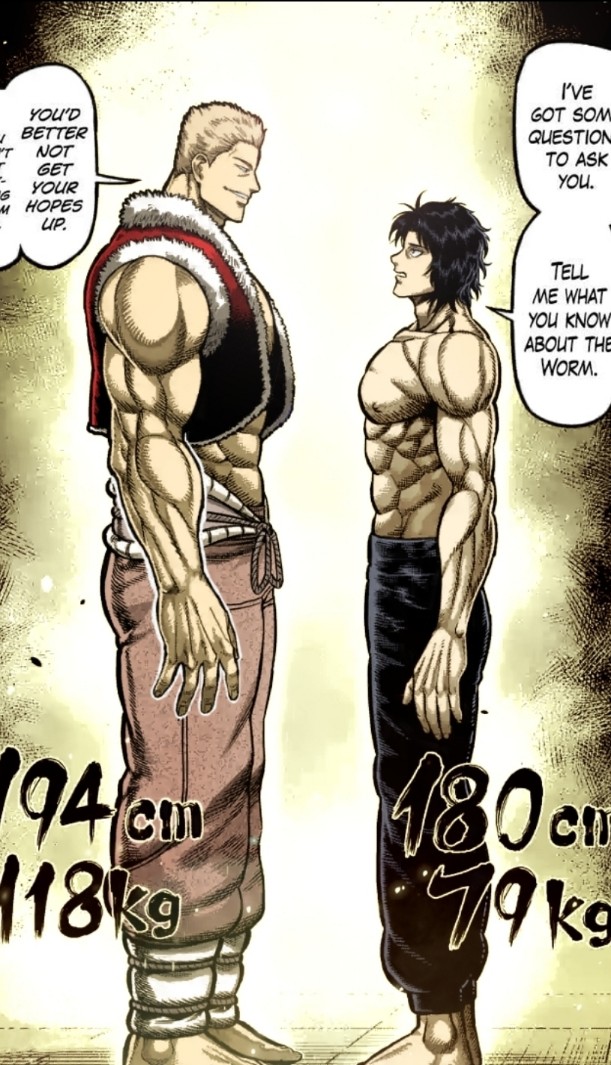 Kengan Omega Chapter 82 was released a few hours ago under the title "Bokh." The suspect part of the chapter was that why no one knew about Naidan. Naidan classified that there are so many powerful fighters from the Kengan's side. Therefore, he chose Gaoh Ryuki as his opponent. We are sure that if he hadn't shown his tattoo, then Gaoh Ryuki would not come for this round. There is a possibility that Naidan used a fake worm tattoo to select his opponent.
But if Naidan is a member of the Worm, it means Liu Dongcheng knows about this. The man in the shadows himself said there could be more worm guys. So, maybe Dongcheng could be the one that was with Naidan. We will get the answers in the upcoming chapters. In the next chapter, we will witness the backstory of Naidan. It has already been specified in the previous chapters that he is an expert in Mongolian Wrestling. Also, the last chapter unveiled that he was reading Gaoh's every move. It means he is very much powerful. Gaoh has to think something else because this time, he is facing someone powerful than him.
Kengan Omega Chapter 83 Spoilers Date-
Kengan Omega Chapter 82 will release next week on October 29, 2020, i.e., on Thursday. It is a weekly scheduled manga; it means fans have to wait a week to get the new release. Therefore, the upcoming chapter will officially air next week.
Where to Read the Latest Kengan Omega Chapter-
Kengan Omega's latest chapter is readily available on the internet. Fans can also read the Kengan Omega chapters unofficially. Reddit has also provided the link to Kengan Omega Chapter 82. Fans can follow Reddit to get the latest update and links to the new releases.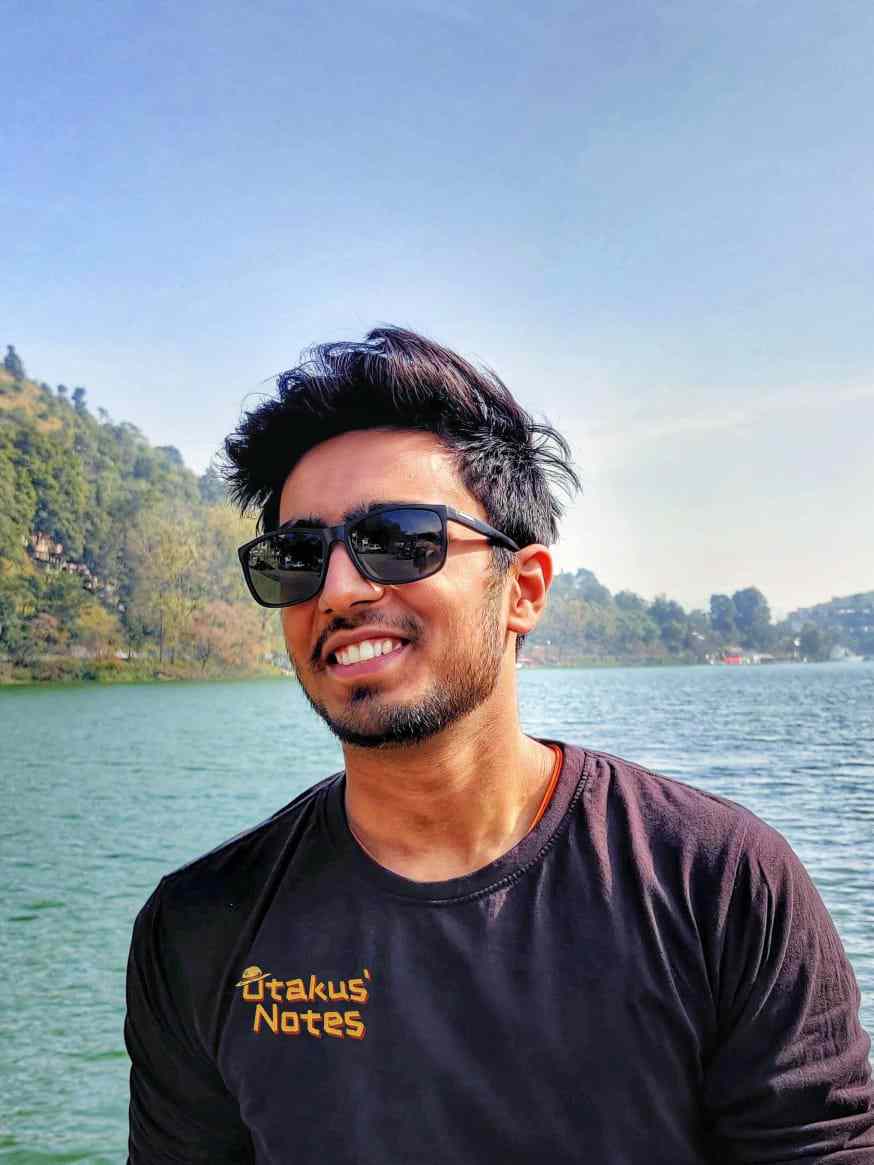 Engineering edified me dreams' propelling. And being an Otaku, a superlative dream of mine engulfs experiencing anime to its deepest quintessence and inditing my perspective towards it. Ultimately, anime blogging carved a path towards my desire and made me stand up to you.