Kengan Omega Chapter 83 released some hours ago, under the title, "Haste." This chapter showed the unbelievable physical strength of Naidan. He has easily overwhelmed Gaoh in terms of brawling and toughness. Gaoh's movements were too predictable because he was holding back. He tried to knock him without harming. But this technique only useful for someone who is not decisive. As justified by Gaolang, only Julius, Wakatsuki, and Raian can match Naidan in pure strength. It means Gaoh has to think something else to overpower Naidan. Kengan Omega chapter 84 will display the continuation of round 5.
At the end of the previous chapter, Naidan provoked Gaoh with his words. As a result, we have witnessed a glimpse of Gaoh's killing spirit. Now, what will happen? Therefore, in this post, we will discuss the spoilers and the next chapter's release date.
Kengan Omega Chapter 84 Spoilers-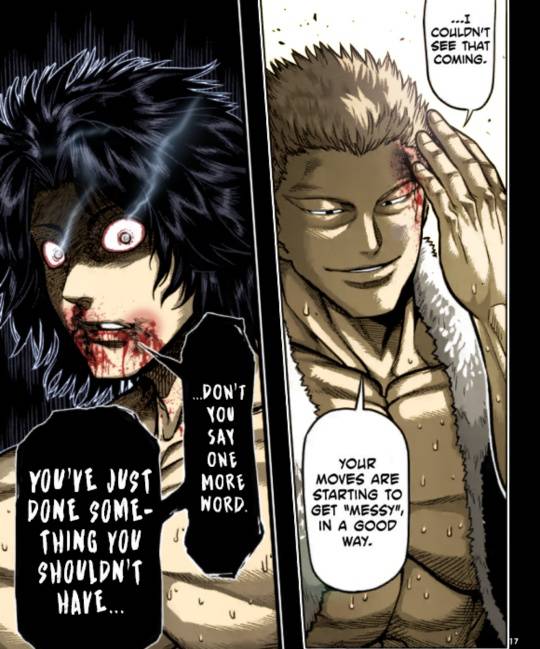 The next chapter will begin with the protraction of the clash between Naidan and Gaoh. Gaoh has figured out that his physical blows have no effects on Naidan. So, he will move back to his original Gaoh style. Hence, in the future, we will witness the origin of the Gaoh technique and how it is different from the Niko Style. Gaoh style is mainly offensive, whereas Niko style is maximumly used as a defense. It will be interesting to read the difference between Gaoh and Niko techniques.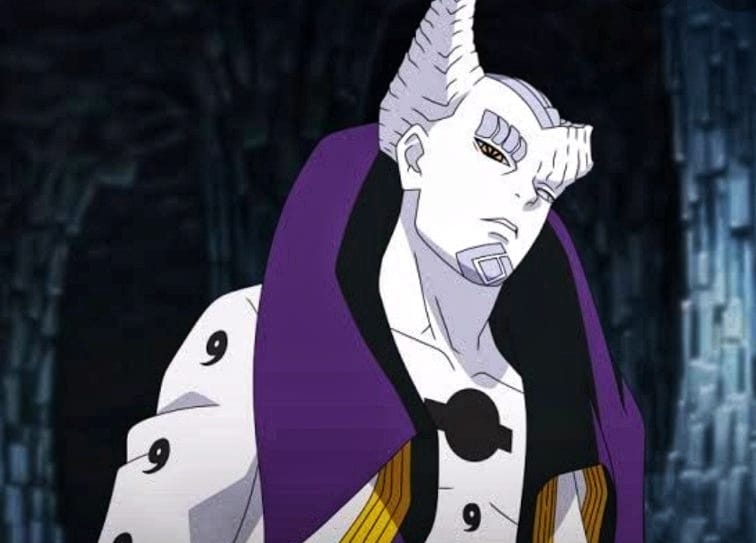 Also, Read- Power of Jigen/Isshiki Otsutsuki in Boruto
Fans on Reddit has made predictions that we will witness the past of the Worm in the next chapter. Maybe we will find out the relation between Gaoh Mukaku and the Worm. Why Gaoh Mukaku trained Ryuki to kill all the members of the Worm?  On the other hand, the next chapter will also display Naidan's past. Moreover, we will know how strong Naidan is and what his position is in the Worm.
Kengan Omega Chapter 84 Release Date-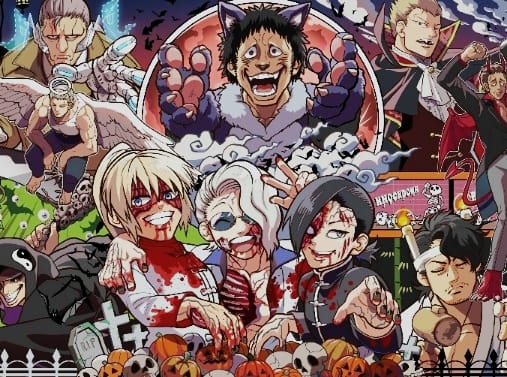 Kengan Omega is a weekly scheduled manga; therefore, the next chapter will release on next Thursday, i.e., on November 5, 2020. There is no news of hiatus till now. So, we can predict that the upcoming release will officially air next week.
Where to Read Latest Kengan Omega Chapter-
Kengan Omega is the continuation of Kengan Ashura. This manga series is easily available on the internet. Many unofficial websites allow users to access every chapter of the Kengan Omega series. We will be back with new spoilers. Till then, stay tuned with us. 
Follow us on Twitter and join our Telegram Channel (Kengan Omega Spoilers) for more post-updates. 
Also, check: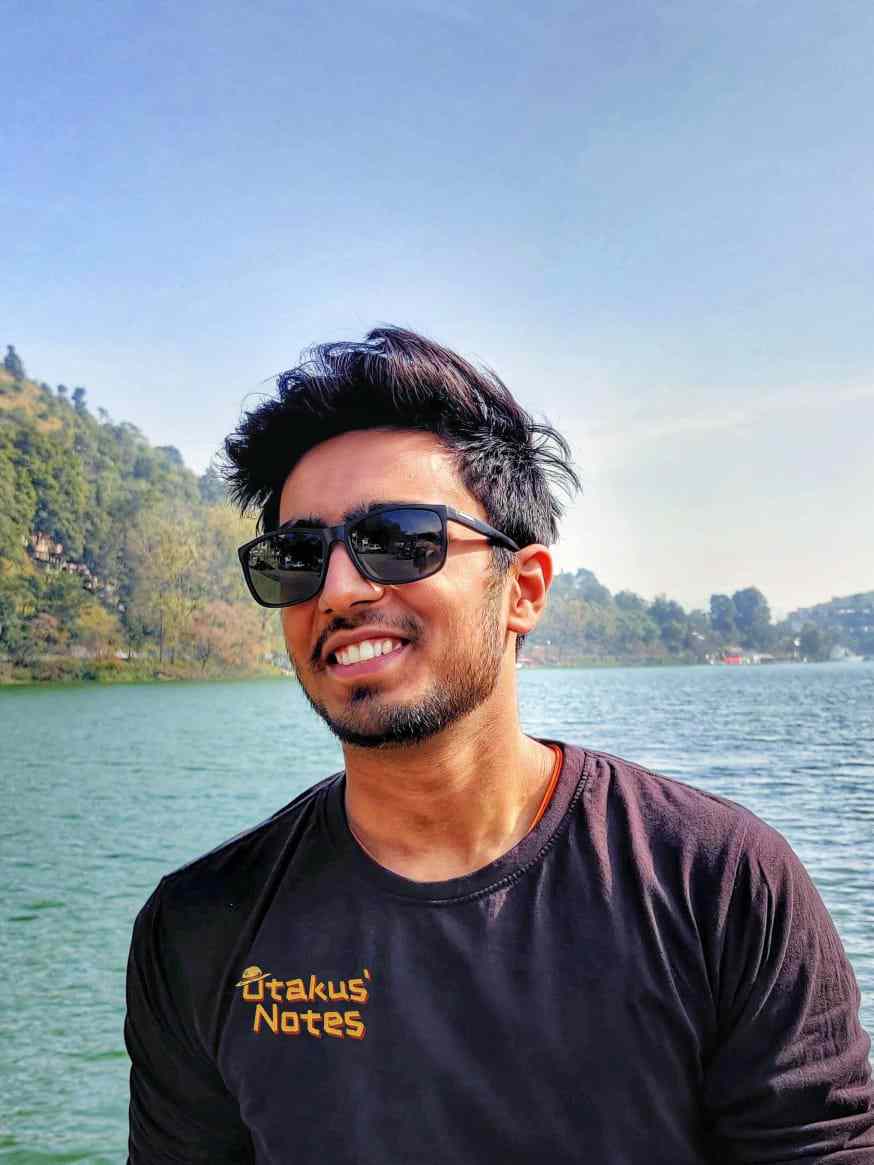 Engineering edified me dreams' propelling. And being an Otaku, a superlative dream of mine engulfs experiencing anime to its deepest quintessence and inditing my perspective towards it. Ultimately, anime blogging carved a path towards my desire and made me stand up to you.