A Bird's Eye View means an overwhelming ability that can only be attained by top-class martial artists. Kengan Omega Chapter 84 was released under the title "Eye of the Sky." Naidan has earned this position with his training. In our opinion, Naidan is the strongest opponent till now. Based on raw strength, only a few Kengan fighters can overpower him. The chapter displayed that Ryuki has the least chance of winning. Just by his foot works and some random techniques, he can't defeat this Mongolian fighter. So, what will Gaoh do now? In Kengan Omega Chapter 85, we will witness the depth of Gaoh style and Mongolian Wrestling.
Naidan has activated his Bird's View ability and attained his raw strength only with his Will power and hardcore training. Gaoh Ryuki cannot defeat him in a long-range fight because he is watching his every move. In this post, we will discuss the true objectives of Naidan, spoilers, and the release date of the next chapter.
Kengan Omega Chapter 85 Spoilers-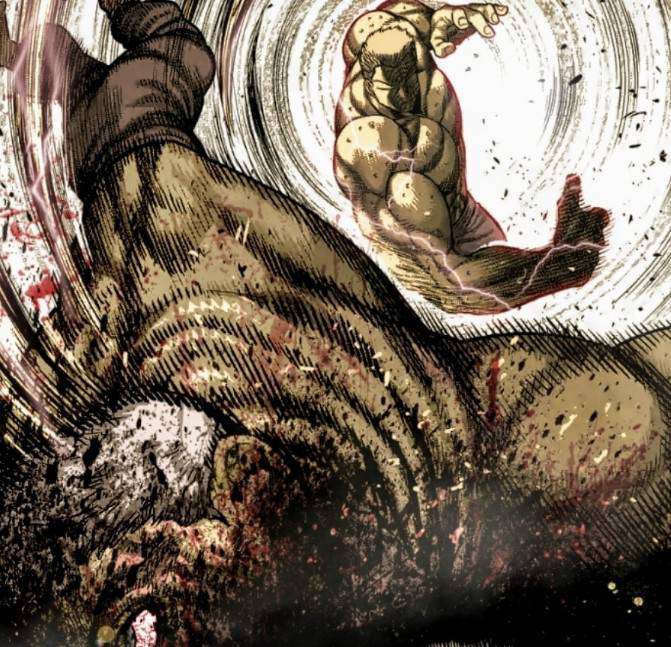 The previous chapter has explained Naidan's past. Now, it is confirmed that he is a member of the Worm. He killed his own master to attain the topmost position in the Worm. There is a massive power difference between Gaoh Ryuki and Naidan. If Naidan wanted, he could have already eliminated Gaoh in this chapter. But he wants to witness the killing intent and the real techniques of Gaoh. The chapter has also displayed Liu's point of view. He was wondering about Naidan that what he actually wants to achieve.
 We still don't know Naidan's objectives and goals. In our opinion, Naidan is one of the prominent members of the Worm. He initially chose Gaoh to check if he is suitable for "Tigers Vessel" or not. After Ohma, Gaoh has nominated for the vessel. The "Tigers Vessel" are descendants of Gaoh Mukaku. Ryuki is perfect for the vessel; that is why Naidan has come to test his limits. 
Moreover, fans are also predicting that Liu also has some connection in the Worm. Both Naidan and Liu have infiltrated Purgatory to examine Ryuki. Therefore, in the next chapter, we will witness some hidden Gaoh techniques from Ryuki. Ohma showed Niko Style secret technique Demonsbane in Kengan Ashura during the fight with Wakatsuki. Same we can predict from Ryuki also. The upcoming chapter will display the continuation of round 5.
Kengan Omega Chapter 85 Release Date-
Kengan Omega Chapter 85 will officially release on the evening of November 12, 2020.  This series is written by Yabako Sandrovich and comes under Shogakukan's Ura Sunday. Kengan Omega is a weekly scheduled manga and the continuation of the Kengan Ashura series.
Where to Read Latest Kengan Omega Chapter-
Fans can read the upcoming chapter once it gets officially released on the Kengan Omega official website. Reddit has also posted the link to the previous chapter. You can read the last chapter from the private websites which are easily available on Google. We will be back next week with another spoiler article.    
Follow us on Twitter and Telegram Channel for more post-updates.
Must Read-Meaning of Blackbeard's Pirate Flag in One Piece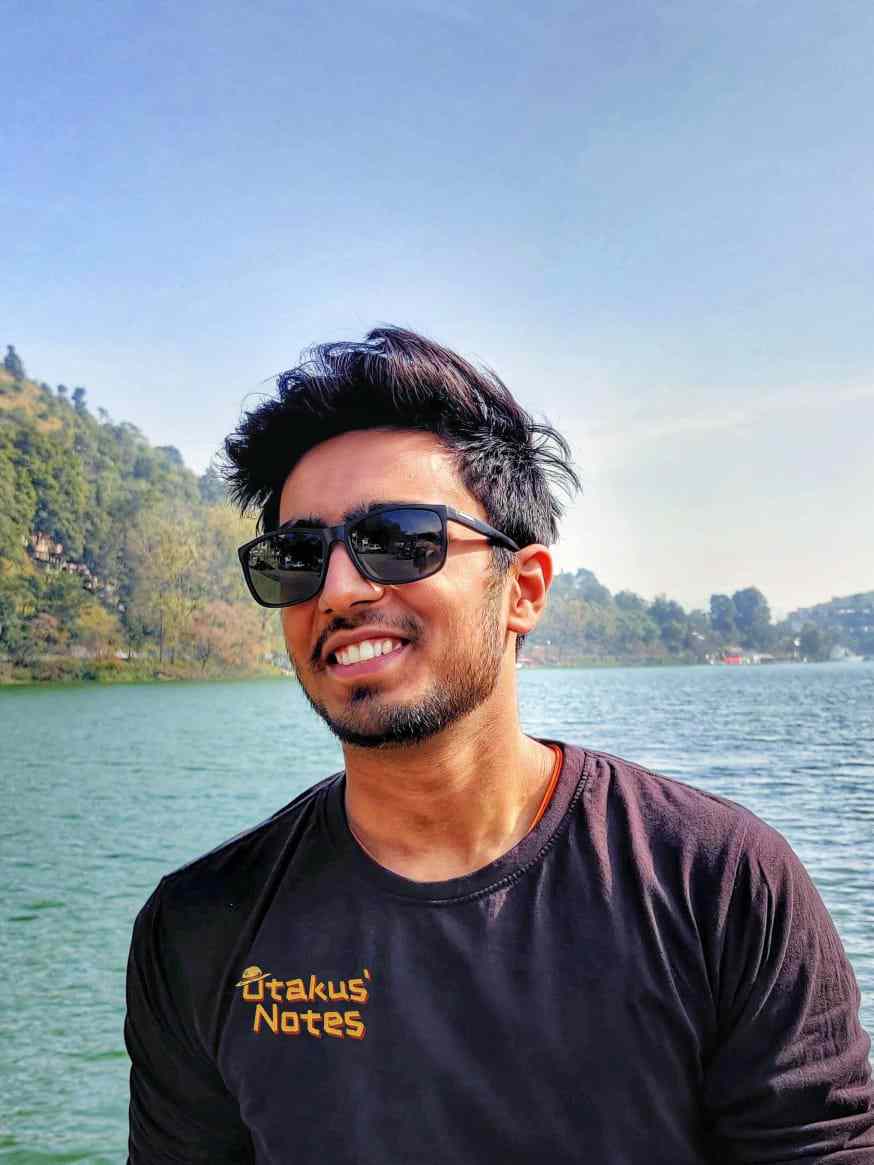 Engineering edified me dreams' propelling. And being an Otaku, a superlative dream of mine engulfs experiencing anime to its deepest quintessence and inditing my perspective towards it. Ultimately, anime blogging carved a path towards my desire and made me stand up to you.