Gaoh Ryuki is the Omega. This line has proved that the protagonist of the Omega series is Gaoh Ryuki, not Tokita Ohma. Kengan Omega Chapter 85 was released a few hours ago under the title, "Congratulations." Congratulations to Gaoh Ryuki, who has made his decision to fight seriously. At first, Ryuki was holding back and try to eliminate Naidan without harming. But Naidan is far more powerful than he thought. The chapter has also unveiled why Naidan was not eliminating Ryuki? He has only wanted to witness the real ability of Gaoh style from Ryuki. Therefore, in this post, we will discuss the summary of the previous chapter, predictions, and the release date of the next chapter.
Kengan Omega Chapter 86 Predictions-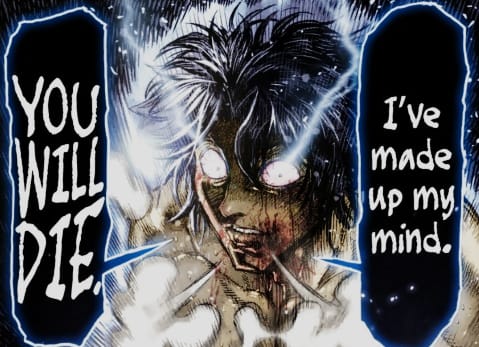 The real fight had started when Naidan threatened to exterminate Koga. This statement was enough for Ryuki to decide. Now, he has determined to kill Naidan instead of eliminating him. He has exponentially increased his speed and strength with his techniques. Gaoh Style is a powerful traditional technique that allows him to slip through Naidan's "Eye of the Sky." Apart from the rules, both Naidan and Ryuki has shown the killing intent for each other. Fans are predicting many theories on Naidan. Some are assuming that he is not from the Worm. He just came to compare his techniques from Gaoh Style. That is why he is trying to awake the rage in Ryuki.
But in our opinion, he is just a pawn of the Worm who infiltrated Purgatory to test the strength of the "Last Child." Here the Last Child refers to the sole successor of the Gaoh bloodline. This word proves that he is a true grandchild of Gaoh Mukaku. It means he is perfect for the "Tigers Vessel." On the contrary, the Last Child also refers to being the final and ideal cloning/genetic experiment product. We know that in the past times, the Worm did the genetic experimentation for the vessel.
So, in the next chapter, we will witness the winner of Round 5. Based on the recent chapter, we can predict that Ryuki may win this round. But there are also possibilities that he will be disqualified for his killing intent. It isn't very much easy to predict. Naidan has only enraged Ryuki, but he never tried to kill him. Moreover, we think Sandrovich sensei will not give back to back wins for Kengan. However, this is our personal point of view. Anything can be possible.
Kengan Omega Chapter 86 Release Date-
Kengan Omega Chapter 86 will release next week on November 19, 2020. It is a weekly scheduled manga, and there is no news of hiatus next week. We will be back to spoil you once we get the raw scans of the next chapter.
Where to Latest Kengan Omega Chapter-
Kengan Omega series is a sequel of Kengan Ashura, but the plot focuses on Gaoh Ryuki rather than Tokita Ohma (Ashura). Fans can read the latest chapter from MangaOne official website. You can also join the Reddit page of Kengan Ashura for more post updates. 
Follow us on Twitter and our Telegram Channel for post-updates.
Also, Read- My Hero Academia Chapter 291 Raw Scans, Spoilers, and Release Date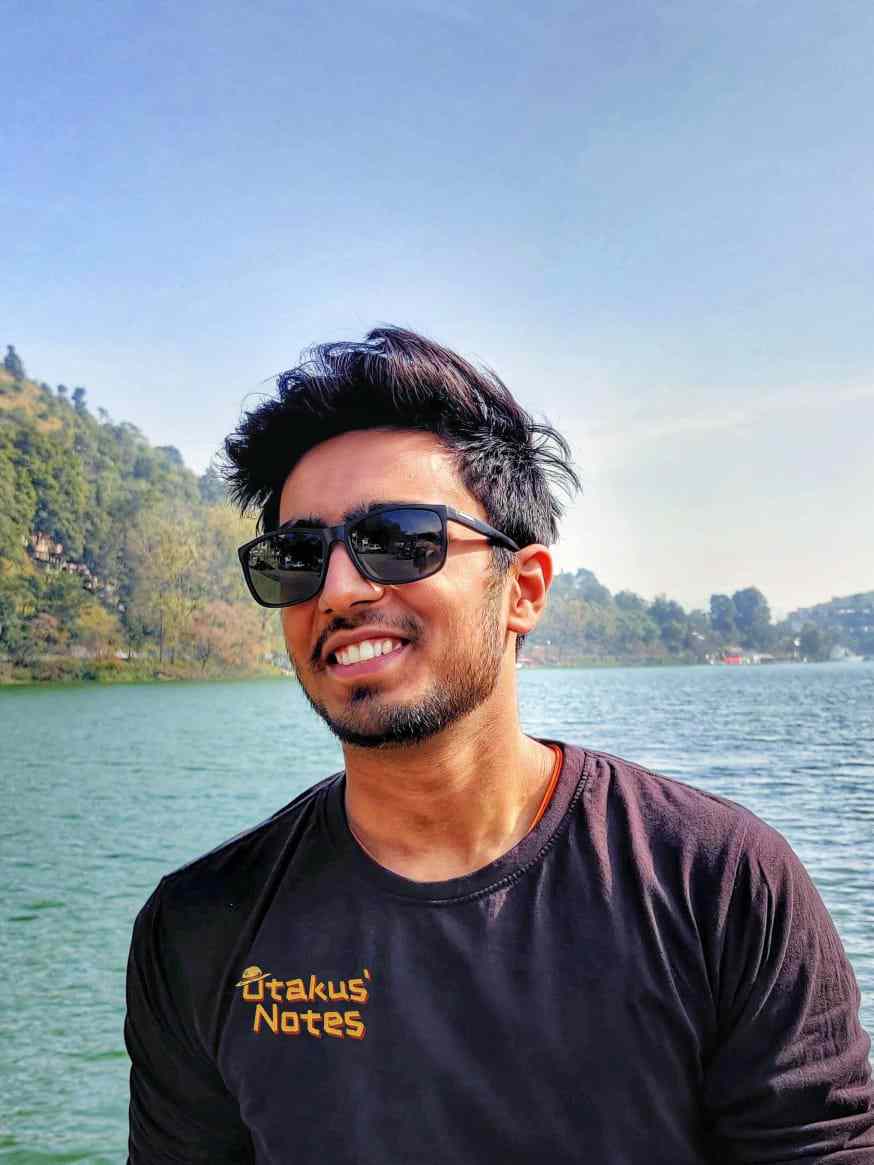 Engineering edified me dreams' propelling. And being an Otaku, a superlative dream of mine engulfs experiencing anime to its deepest quintessence and inditing my perspective towards it. Ultimately, anime blogging carved a path towards my desire and made me stand up to you.