Things took a crazy turn in chapter 1013 of One Piece. Lady Ulti was done from the attack of Nami but she soon recovered herself and prepared for a counter-attack. On seeing that, Nami drew her baton and attacked Ulti with Tornado Tempo. However, Lady Ulti dodged it easily and was about to attack Nami when Prometheus, Napoleon and Hera blasted her away using a new combined attack called Master Cannon.
Seeing that as an opportunity Nami and Usopp tried to run away with Tama. However, Big Mom easily picked up Tama and tried to attack the two of them. In the meantime, Zeus became sad to see Hera replace him in the team. Big Mom also rejected him and ordered Hera to eat his soul. Zeus tried to run away from them and decided to save Nami and Usopp by attacking Big Mom with all his strength.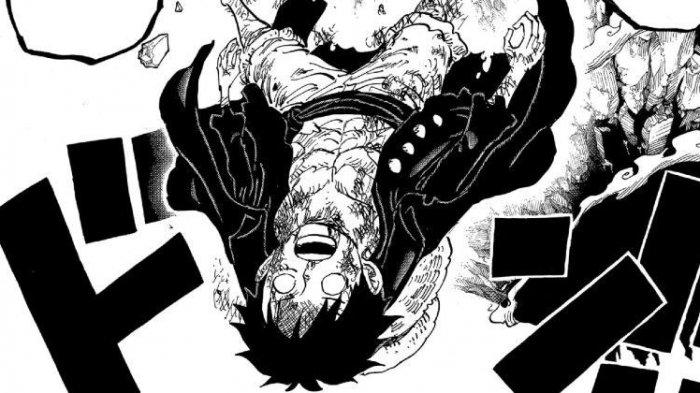 His attack was in vain as Big Mom easily sucked his soul and Hera ate her to subsequently grow stronger. It looked like it was all over for Nami and Usopp when suddenly Kid arrived at the scene and attacked Big Mom with his Punk Gibson. The scene shifted to the top of Skull Dome where Kaidou was talking to Luffy. He told him Luffy let his new power get to his head which is why the outcome of the battle was obvious. The chapter ended with Kaidou throwing Luffy down into the sea.
One Piece Chapter 1014 Spoilers-
Chapter 1014 will be significant in telling the fans what is going to happen to Luffy. Although at a point in time in the fight it looked like he was going to win, he was thrown out of the top of Onigashima by Kaido. In all possibility, he is going to be saved by someone and it remains to be seen who is going to do that task. As his fight with Kaido draws to a conclusion things are getting more and more twisted regarding how the fight is going to end.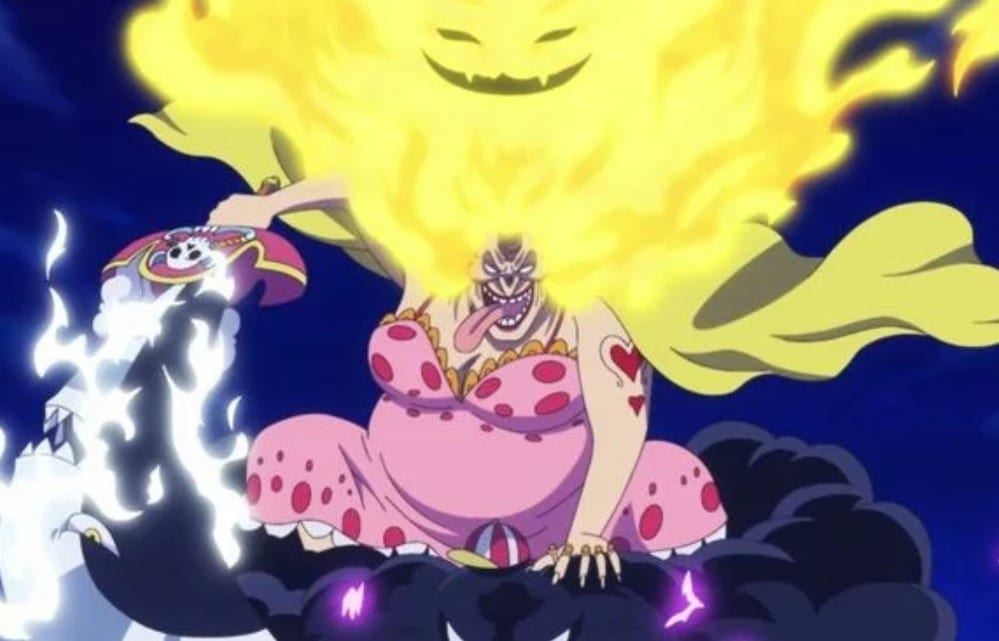 Meanwhile, we will also get to see Kid taking on Big Mom which is going to be an edge of the seat clash. Law is also most likely going to arrive on the scene and help Kid by taking on Hera, Prometheus and Napoleon. This will give Kid the chance to take on Big Mom in a one-on-one fight and he may even be able to take down one of the Four Emperors.
---
Here's the link to One Piece Chapter 1014 Confirmed Spoilers and Raw Scans.
---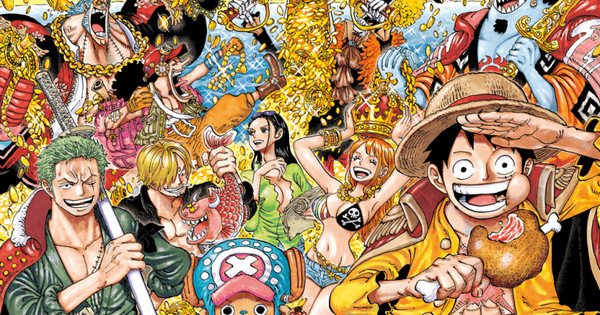 ---
One Piece Chapter 1014 Delayed Release Date-
This will come as a disappointment to the fans that One Piece is going to remain on a break in the coming week. The new chapter of One Piece has a delayed release date and it is going to be published on May 30, 2021. Thus, fans need to wait patiently to read about the conclusion of this thrilling fight.
Where to Read One Piece Chapter 1014-
Fans can head over to two major sites namely Mangaplus Shueisha and Viz Media to read chapter 1014 of One Piece. They will also find the previous two chapters published on their websites. Stay tuned to find out more about Luffy and his crewmates in this captivating Arc.  
---
Follow us on Twitter for more post updates.
Also Read-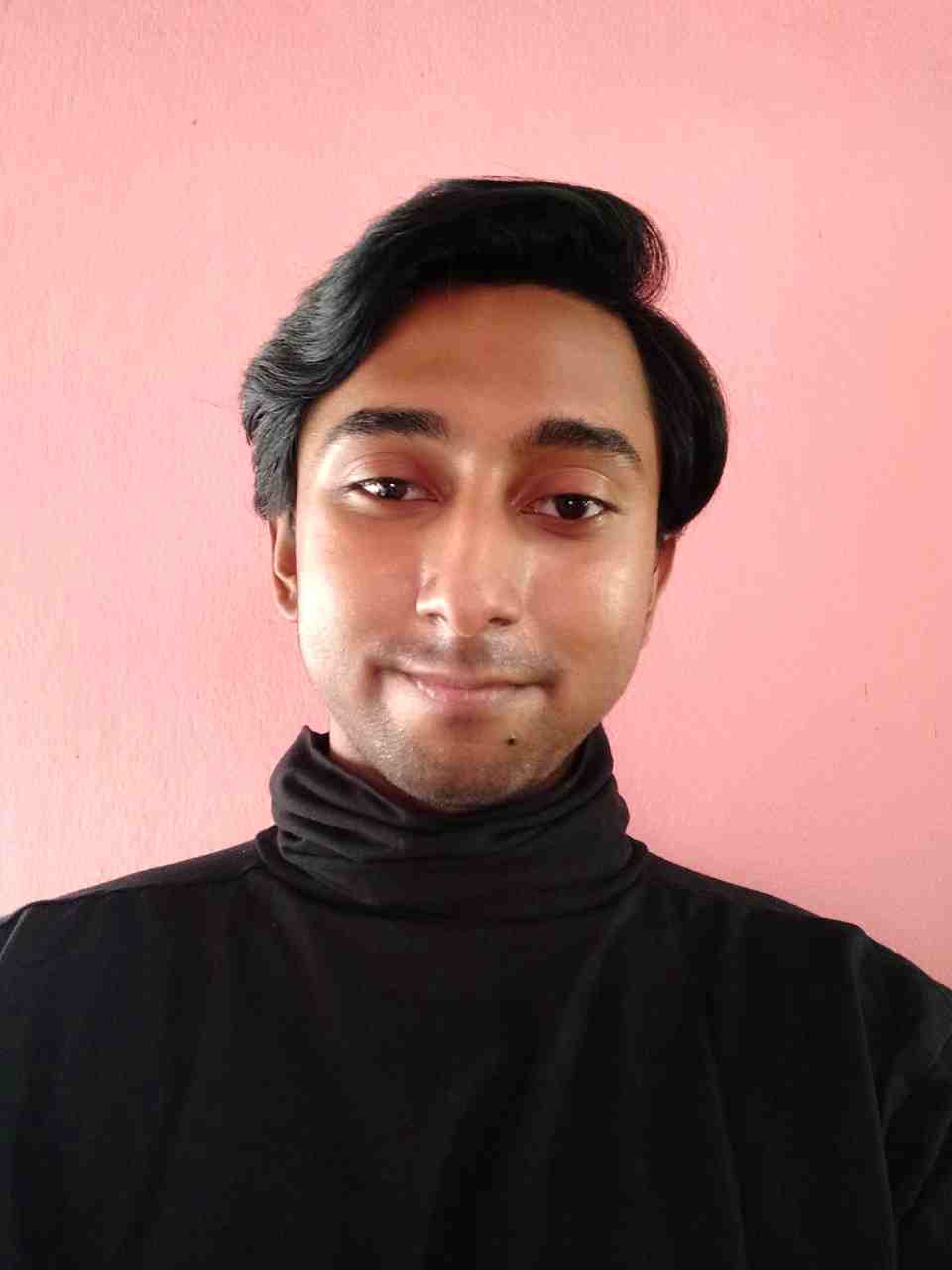 Life took a sudden turn for me when I finally decided to watch Kimi no nawa & Clannad. While both of them made me cry and introduced me to this vast world of anime. The Anime and Manga world is an escape for me from this complicated real world and serves as a relief. Being a content writer for OtakusNotes still feels like a dream and has been one of the best things to happen to me this year. It has been a productive distraction for me and I am loving every moment of it.