Kimetsu no Yaiba the Movie: Mugen Train, directed by Haruo Sotozaki has exceeded 37.7 billion yen in the domestic box office revenue and simultaneously has become the highest-grossing domestic film in Japan's history as well as the highest-grossing anime film globally.
The movie was released on October 16, 2020, in Japanese Theaters and easily exceeded 2.4 billion yen just 73 days after its release. The craze for the movie has made it possible to exceed 31.68 billion yen of Spirited Away movie (2001) in the box office revenue rankings of Japan and Western films and achieved rank 1 on the ranking list.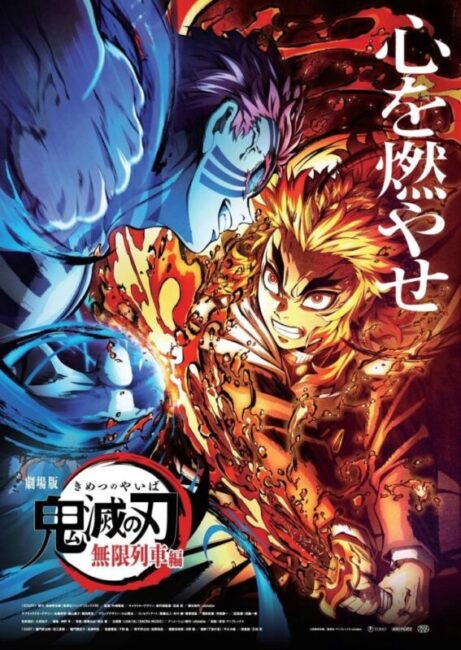 After the initial release of the movie around 95,000 people went to see the movie on the 20th and 21st of the month and revenue was about 151 million yen. According to a survey by Kokou Tsushinsha, the movie ranked third in the number of views. The number of spectators increased in the 19th week of the release and exceeded 27.45 million. 
Kimetsu no Yaiba is written by Koyoharu Gotouge and the story follows Kamado Tanjiro's journey to save his younger sister after his family was killed by a demon. The series ended on May 18, 2020, and has 23 volumes. Read the series on VIZ Media or any paid platforms and watch it on Crunchyroll.
---
Follow us on Twitter for more post-updates.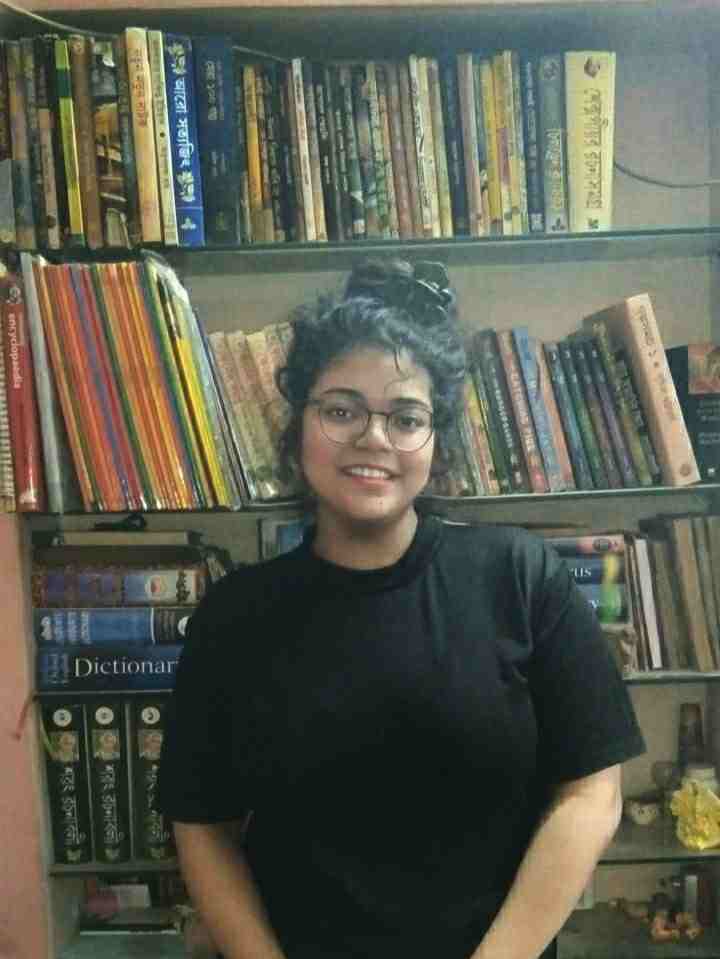 Namrata is a nature lover and frequently spends their time making elaborate plans of settling near the banks of Manasarovar lake with their best friend. If not, then they can be found reading mangas, books, comics, or science journals. Quite interested in science and will start talking about its endless theories if given the opportunity.