The Kingdom is a Japanese manga series written and illustrated by Yasuhisa Hara. It was first released in 2006. Since then, it has been successfully released 686 chapters.
The Kingdom was the second best-selling manga series in 2020 and has set many records. Owing to its popularity, it was made into an anime with season 1 aired in 2013. 
Due to an overwhelming response, it was renewed for another season in 2014. Currently, the third installment is being aired.
The Kingdom is an action-adventure historical series that is a fictionalized account of China's Warring States period. During this period, constant bloody wars ravaged the land of ancient China. 
China then was divided into seven significant states that were constantly fighting to exercise complete control. There was total anarchy in this period, just like the Sengoku period in Japan.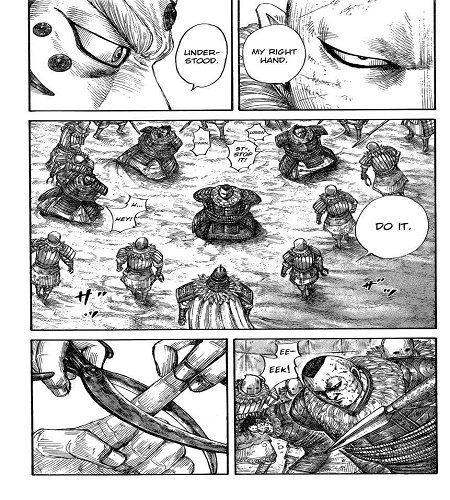 This period came to an end in 221 BC when Ying Zheng, king of Qin, succeeded in conquering the other states and unifying China. This series is based on the life adventures of Xin, who aspires to be the 'Greatest Commander under the Heaven.' 
He vows to be the loyal sword of Ying Zheng, and together they ventures to unify China. While some characters are fictional, many are based on important historical figures.
In the previous chapter, we saw Raido and his men being held captives by Zhao Supreme Commander Ko Chou. Filled with rage due to the killing of his close aide Ryuuhaku, the Zhao general brutally tortures Raido and his men. 
He initially cuts all the fingers of the captives and then severs their arm. He tortures them to an extent till only Raido remains and the other gives in to the pain and dies.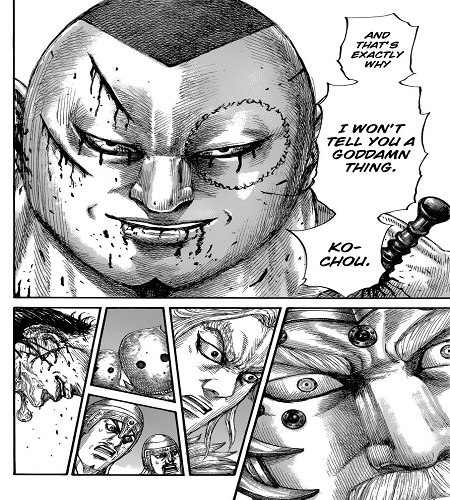 Ko Chou still continuous to torture Raido to know about the whereabouts and the next objective of Kan Ki. This chapter is filled with many gruesome scenes of torture.
Even on the brink of death Raido refuses to reveal anything; hence, all the Zhao soldiers spout out new deadly ways of torture, almost to the extent of gutting his entrails. However, Raido refuses to reveal anything and warns the Zhao commander of the storm that is coming his way.
Kingdom Chapter 687 Spoilers-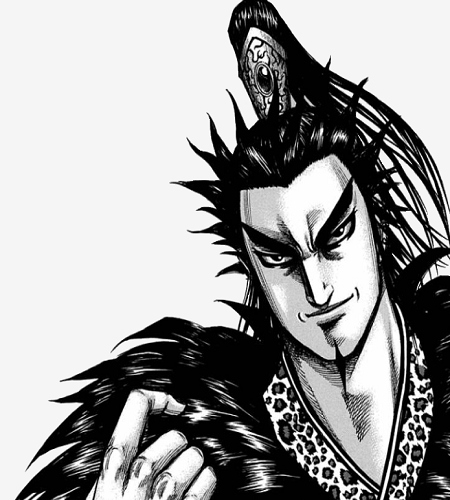 The next few chapters are sure to be as gruesome as the previous few. Since, Raido refuses to reveal any information even in the face of death, Ko Chou's plan to torture him into gaining the upper hand over Kan Ki fails.
Hence, he will be now forced to restrategize. Kan Ki will surely receive the news of his loyal subordinate Raido's death.
Kan Ki will mobilize his entire army, and a bloodbath will ensue. Since both Kan Ki and Zhao commander Ko Chou are skilled warriors and strategists hence, it would be difficult to say which side has the better odds at winning.
It will be exciting to see what move shall they both make; however, one thing is for sure that the entire battleground will be painted red.
---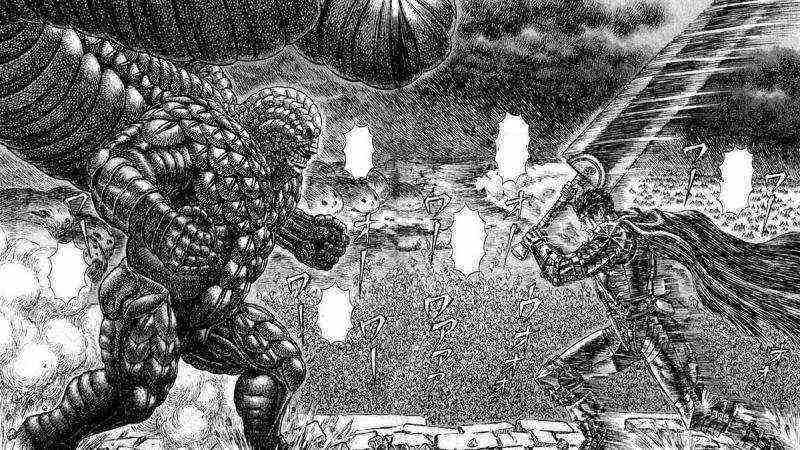 Must Read: (2021) Top 20 Dark Manga like Berserk Ranked
---
Kingdom Chapter 687 Release Date-
The fans have to wait a little longer for this chapter as the series is on a small break. The writer took a week-long break to mark the beginning of the Tokyo 2020 Olympics. The official English translations for this chapter are expected to be out by 31 July 2021.
Where to read Kingdom Chapter 687-
This series is a must-read for all historical and action fanatics. One can read this manga series on several platforms like readkingdom.com and mangafast.net. Stay tuned to know more!
---
Follow us on Twitter for more post-updates.
Also Read-
(2021) Top 15 Best Sword Fighting Anime Ranked

(2021) Top 15 Best Manga Like Attack on Titan (AOT) of all Time

(2021) Top 10 Strongest Characters in Vinland Saga Manga Ranked

(2021) Top 10+ Best Adult Manga for Otakus Ranked

(2021) Top 10 Strongest Gods in Record of Ragnarok Ranked

(2021) Top 5 Best Vampire Anime on Netflix Ranked

List of All Hindi Anime Shows Available on Netflix

Top 30 Upcoming Anime Sequels 2021: Binge-Watch on Crunchyroll or Netflix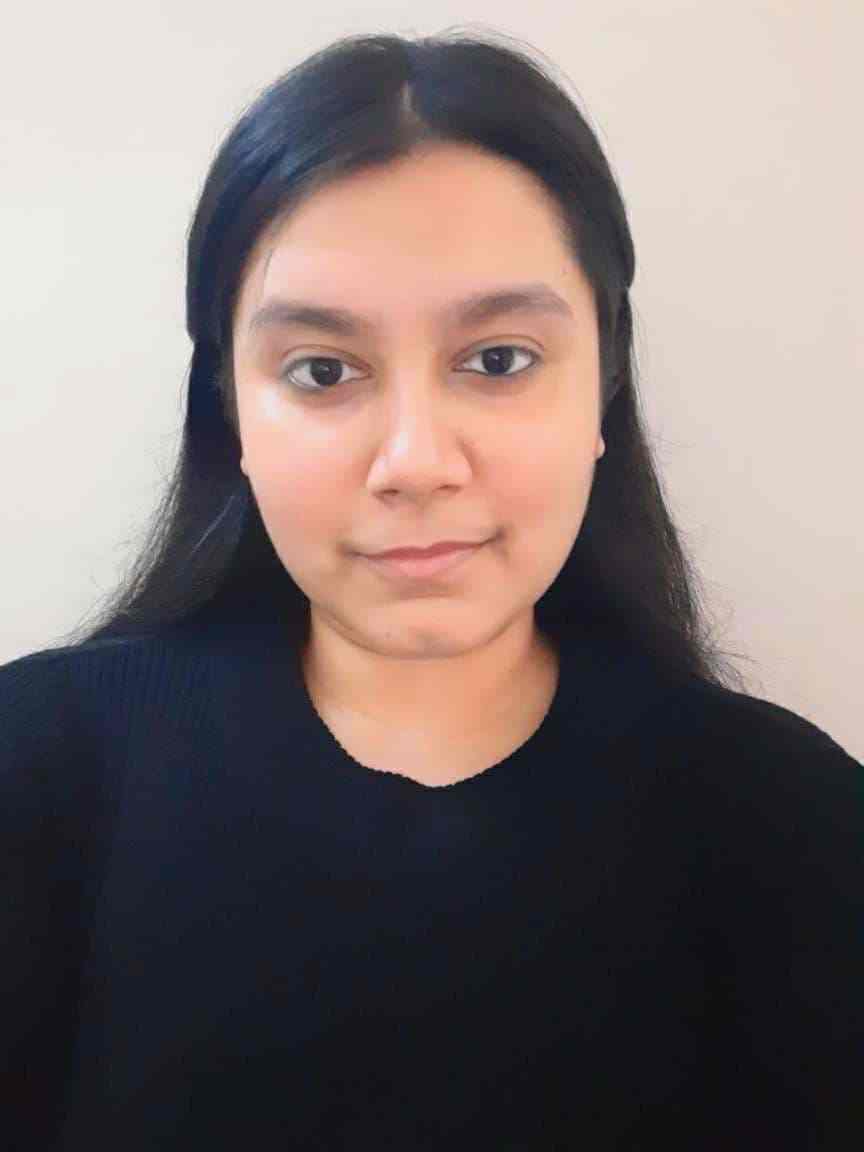 For as long as I can remember I was introduced to the beautiful world of anime when I was in 6th standard. The first anime I ever saw was Gakuen Alice. Suddenly a new world of possibilities and hope opened and since then I have never looked back. As a proud otaku, the thing that interests me the most about anime is its never-ending genres- it caters to the emotions and fantasies of millions. An alternate reality where one can let loose their wings and fly.