It's done and dies time for the two factions currently engrossed in the Battle of Kikuyu. The Generals of Zhao's military aren't leaving, and tables are unturned to ensure their victory.
If the Zhao forces play their cards right then by night, they will drink the celebratory booze in KanKi's skull. However, many variables could affect their road to success. Firstly being Raido's silence, and the second being Ou Sen.
Even after the heinous torture by the Zhao soldiers, Raido is still silent, cautious enough not to disclose any secrets to the enemy. Radio's behavior shows his immense trust in KanKi, which is a matter of concern for Ko Chou.
He is wondering as to what kind of plan is KanKi hatching this time. Further, after the capture of Raido, the Zhao forces are brutally suppressing his forces, almost to the extent of man-slaughter.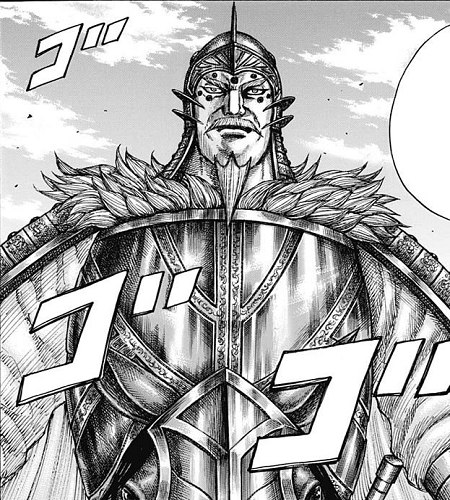 The helpless soldiers are running clueless to avoid the imminent danger and regroup to garner their strength. Ou Sen is one of the Six Generals of Qin and is currently busy with his siege of Bujou and Heiyon castle.
However, they still cannot overlook his involvement in this battle as he is the person who can single-handedly change the discourse of the battle. To avoid unnecessary dangers, Ko Chou leaves ample soldiers to counter in case of any attack.
On the other hand, Shin is busy fighting with the Zhao General Gaku Haku Kou. He is a person who possesses extreme tactical skills and can utilize the surrounding terrain to his advantage.
He is a skilled martial artist and has decimated many soldiers of the Qin army within a matter of minutes. Shin launches multiple attacks towards Gaku Haku; however, he tends to evade every attack making it extremely difficult for Shin to cope with.
Kingdom Chapter 688 Spoilers-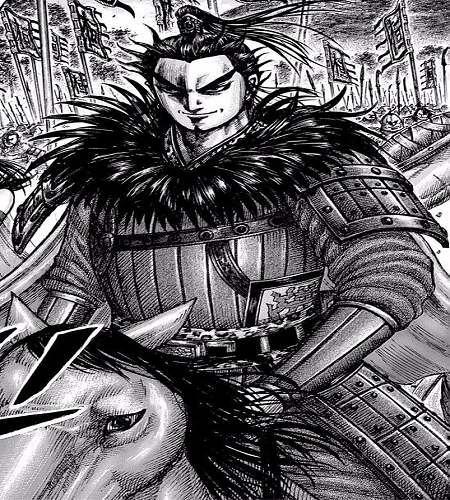 The next will surely consist of some intense battle sequences. Shin is fighting since the beginning of the invasion and hence, hasn't recovered his full strength yet.
He is met with extreme hardship while fighting Gaku Haku and finally acknowledges the difference in their capabilities. As we are familiar with Shin's personality, he is not someone who gives up; hence, he came up with a plan.
He calls for BeHei and will use him to execute his plan in their fight with Gaku Haku. Whereas KanKi is missing, and neither his whereabouts nor his future course of action is known. A
As soon as Kanki was promoted to the heavenly position of the Six Generals of Qin, he entered the war, and losing here will only tarnish his name. While some speculate that he will go to rescue Raido but knowing his personality, he is going to follow his out-of-the-blue path.
---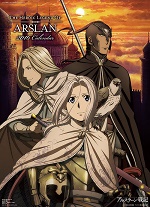 Must Read: Top 10 Historical Fantasy Anime Shows Of All Time
---
Kingdom Chapter 688 Release Date-
As the current arc progresses, more and more gruesome and interesting battle sequences will take place, igniting the hunger of millions of fans.
After a short break due to the Olympics, the makers are releasing one new chapter every week. The next chapter, i.e., Chapter 688, is expected to be around 8 August 2021.
Where to Read Kingdom Chapter 688-
This series is a fictionalized account of the Warring States period of ancient China. While some characters are fictional, some are inspired by real counterparts.
This series is a must-read for historic war fanatics. One can read series on several platforms like readkingdom.com and kissmanga.com. Stay tuned to know more.
---
Follow us on Twitter for more post-updates.
Also Read: 
(2021) Top 15 Best Sword Fighting Anime Ranked

Top 15 Best Ecchi Anime on Crunchyroll, Netflix & Funimation 2021

Top 10 Best Funny Anime on Netflix (2021) Ranked

(2021) Top 20 Best English Anime on Netflix Ranked

(2021) Top 20 Best Action Anime on Netflix Ranked

Top 15 Best Ecchi Anime on Crunchyroll, Netflix & Funimation 2021

(2021) Top 50+ Badass Anime Character Nicknames

(2021) Top 15 Best Manga Like Attack on Titan (AOT) of all Time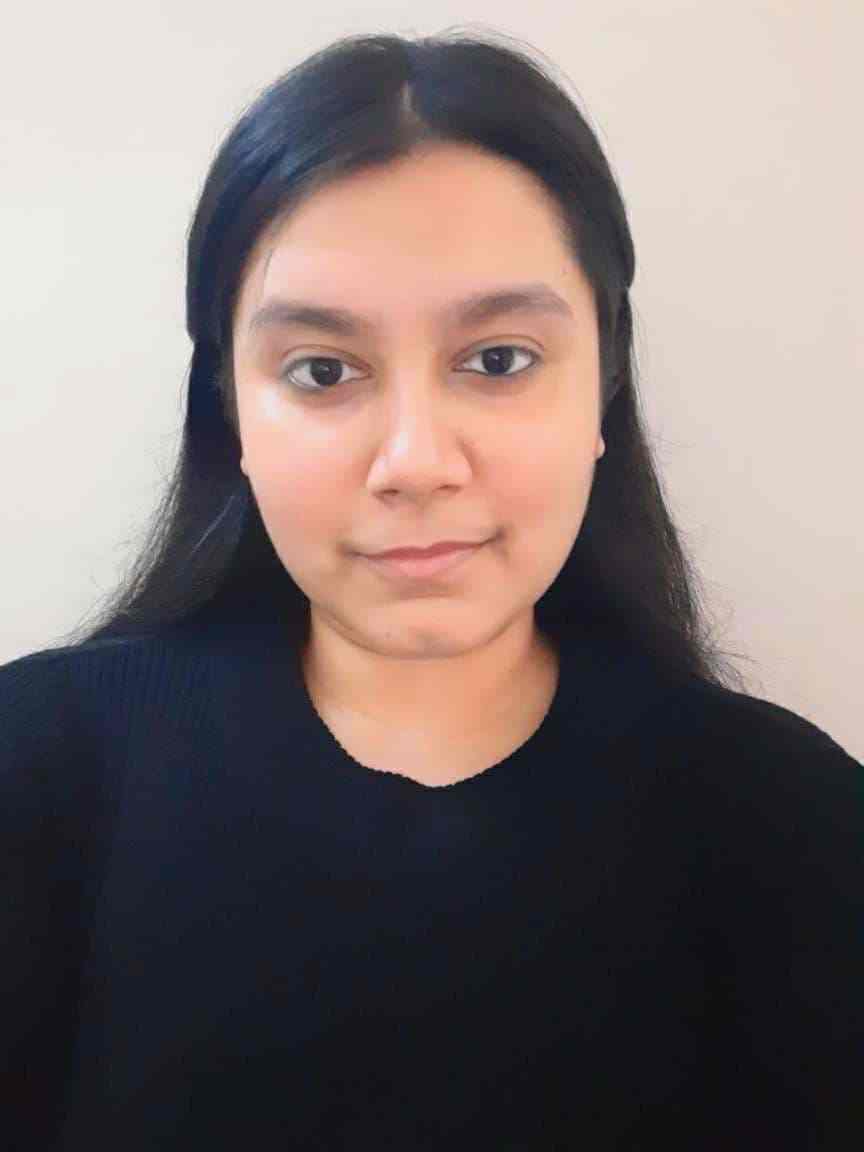 For as long as I can remember I was introduced to the beautiful world of anime when I was in 6th standard. The first anime I ever saw was Gakuen Alice. Suddenly a new world of possibilities and hope opened and since then I have never looked back. As a proud otaku, the thing that interests me the most about anime is its never-ending genres- it caters to the emotions and fantasies of millions. An alternate reality where one can let loose their wings and fly.