Let's discuss the spoilers. predictions and release date of Kingdom Chapter 689.
Just as the Battle of Eikyuu enters its last leg, Ri Shin and Gaku Haku Kou are engaged in a gruesome battle at the clifftop. As the duel continues, Shin finds it challenging to match his enemy's movements and is greatly struggling.
Gaku Haku Kou is a Zhao General who is the vassal of the Great General Ko Chou. Despite his giant-like build, he is highly agile. He easily evades Shin's attacks with his swift movements.
The Zhao general is a martial arts prodigy; with movements so light, he effortlessly switches places, almost creating an illusion for his enemy. Amidst the battle, Shin frantically calls for Bi Hei – a fellow soldier who is trembling in fear upon hearing his name.
Shin entrusts his most valuable weapon, 'General Ou Ki's Glaive' to Be Hei and unsheathes the sword given to him by Hyou. It has been ages since Shin used a sword on the battlefield; hence everyone was a bit worried, but they trusted their general's decisions.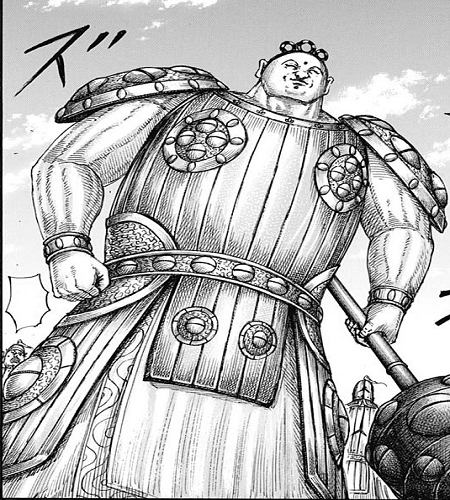 Shin slowly began to match his movements with Gaku Haku Kou. On seeing this, Gaku Haku threw his mace and unsheathed the Moon Blade, which complements his fighting style. Shin receives a critical hit; however, he continues.
He uses his body to strengthen his blade and techniques, thereby creating his martial arts style and slowly matches the enemy's movements. On the other hand, A Ka Kin encounters the enemy's main rear army and plans to stall them to provide sufficient time to the Hi Shin unit currently engaged in the clifftop battle.
Kingdom Chapter 689 Spoilers-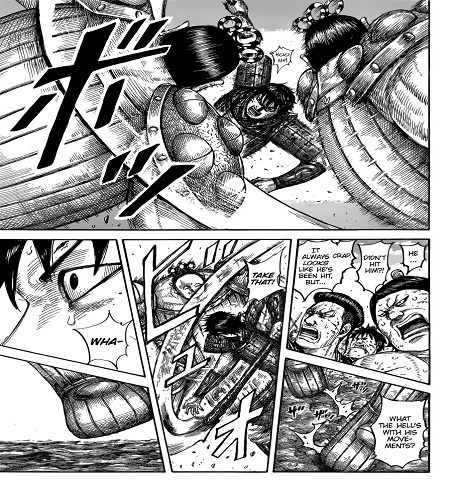 The chapter will feature the final battle between Ri Shin and Gaku Haku Kou. It will be interesting to see whether Shin can match the enemy's movement with his novel martial art technique.
On the other hand, the soldiers under the command of general A Ka Kin will unleash an offensive attack on Zhao's main rear army to aid the Hi Shin unit who is marching towards the Zhao HQ.
We will be able to get a glimpse of Kan Ki's whereabouts and his next course of action. There is a chance that the immediate question in our minds of whether Raido is alive or not will be answered.
The Zhao forces vary of the Qin General Ou Sen movements as he is someone who can single-handedly change the course of the battle. Currently, Ou Sen is busy with the siege of Bujou and Heiyon castle.
---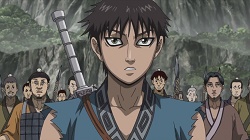 Must Read: (2021) Top 15 Strongest Kingdom Manga Characters Ranked 
---
Kingdom Chapter 689 Release Date-
With so many variables, it would be interesting to see how the Battle of Eikyuu progresses. The various deadly battles being fought simultaneously are making the fans anxious about the outcome.
Alas! We could only wait and patiently wait for the next chapter. The next chapter is expected to release around 23rd August 2021.
Where to Read Kingdom Chapter 689-
This action-packed manga series is a must-read for all war fanatics. The manga has been serialized in Shueisha's seinen manga magazine Weekly Young Jump since January 2006. One can read this series online on several sites like readkingdom.com and mangafast.net. Stay tuned to know more!
---
Follow us on Twitter for more post-updates.
Also Read:
 (2021) Top 10 Strongest Characters in Vinland Saga Manga Ranked

(2021) Top 15 Best Isekai Anime on Hulu, Crunchyroll & Funimation

 Top 10 Best Funny Anime on Netflix (2021) Ranked

 (2021) Top 20 Best English Anime on Netflix Ranked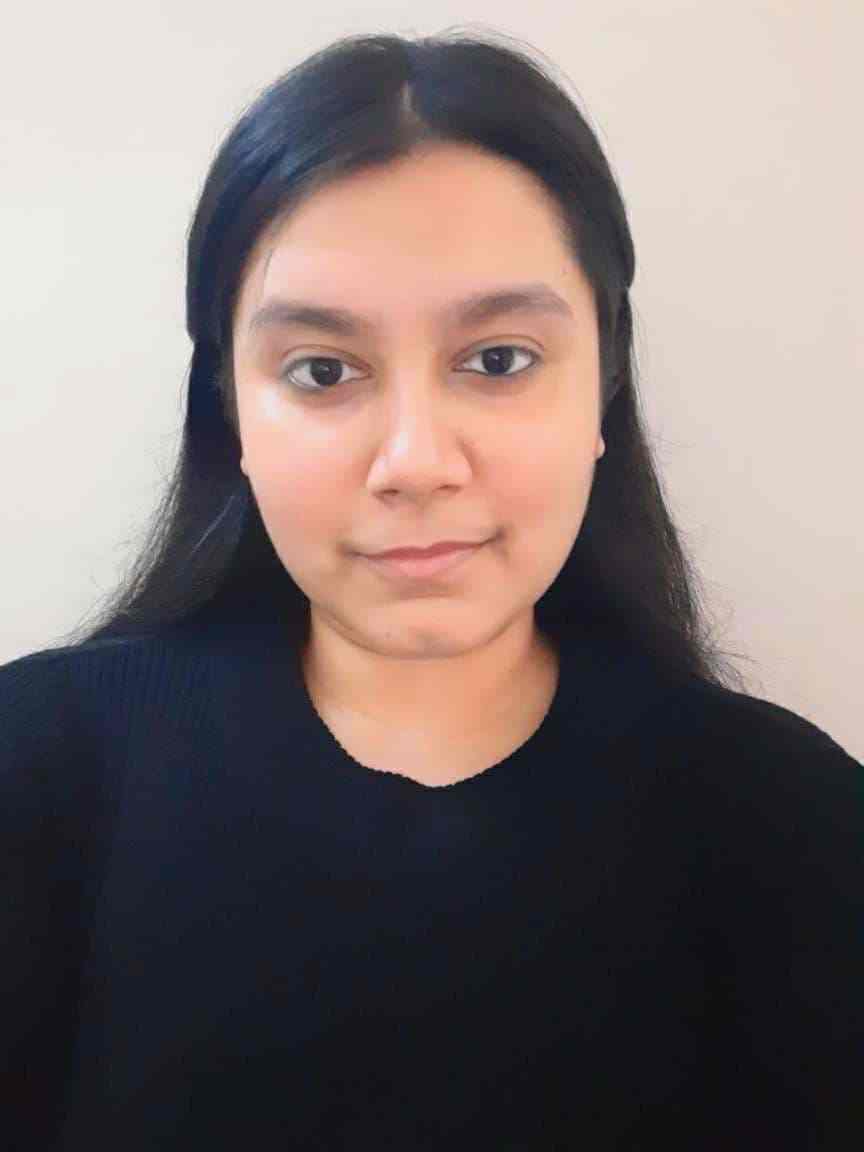 For as long as I can remember I was introduced to the beautiful world of anime when I was in 6th standard. The first anime I ever saw was Gakuen Alice. Suddenly a new world of possibilities and hope opened and since then I have never looked back. As a proud otaku, the thing that interests me the most about anime is its never-ending genres- it caters to the emotions and fantasies of millions. An alternate reality where one can let loose their wings and fly.