The Battle of Eikyuu has reached its climax! The gruesome battle between Gaku Haku Kou & Ri Shinhas entered its final leg. Along with strength, this ongoing battle between the two generals is also a clash of wits and ideology. Ri Shin struggling to get past the enemy's moves, finally decides that the only way to defeat his opponent is to block his movements altogether.
Once he gets an opening, Shin attacks Gaku Haku Kou with all his might, and the giant enemy general is slain instantly. As soon as his body hits the ground, the Hi Shin Unit rejoices. However, on seeing their general slain, the enemy soldiers assemble themselves in the attack formation and charge at the Hi Shin Unit (HSU). To their surprise, the enemy soldiers come charging from the forest too, and the HSU is severely outnumbered against them.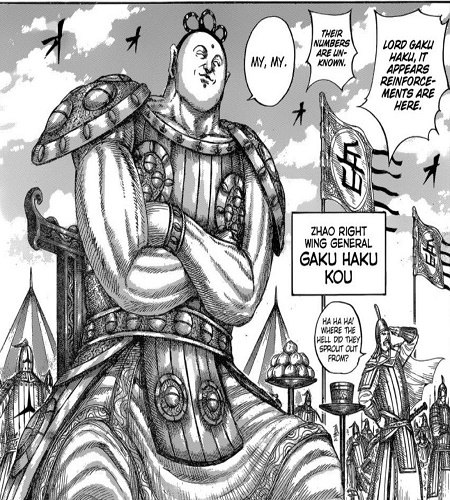 Just as they begin to lose hope, Kyou Kai arrives with reinforcements and commands the troops into a particular battle formation. Meanwhile, the news of their general being slain reaches the Gaku Haku Unit HQ, and the lieutenant takes on the charge. Just as he is about to give his first order, he is slain by A Ka Kin. Further, the HSU overthrows the enemy and completely overtakes Eikyuu.
As soon as the news about Gaku Haku reaches the Great General Kou Chou, he quickly orders the remaining troops in of the central flank to assemble as charge towards HSU. Kou Chou is confident about his move as their number easily outweighs the enemy troops. Towards the end of this chapter, the familiar cunning grin of Kan Ki is seen, almost as if the writer is hinting us towards a great twist of fates.
Kingdom Chapter 691 Spoilers-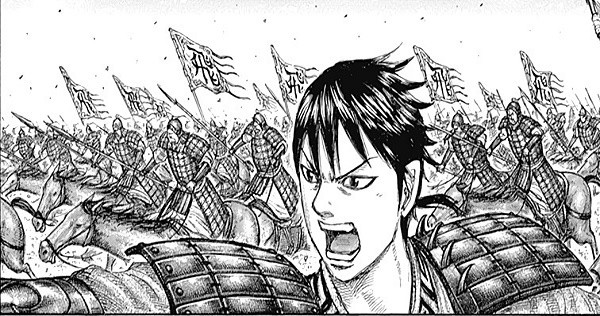 There is no doubt that the next chapter will consist of some outer-worldly twists that would throw the fans in a fix. Great General Kou Chou is positive about his move to send the soldiers of the central front towards the HSU. However, many variables can affect their victory.
First, Kan Ki has been missing in action for quite a long, and his sudden appearance will change the outcome of the battle. Second, whether Raido is still alive or not remains a big mystery; moreover, how will Kan Ki rescue his subordinate? Thirdly as the most important is the iron-wielded will of the HSU to face the enemies even in the moments of an adversary. Alas! All we can do is wait and see how this upcoming battle will unfold.
---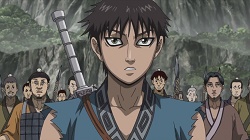 Must Read: (2021) Top 15 Strongest Kingdom Manga Characters Ranked 
---
Kingdom Chapter 691 Release Date-
The most awaited arrival of Kan Ki has made fans that are continuously anticipating his next moves highly anxious. The upcoming chapter 691 is expected to be out by 6 September 2021. However, the English translation will be made available within 2-3 days of the initial release.
Where to Read Kingdom Chapter 691-
This historic action-based manga series is a fictionalized account of the Warring States period of ancient China. It illustrates how the seven warring kingdoms were finally united under the Qin banner. Some characters in this series are fiction, while some are borrowed from their real-life counterpart. One can read this series on several sites like readkingdom.com and mangafast.net. Stay tuned to know more!
---
Follow us on Twitter for more post-updates.
Also Read:
(2021) Top 10 Strongest Characters in Vinland Saga Manga Ranked

 (2021) Top 15 Best Sword Fighting Anime Ranked

Top 10 Strongest (MHA) My Hero Academia Villains in Prison Break Arc 2021

(2021) Top 15 (MHA) My Hero Academia Strongest Heroes Ranked

Amazon: Top 7+ Best Tokyo Revengers Products Useful in Daily Life 2021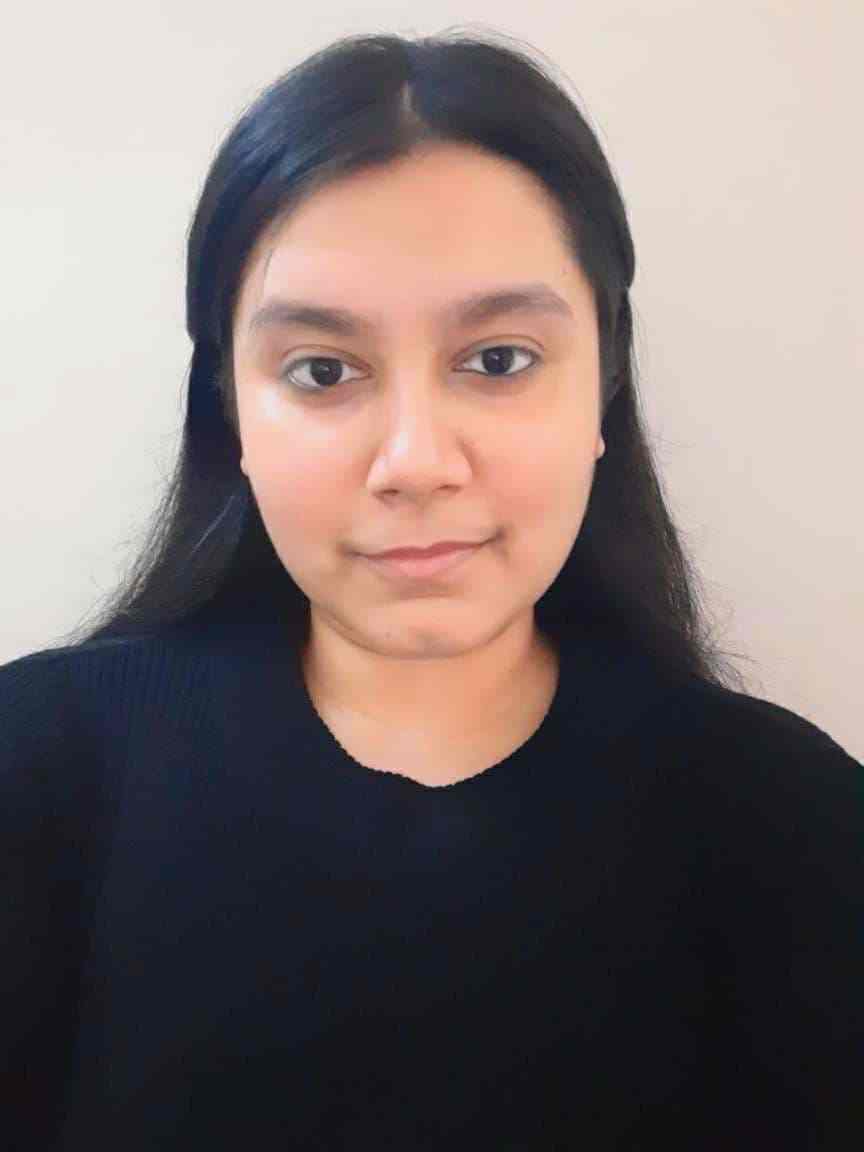 For as long as I can remember I was introduced to the beautiful world of anime when I was in 6th standard. The first anime I ever saw was Gakuen Alice. Suddenly a new world of possibilities and hope opened and since then I have never looked back. As a proud otaku, the thing that interests me the most about anime is its never-ending genres- it caters to the emotions and fantasies of millions. An alternate reality where one can let loose their wings and fly.