Golden Kamuy Season 3 Episode 11 is titled "To Live," it will show the results of Kiroranke and Koito's final brawl. Kiroranke was already stabbed by Tanigaki by Inkaramat's dagger. On the previous note, episode 10 showcased the most awaited meeting between Asirpa and Sugimoto. Asirpa had been taken away from him since the last season. Now, after getting hit by an arrow in the eye will Ogata survive? Where is Sofia? Where will they go next, forward into Russia or back to Hokkaido? Read further to find out more.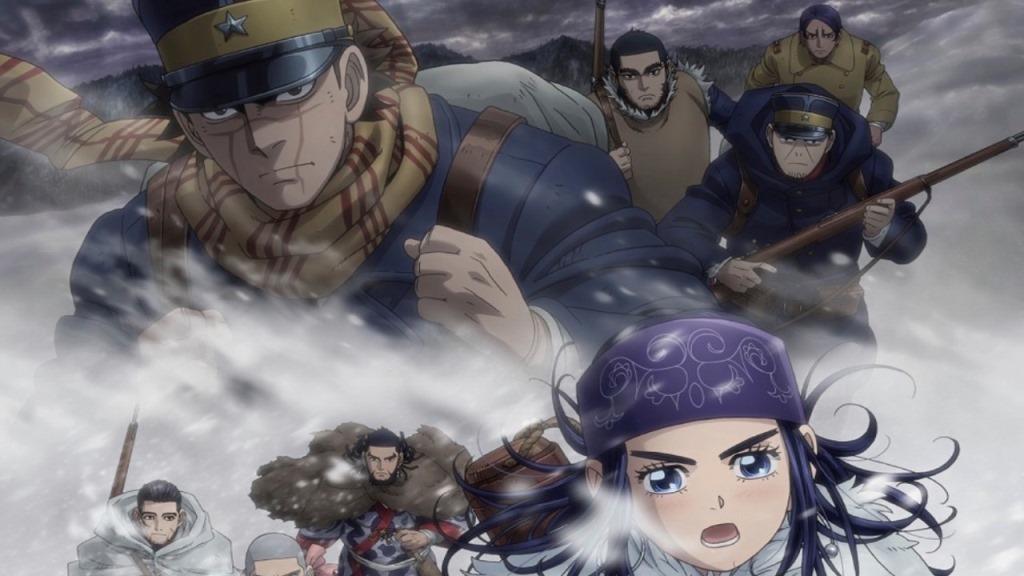 Golden Kamuy Season 3 Episode 12 Spoilers and Raw Scans-
Ogata got shot by Asirpa's arrow by mistake, this startles and froze Asirpa as she vowed to never kill a person in this battle for the gold. Sugimoto pulled the arrow out and sucked out the poison, from Ogata, to save Asirpa from the guilt of murder. Will they succeed? What will Kiroranke and Sofia do next? An old character is going to rejoin in the next episode. Who is it? The next episode is going to be the last of this season, sure it packs a lot of important stuff. So let us discuss some spoilers of the next episode.
Sugimoto succeeds in saving Ogata's life from the poison of Asirpa's arrow.
Kiroranke gets mortally wounded and heavy blood loss makes it hard for him to continue fighting.
He and Asirpa will have small talk, as he feels content knowing that Asirpa has decoded the mystery and the journey was meaningful.
Before he could answer the reason to kill Nopperabo, he will die.
Asirpa and Sugimoto with the Hokkaido brigade will meet Maiharu Gansoku.
They will move to the next Ainu village of Nivkh in Russia, to plan their ahead journey.
The episode will end with Sofia burying Kiroranke beneath the ice.
The next episode will be the end of this arc hinting at the features of the following story in the Noboribetsu valley. For sure, the next episode is going to be a blast.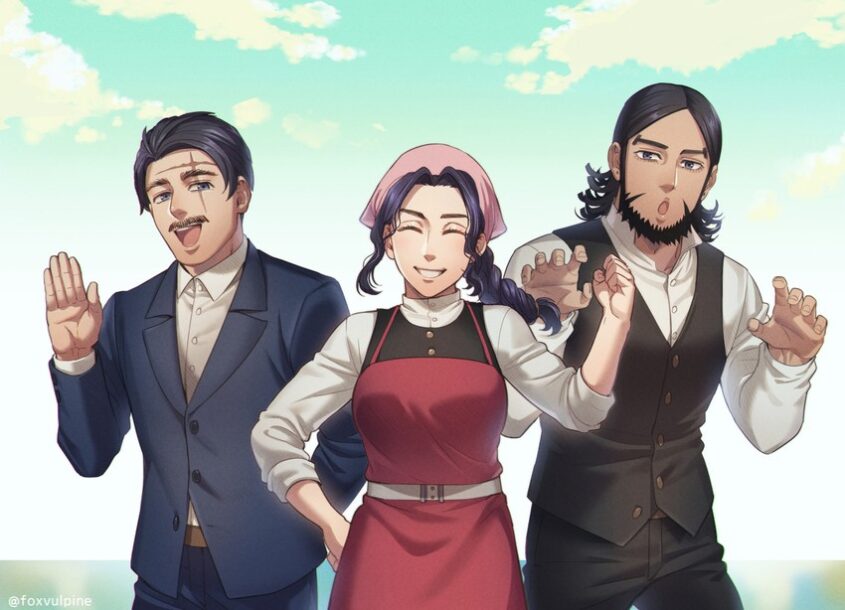 Golden Kamuy Season 3 Episode 12 Release Date-
Golden Kamuy Season 3 Episode 12 will release next week on December 21, 2020, i.e., on Monday. There is no announcement yet for the next season. Although, the content is plenty and the manga is still ongoing. We can surely expect season 4 by the next to next year.
Where to watch Golden Kamuy Season 3 Episode 12–
Fans can watch all the Golden Kamuy episodes from Funimation or other paid platforms like Netflix. Further, the episodes are airing in all pirated sites. Although the season ends with this, we will be back next week with more anime spoilers and announcements. Until then, stay tuned, stay hyped.
---
Follow us on Twitter for more post-updates. 
Also read-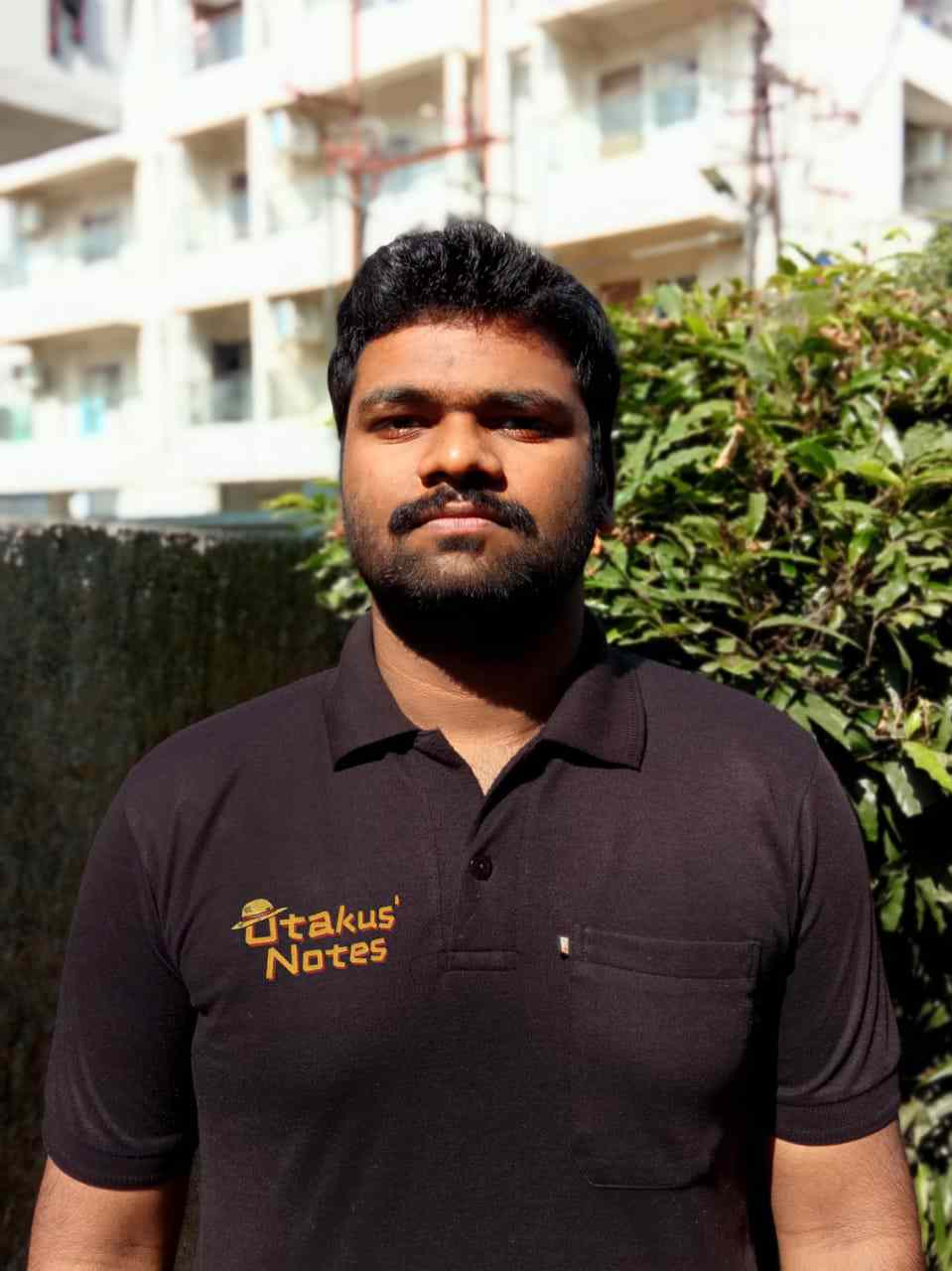 Anish personifies himself as a humble weeb and a hardcore gamer with a diverse taste. He has a keen interest in science and its theories but only in movies. Leading a slick way of life, he prefers the gym in leisure.