The upcoming chapter of the Black Clover will be the continuation of Chapter 283 and will showcase the ongoing battles. In the previous chapter, we witnessed Asta defeating demons in devil unison mode and together with the others heading towards the Spade Kingdom. The last chapter also displayed an epic rampage of Fuegoleon and his Salamander while the chapter ended with Asta worrying about Yuno, other Magic Knights, and Captain Yami.
The manga was supposed to release last week but it was delayed due to production reasons and finally, raw scans and confirmed spoilers regarding the new chapter of the Black Clover were posted today on Reddit. The latest chapter will surprise many of the readers, so what will happen in the next chapter?
Black Clover Chapter 284 Raw Scans and Spoilers-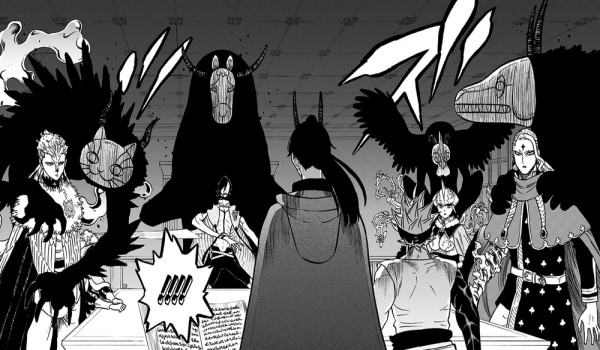 In Chapter 284 of the series, we will see a new type of magic skill and collaboration between Magic Knights in their fight against the devils. Asta and the squad arrive in the Spade Kingdom and there seems to be some trouble in the Spade Castle while low-rank demons are getting eradicated by their opponents. Let's discuss what will happen. Here is a summary of the next chapter.
The first page of the next chapter introduces Dryad, the guardian of the current village of elves, Elysia. and reveals she is the one who teaches the Ultimate Magic.
We will see a new type of magic called Ultimate Magic which is unique to each person. Only elves used this previously but now humans can use it too for a limited period of time. For using ultimate magic, a person needs Heart's Technique and nature's mana.
Noelle, Luck, Charmy, and the others are defeating lower rank demons while contemplating how their half a year-long training was actually extremely important for them to learn Ultimate Magic
 And it is revealed that one doesn't need to be Arcane Stage Mage to defeat the low-rank devils.
Middle-rank and higher-rank devils are the problems. But Luck is able to defeat a middle-rank devil on his own using the Ultimate Magic and his full armor is also shown.
Nacht is in serious trouble and the last panel ends with him getting stabbed by flames and ice, which could be the technique of twin demons (Namah and Lilith).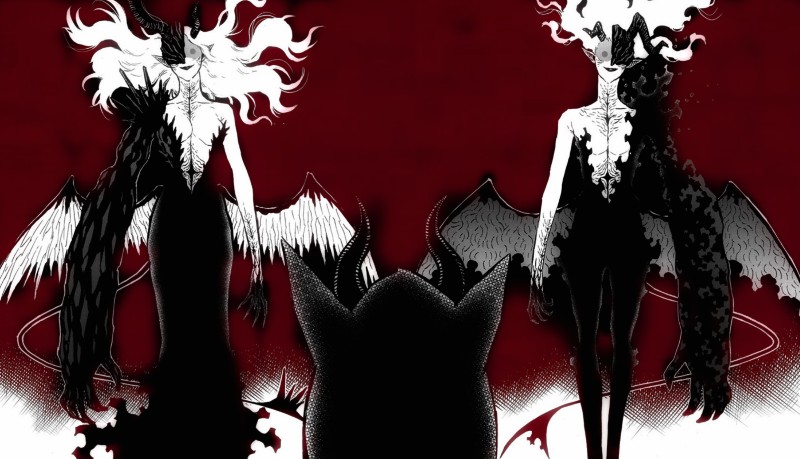 This is the summary of the upcoming chapter where there could be an epic battle between the Magic Knights and the higher-rank or middle-rank devils. Nacht's fate will also be revealed. Maybe we will get to see Magna and the others.
Here we have attached the raw scans of Black Clover Chapter 284.
---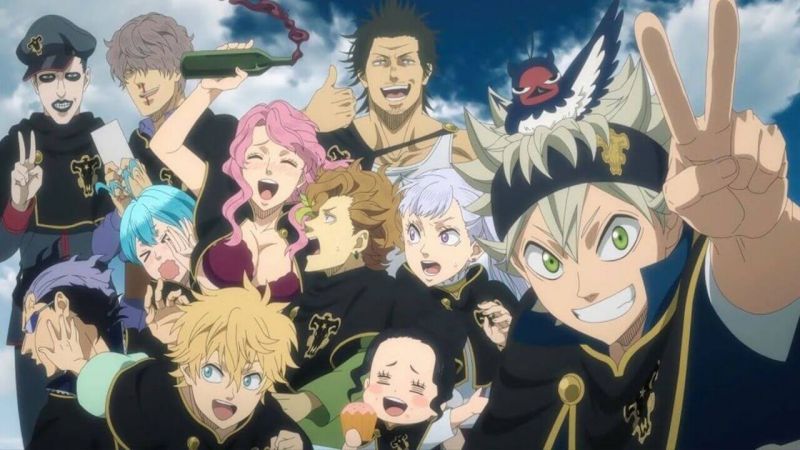 Must Read- Top 20 Most Powerful Characters in Black Clover (Ranked)
---
Black Clover Chapter 284 Release Date-
The latest chapter of the Black Clover series is set to release this Sunday, March 7 2021 as per the official manga sites. It is expected to release at around midnight in Japan. In EST, it is around 12 pm and in CST around 11 am. As usual, fans have to wait 3 more days to get the official chapter. Black Clover Chapter 285 release date is set to release on Sunday, March 14th due to no hiatus week.
Where to Read Black Clover Chapter 284-
Fans can avail the of chapter 284 on the website of Mangaplus Shueisha and VIZ Media once it is officially released. We will be back with a new spoiler article; till then, stay tuned.
---
Follow us on Twitter for more post-updates.
Also Read-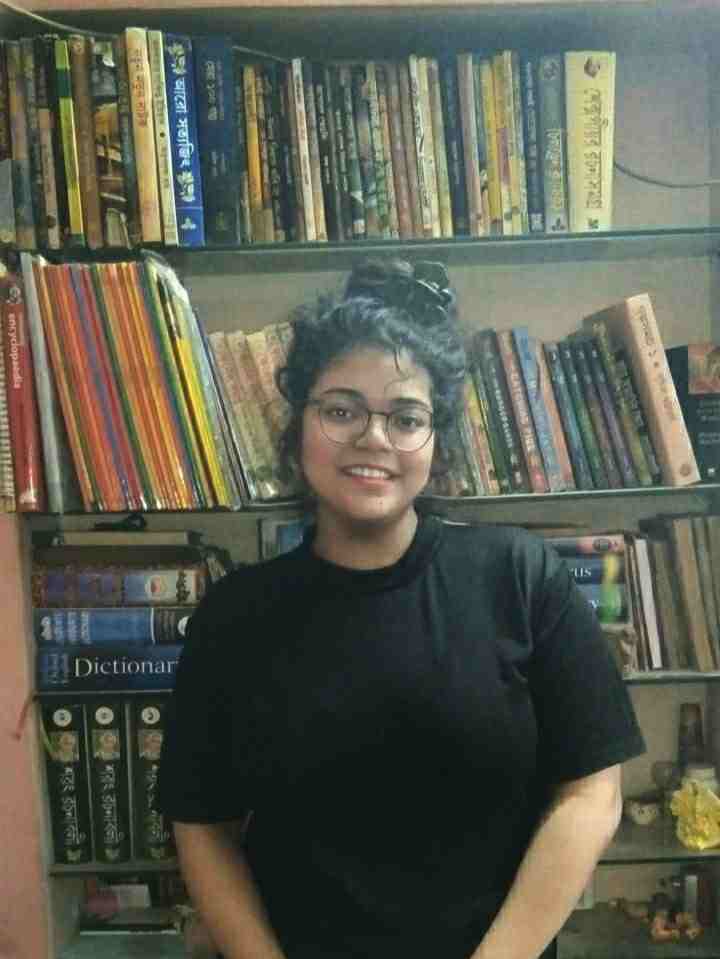 Namrata is a nature lover and frequently spends their time making elaborate plans of settling near the banks of Manasarovar lake with their best friend. If not, then they can be found reading mangas, books, comics, or science journals. Quite interested in science and will start talking about its endless theories if given the opportunity.