Attack on Titan Season 4 Episode 7 is titled "Assault" as it will feature the battle between the survey corps from Paradis island against the Marley Army and their titan-shifters. The Beast Titan will yearn for another brawl with Levi Ackerman, and he will get it. The Cart Titan and the Armored Titan will also fight as the Colossal Titan runs havoc.
On the previous note, episode 6 was the most dynamic sequence of this season; we got to see three titans in action. The number will start increasing from here on. Will Eren be able to eat the Warhammer Titan? Or will Porco have his chance to retrieve the founder titan again? Who will win in the second fight between Levi and the Beast Titan? Read further for the happening of the next episode.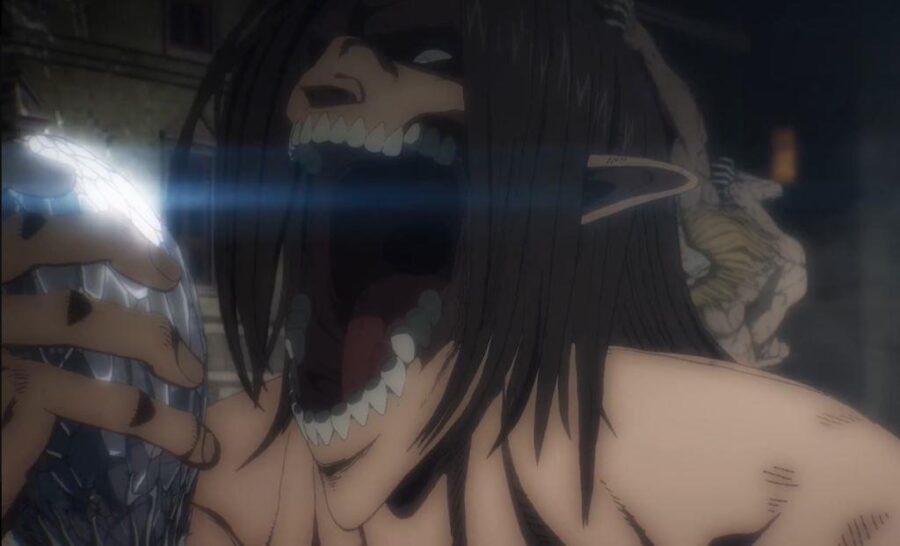 Attack on Titan Season 4 Episode 7 Spoilers & Details-
Gabi experienced the terror, befallen her country firsthand as Sophia and others died in front of her.  She will soon be playing a very important role in the upcoming assault. Both sides will be having unexplainable huge massacres. Reiner is still fazed by the unprecedented situation. Who will win and who will be devoured? A legit mess is beginning. So let us discuss some spoilers of the next episode.
Porco will be saved by the Cart Titan.
The Beast Titan will kill many survey corps.
Levi will defeat the Beast Titan, as Zeke had staged this and already parted with the Paradis island.
The bombers of the Cart Titan will die, mortalizing Peick.
Armored Titan will intervene and help.
As Armin becomes the Colossal Titan and destroys the enemy fleet, Marley will lose hope.
Sasha will be shot dead by Gabi.
So basically, the next episode will be a full-on battle, titans fighting titans, the demons attacking from the sky, and the Ackermans ravaging any way they want, A very dynamic sequence is incoming for all the abiding viewers.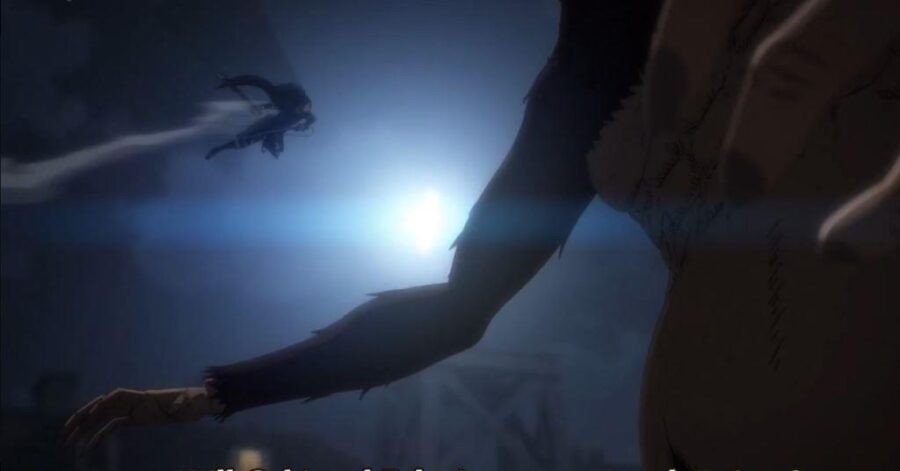 Attack on Titan Season 4 Episode 7 Release Date-
Attack on Titan Season 4 Episode 7 will release next week on January 25, 2021, i.e., on Monday. The episode is aired during midnight irregularly, but the subbed version will be available by the morning. It means now we have to wait for a week to get the new release.
---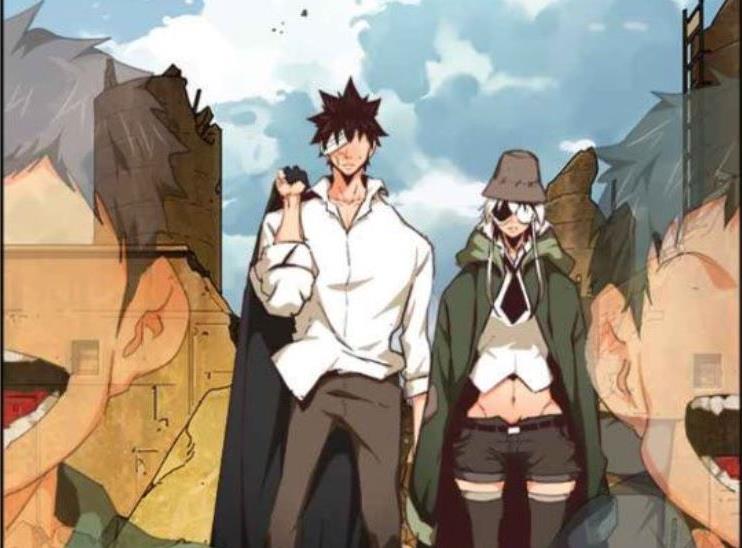 Must Read: (Bamto Attacks Ilpyo) God of Highschool Chapter 499 Spoilers & Release Date
---
Where to watch Attack on Titan Season 4 Episode 2–
Fans can watch the latest Attack on Titan episodes from Funimation or other paid platforms like Netflix and Crunchyroll. Further, the episodes are airing in all pirated sites. We will be back next week with another Attack on Titan Anime spoiler article. Until then, stay tuned, stay hyped.
---
Follow us on Twitter for more post-updates. 
Also read-