Chapter 195 of Dr. Stone depicted Suika's struggles on finding a source of revival fluid. At first, she decided to gather everyone's statues in one place so that it is easier for her to revive them all at once. However, she broke down on finding out that none of them had any stock of the revival fluid. She also became so lonely that she started emitting the voice of the stone statues in the way that they would talk to her if they were alive. 
Suddenly she remembered that Kohaku and the others were caught in a big battle and she should gather them quickly. But luck was not on her side, as she broke one of their arms. So she promptly made a cart using rolling wheels to carry them to her place where she could use some glue from Senku. After that, we saw a great deal of development in Suika's character as she faced all the challenges head-on and built all the means necessary for her survival.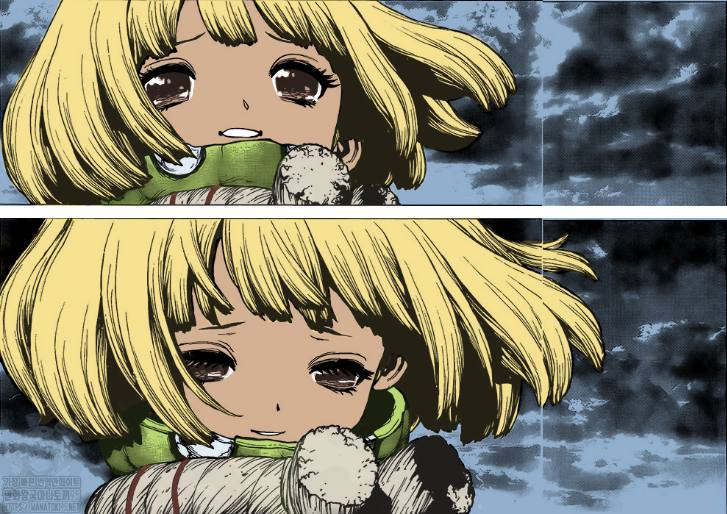 At last, she set out to find Luna and Chelsea, who were the reserve revivors. However, on reaching their location, she found that their only bottle of revival fluid had fallen to the ground. Dejected, she went back to Senku and opened the pages in his accessory once again. She was filled with joy in seeing that it contained the procedure for making revival fluid. She was so overwhelmed with joy that she couldn't hold back her tears.
Dr. Stone Chapter 196 Spoilers-
We are starting to see a reflection of Senku in Suika. She has always been a character who loved to live in everyone's shadows. However, adversity changes people and forces them to grow. This is exactly what happened with Suika, and we are bound to see some incredible feats from her in the upcoming chapter. Despite being all alone and suffering from loneliness, she is refusing to give up hope and becomes victorious in her endeavor.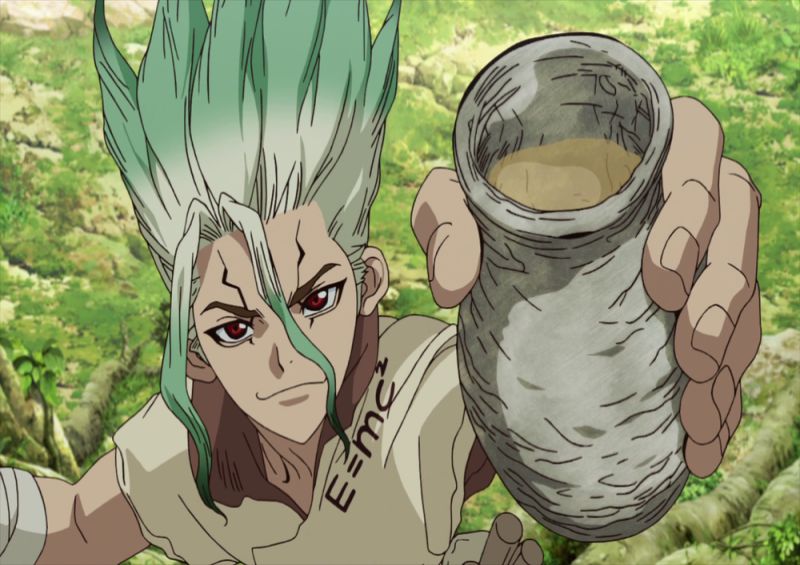 We can expect Suika to finish the process of making the revival fluid in chapter 196. Thus, in all probability, the ending of the upcoming chapter will show Senku smiling and being proud of Suika's efforts. It will also be interesting to notice what course of action is taken by the next and whether they are going to revive Dr. Xeno and Stanley.
---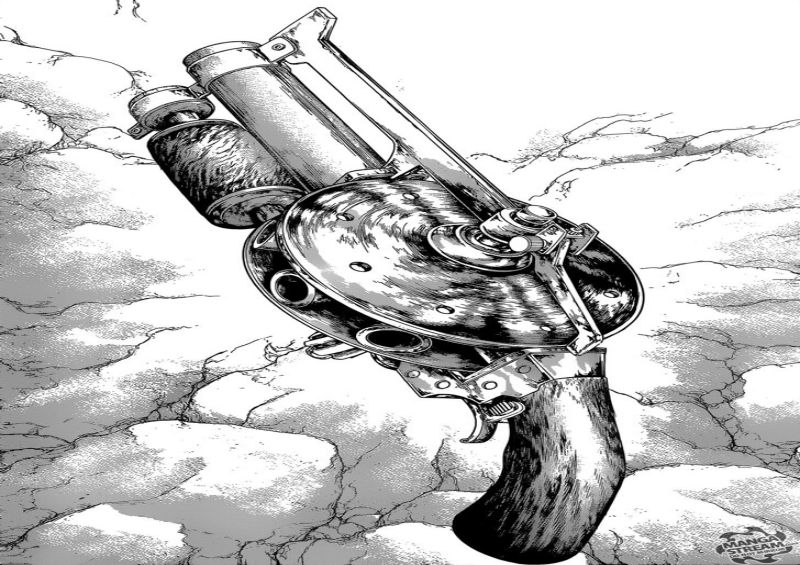 ---
Dr. Stone Chapter 196 Release Date-
As per the weekly release schedule of Dr. Stone, we will get our hands on the new chapter on May 16, 2021. The manga is resuming again after a weeklong break due to the Golden Week which was celebrated in Japan. Fans can now enjoy the coming chapters peacefully without any blockage.
Where to Read Dr. Stone Chapter 196-
Mangaplus Shueisha and Viz Media are two official sites that fans can consider for reading the latest chapters of Dr. Stone. Other than that, they can also download the Mangaplus app from the play store. We will be back soon with more spoiler and prediction articles. Till then, stay hyped with us.   
---
Follow us on Twitter for more post updates.
Also Read-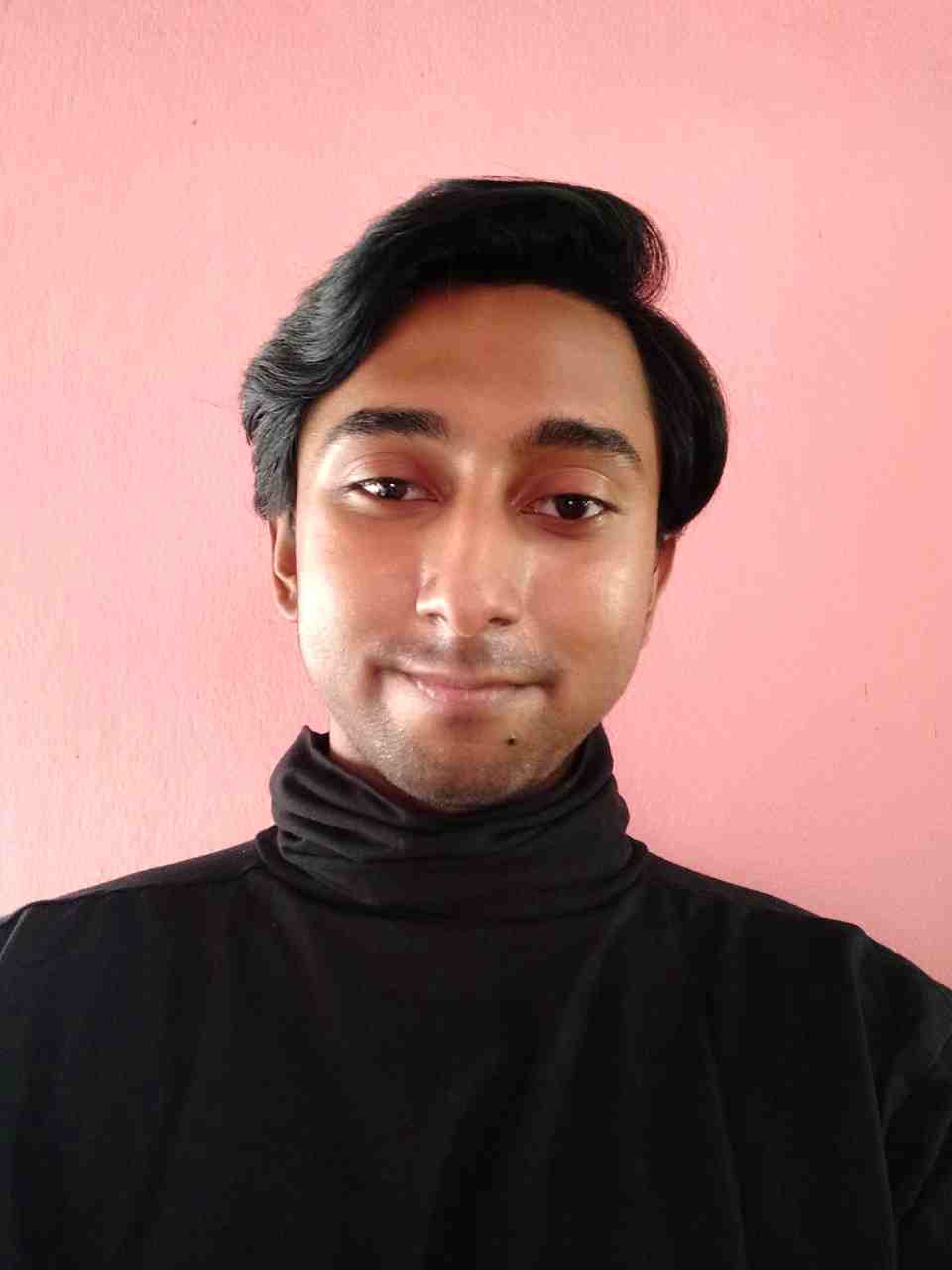 Life took a sudden turn for me when I finally decided to watch Kimi no nawa & Clannad. While both of them made me cry and introduced me to this vast world of anime. The Anime and Manga world is an escape for me from this complicated real world and serves as a relief. Being a content writer for OtakusNotes still feels like a dream and has been one of the best things to happen to me this year. It has been a productive distraction for me and I am loving every moment of it.