Is It Wrong to Pick Up Girls in a Dungeon? or DanMachi Season 3 Episode 12 is titled "Argonaut (Hero's return)," it will feature the most astonishing betrayal in the whole series. The events of the next sequence will shock you to your bones, as the most dramatic sequence of the light novel is going to be enacted in the following episode. On the previous note, episode 11 was full of action and fights, with Bell Cranel, at last, fulfilling his purpose of letting the Xenos enter the dungeon again. Even the most troubled Loki family listened to reason and accepted the Xenos after seeing Weine's dedication to living with Bell. What exactly is Lord Hermes going to do? Is he going to kill the Xenos, as he stated in the episode preview? Was he an enemy all along posing as a well-wisher for Bell? The previous episode ended with much suspense. Read further to know more about what is going to happen.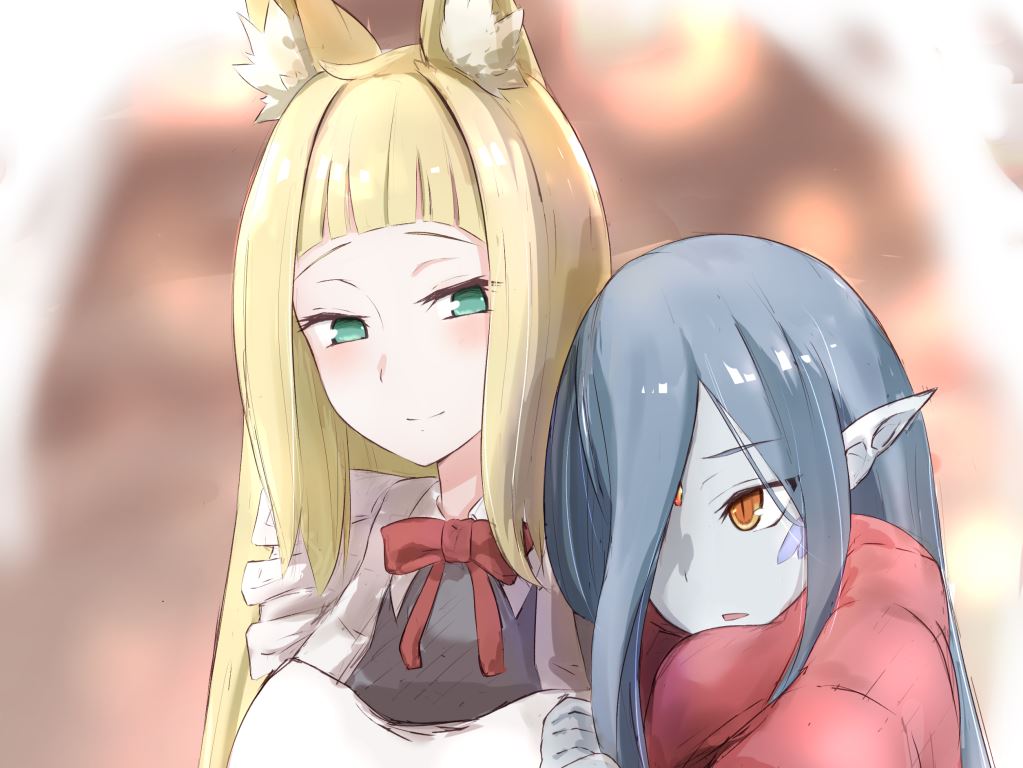 Is It Wrong to Pick Up Girls in a Dungeon? Season 3 Episode 12 Spoilers and Raw Scans-
The previous episode featured an after-credits scene, in which we saw the Xenos reaching a dead-end while following the map given by Lord Hermes. This came as a huge astonishment for even Fels as no one expected Lord Hermes to betray Lord Ouranos. The scene ended with Lord Hermes appearing from behind and asking the Xenos to die, in a very evil and scornful tone. Something so hugely unexpected has happened, and still, the Xenos have no way to inform about this to neither goddess Hestia nor Bell Cranel. So, let us reveal the most awaited plans of Lord Hermes and discuss some spoilers of the next episode.
Lord Hermes did indeed lie to everyone, secretly plotting a plan of his own to betray the Xenos.
He never considered the Xenos as an excusable existence; rather he harbored hate towards them like everyone else.
He will force Asterius to fight Bell and die by his hands so that Bell can redeem himself in front of Orario.
Unless Asterius agrees, he won't let the remaining Xenos flee.
Even though Lord Hermes follows the evil way of actions, he wants Bell to clear his name as a traitor and rather become the most anticipated Hero of Orario.
He will explain his own ideologies for doing so.
Bell and Asterius will have a difficult fight full of restraining and confusion.
The next chapter will feature Lord Hermes explaining his ideologies for giving utmost importance to Bell Cranel over everything else. He will reason the need for a hero for Orario and try to force the course of actions in his favor. Nonetheless, the next episode is going to be full of harsh revelations.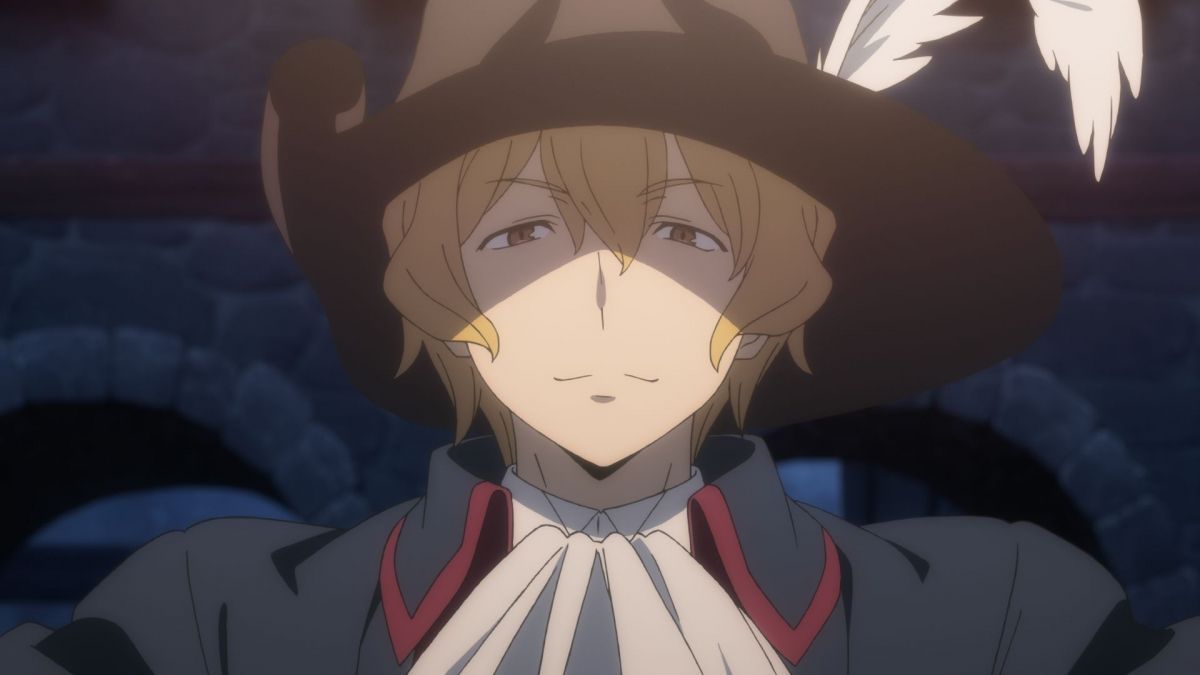 Is It Wrong to Pick Up Girls in a Dungeon? Season 3 Episode 12 Release Date-
Episode 12 will be released on 17 December 2020, i.e., on Friday. It is going to be the last episode of the season. The last volume of the light novel got its adaptation this season. So, we are not getting the next season anytime soon.
---
Must Read- Astounding Animated Movies that were Snubbed by The Oscars
---
Where to watch It Wrong to Pick Up Girls in a Dungeon? Season 3 Episode 12-
You can watch all the episodes of Is It Wrong to Pick Up Girls in a Dungeon? Season 3 on Funimation and other paid platforms. We will be back with more anime spoiler articles next week. So stay tuned, stay hyped.
---
Follow us on Twitter for more post-updates. 
Read more-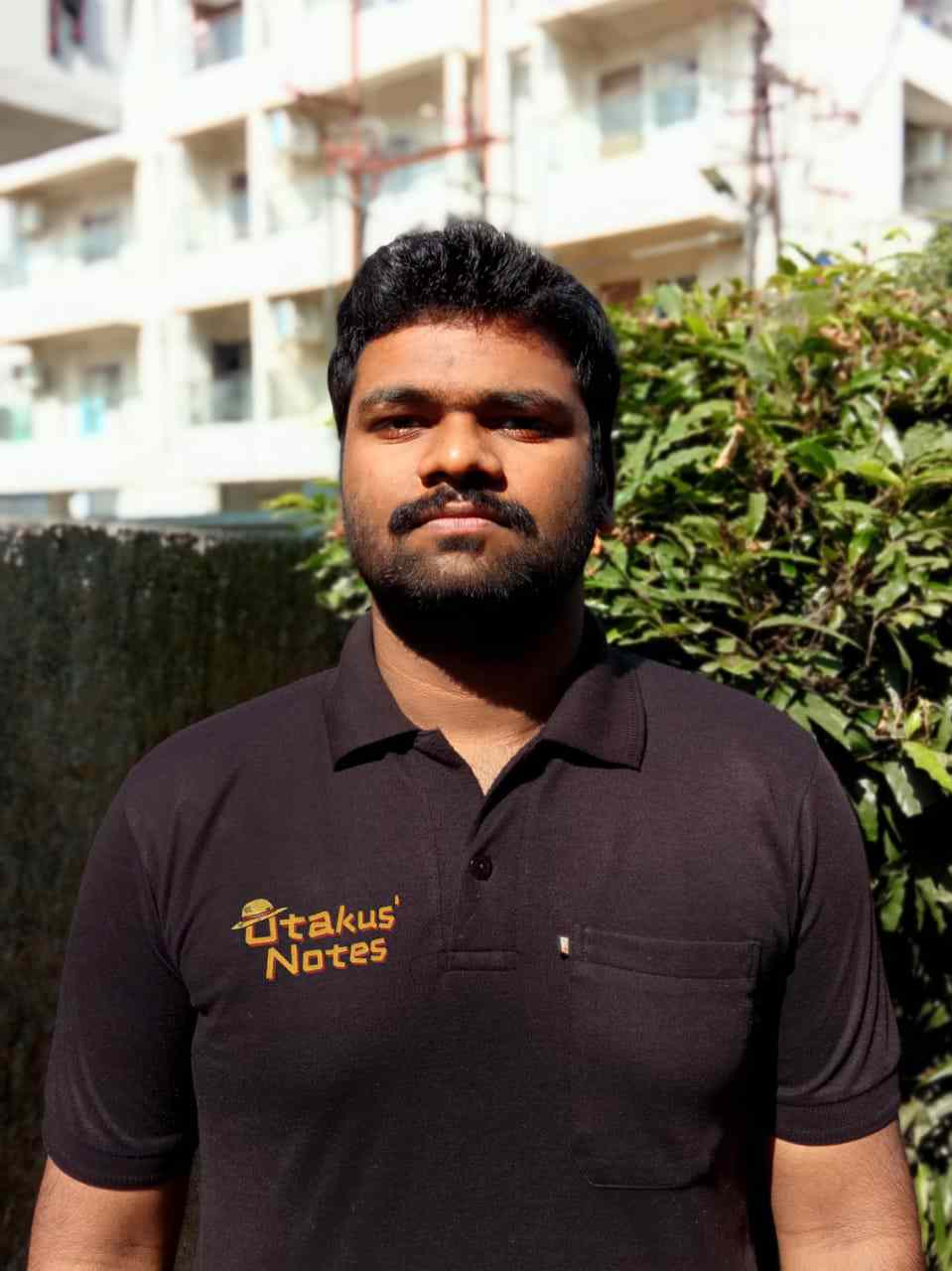 Anish personifies himself as a humble weeb and a hardcore gamer with a diverse taste. He has a keen interest in science and its theories but only in movies. Leading a slick way of life, he prefers the gym in leisure.