In the previous chapter we saw, Izo asking Kiku if her arm was in pain. Kiku replied that for a samurai it was merely an itch. They soon caught up to Kinemon and the others who were in the middle of a battle. Meanwhile, Nekomamushi informed Shishilan about Pedro's death who was looking forward to getting his revenge on the person responsible for his death. The scene suddenly shifted to Yamamoto and Momonosuke who told her that he could only hear two voices on the roof of the Skull Dome.
On the other side, Law and Zoro had crashed on to Sanji's head. Law left Zoro with Sanji and told him to give him the proper treatment. Sanji wrapped him up in bandages and carried him on his shoulders while trying to find a suitable escape route. In the meantime, Big Mom had defeated Page One who was lying on the floor looking devastated. Nami decided to instigate Big Mom even more against Kaidou's subordinates but eventually failed. Ulti then decided to run after Komachiyo and take on Nami and the others. 
She knocked out everyone from Komachiyo's back and kept on attacking him. Tama kept crying on seeing that and Ulti decided to strike her too. This infuriated Big Mom who was about to engage Ulti when suddenly Nami pushed her aside with a powerful blow. The chapter ended with Nami telling them that she was going to stay there and crush Ulti.
One Piece Chapter 1013 Raw Scans and Spoilers-
The upcoming chapter of One Piece is going to be featured with the title of: "Anarchy in the Big Mom". The story is currently in a state of chaos as too many fights and incidents are happening simultaneously. This is also a measure to keep the plot away from the conclusion of the fight between Kaido and Luffy.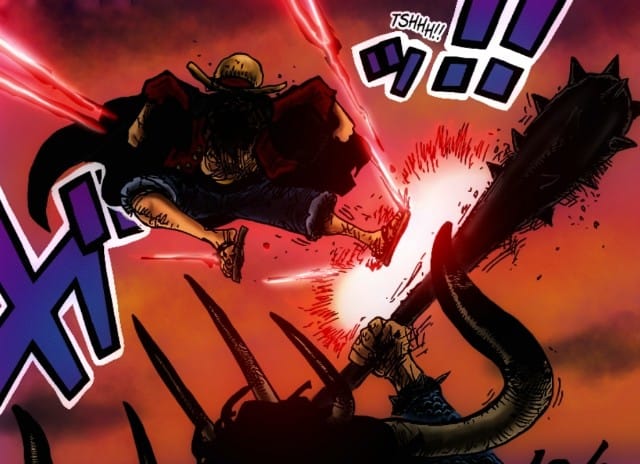 Ulti will recover from Nami's attack but Nami will strike back with her "Tornado Tempo". Ulti will dodge it and prepare to defeat her once and for all. 

Big Mom will save Nami by using a combined attack from Napoleon, Prometheus and Hera to knock out Ulti.

We will come to know that Hera was created at the request of Prometheus who wanted a girlfriend. 
Meanwhile, Big Mom will inform Zeus that he is no longer needed and order Hera to eat Zeus. 
Big Mom will then try to attack Nami and Usopp while Zeus will flee to Nami and apologize to her. Kid will come to their rescue using "Punk Gibson" and take on Big Mom.
The chapter will end with the fight between Kaido and Luffy where Luffy will be seen knocked out and falling into the sea from the top of Onigashima.
Kaido will say, "The result was obvious. I got excited like I hadn't been in a while, but I made a mistake. I should have slit your throat and declared my victory. That way no one could believe that you could win." This is the rough translation of Kaido's word in the end.
Here is the link to One Piece Chapter 1013 Raw Scans.
---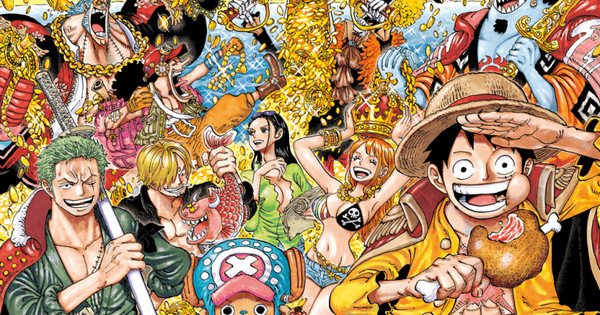 Must Read- Top 20 Most Popular One Piece Characters in 2021 Ranked
---
One Piece Chapter 1013 Release Date-
This engaging chapter of One Piece is going to release on the scheduled date of May 16, 2021. However, there is going to be a break next week which will allow everyone to catch up on this thrilling Arc. It also means fans need to wait to see how Luffy ended up falling into the sea from the top of Skull Dome.
Where to Read One Piece Chapter 1013-
One Piece Chapter 1013 can be read by visiting the official sites of Mangaplus Shueisha and Viz Media. They will update the new chapters as soon as they are published in Japan. We will come back with more One Piece spoiler articles. Till then, stay tuned with us.
---
Follow us on Twitter for more post updates.
Also Read-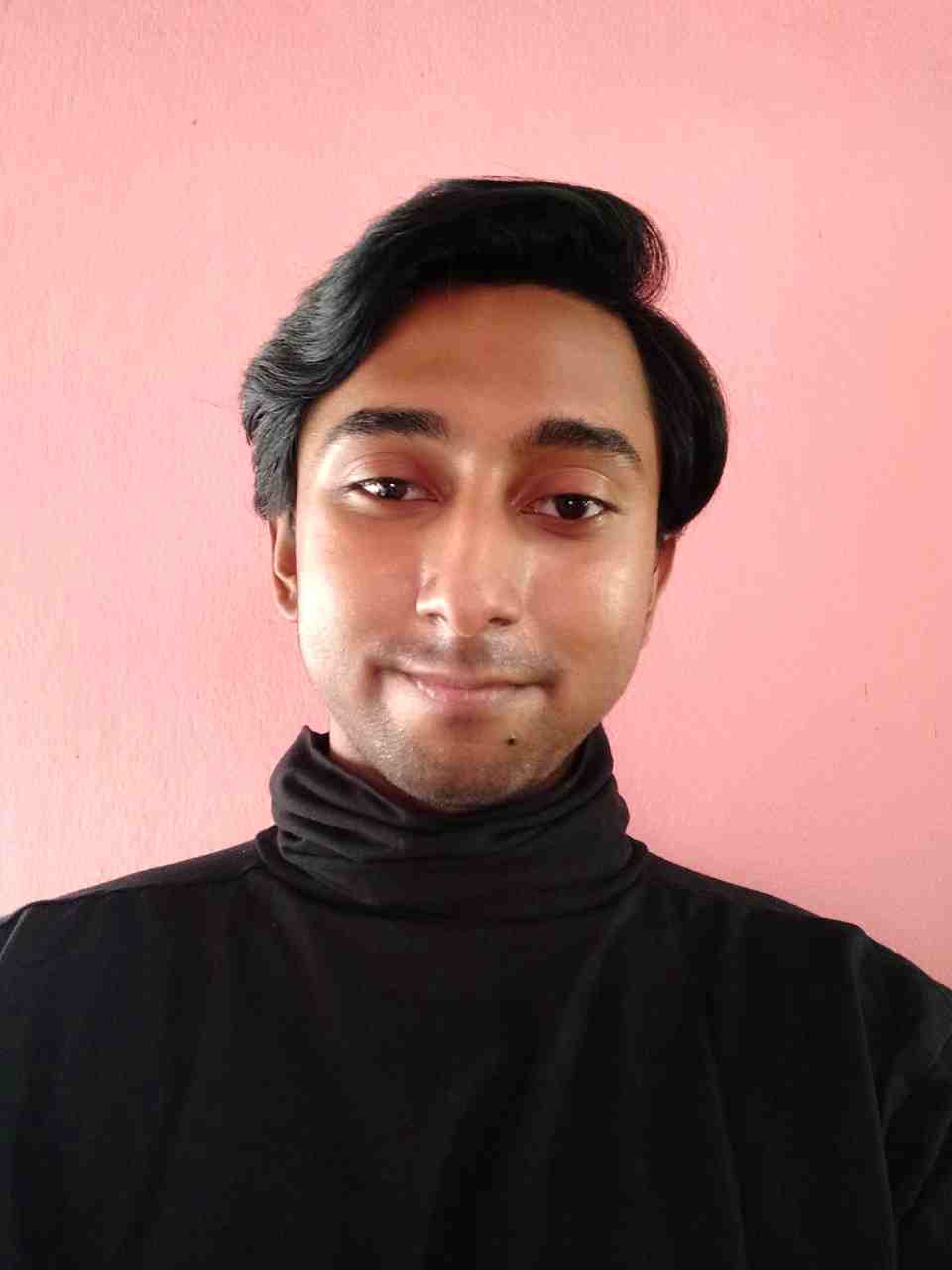 Life took a sudden turn for me when I finally decided to watch Kimi no nawa & Clannad. While both of them made me cry and introduced me to this vast world of anime. The Anime and Manga world is an escape for me from this complicated real world and serves as a relief. Being a content writer for OtakusNotes still feels like a dream and has been one of the best things to happen to me this year. It has been a productive distraction for me and I am loving every moment of it.