The last chapter of Black Clover treated the fans with a flashback of Magna and Zora. It made it clear to the fans what exactly happened between those two and how Magna had managed to gain such raw power. Magna had come to Zora and pleaded with him to teach him his fighting style. After a lot of request from Magna, Zora finally agreed to it and took him to his secret base.
Zora's base was filled with lots of spells and experiments. He informed Magna that he had undergone a lot of work to discover his ultimate self and Magna needed to do it too. He also revealed a secret that peasants like them could build super complicated arrays in advance, giving them an advantage in battle. One sudden day, Magna showed Zora a unique array. Zora replied that it could work but it required a huge amount of effort and rigorous practice to make it happen.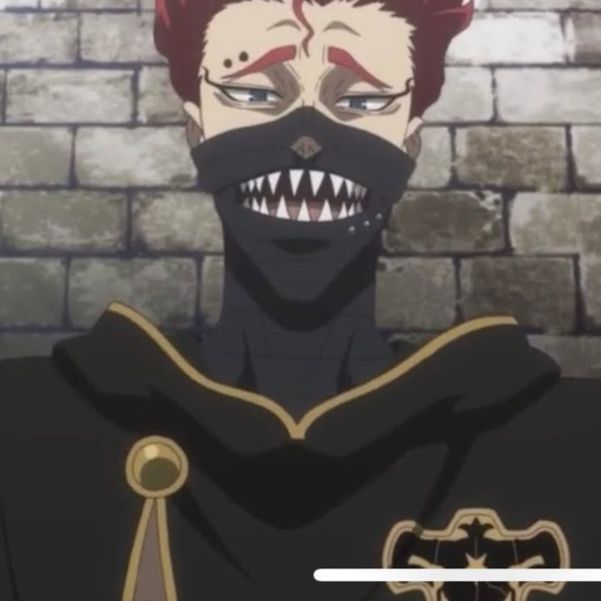 The scene shifted to the present scenario where Magna had bound Dante with his Secret Flame Magic: Soul Chain Death Match. He told Dante that he had split their powers and made them equal using that chain. Dante was surprised at the magic of such a level when suddenly Magna struck a powerful blow on his belly. However, Dante counter-attacked with Gravity Magic: Heavy Infighting and said that as long as he used his regeneration ability he would be fine. The chapter ended with Magna knocking Dante into the ground with a big strike on his face.
Black Clover Chapter 293 Spoilers-
We can expect Asta and Nacht to make an appearance in the upcoming chapter. We had left them at the point where they were cooking up a scheme to defeat the members of the Dark Triad. Nacht was also worrying about the fact that Morris was causing the gates of the underworld to open faster. So, it will not be surprising to see an even higher level demon in chapter 293.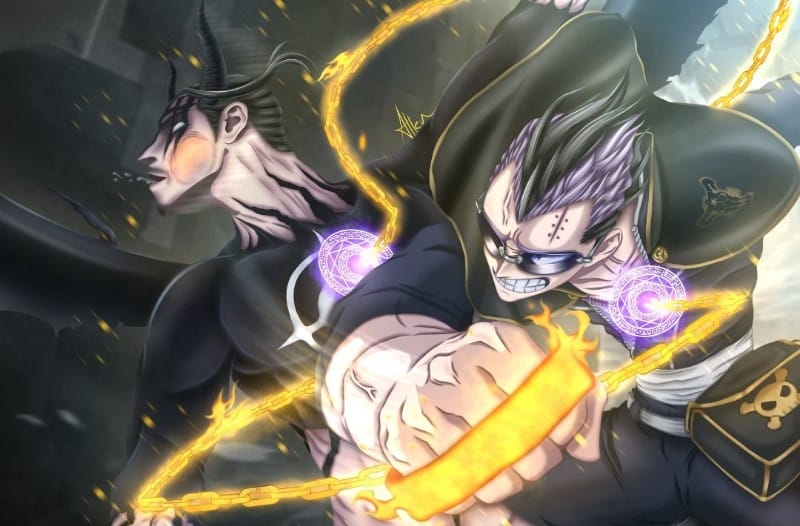 On the other side, we are also going to reach the conclusion of the fight between Magna and Dante. Although Magna had levelled up by training, it is not going to be easy to defeat Dante. Thus, it is going to be interesting to watch what kinds of more new magic he has come up with while training with Zora. We are also going to see the members of the other Dark Triad who were undergoing their respective battles with the Invasion Team.
---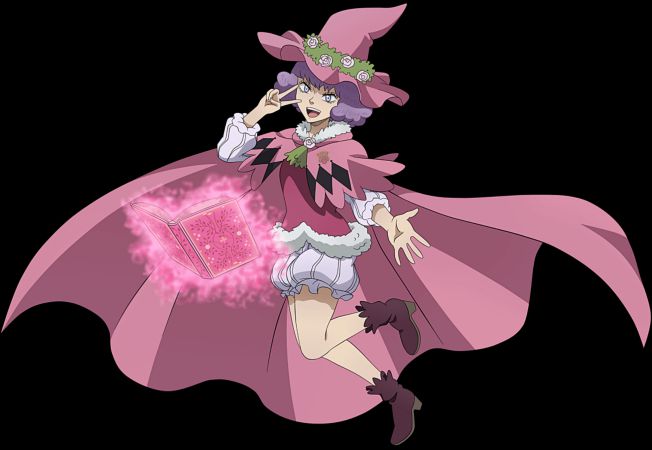 Must Read – Top 10 Strongest Members of Clover Kingdom's Special Force in Black Clover Ranked
---
Black Clover Chapter 293 Delayed Release Date-
There is going to be a break this week and the upcoming chapter of Black Clover is going to release on May 23, 2021. This will come as a surprise to the fans since it was already on a break before the previous chapter. Nevertheless, fans need to wait patiently to read about the concluding fight between Magna and Dante.
Where to Read Black Clover Chapter 293-
Fans can download the official Mangaplus app from the play store to read chapter 293 of Black Clover. They can also visit two official websites of Mangaplus Shueisha or Viz Media as an alternative. We will come back next week with the confirmed spoilers of Black Clover. Till then, enjoy our other exciting articles.
---
Follow us on Twitter for more post-updates.
Also Read-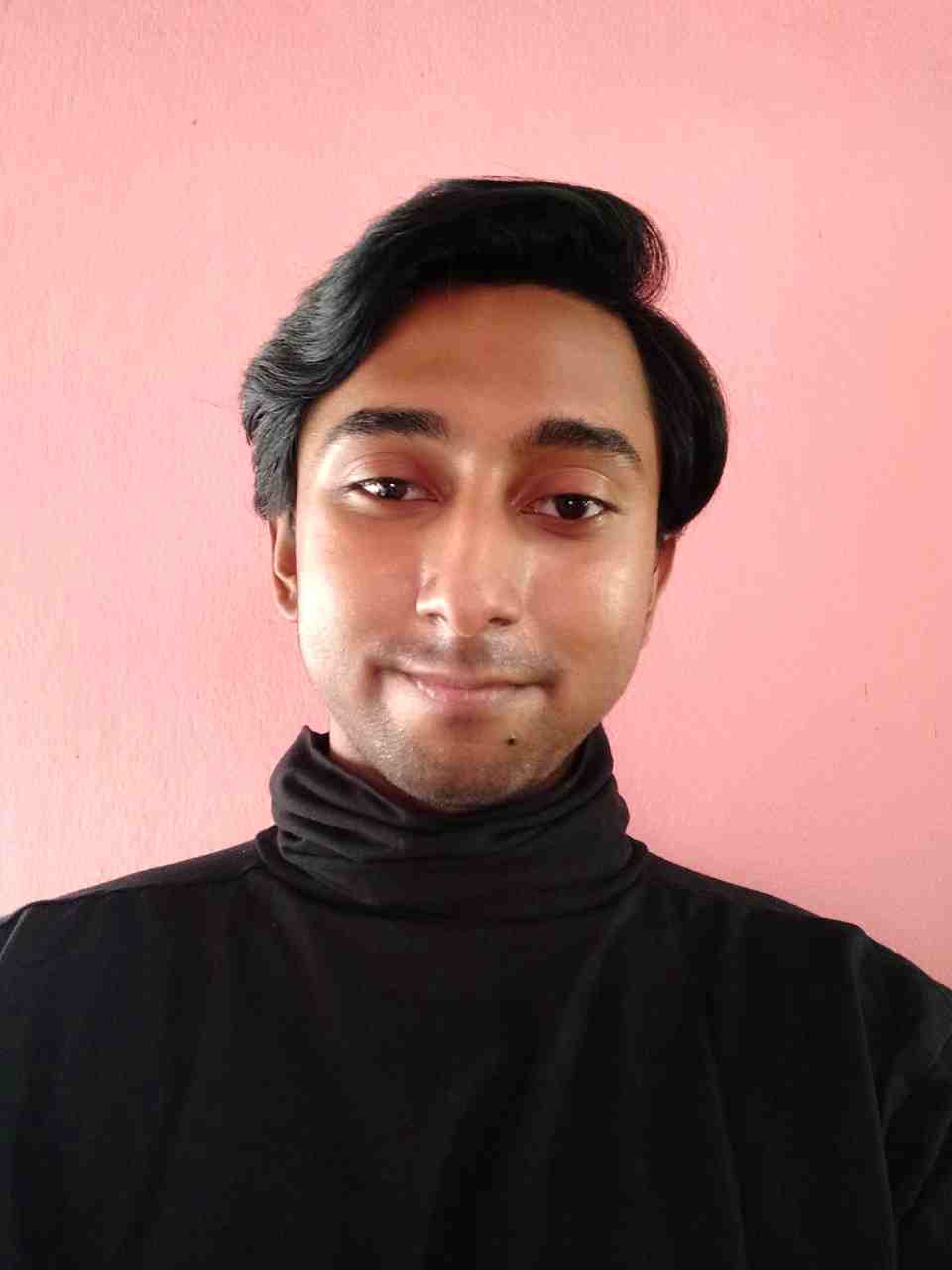 Life took a sudden turn for me when I finally decided to watch Kimi no nawa & Clannad. While both of them made me cry and introduced me to this vast world of anime. The Anime and Manga world is an escape for me from this complicated real world and serves as a relief. Being a content writer for OtakusNotes still feels like a dream and has been one of the best things to happen to me this year. It has been a productive distraction for me and I am loving every moment of it.