We finally witnessed the conclusion of the fight between Asta and the twin devils in the last chapter. What seemed almost impossible was done by Asta with the help of Liebe? It started with the devils' killing spell Freezing Sun looming in the sky and waiting for humanity to be extinguished. However, Asta was up to the task of protecting everyone as he summoned his second sword.
He charged at Freezing Sun and sliced it into pieces, and was successful in negating their spell. The fused devil was surprised seeing the power of Asta. Meanwhile, Liebe got a flashback of his time spent in the underworld, where he was the weakest devil out of everyone. He thanked Asta in his mind for providing him with the opportunity to fight the devils at the highest level.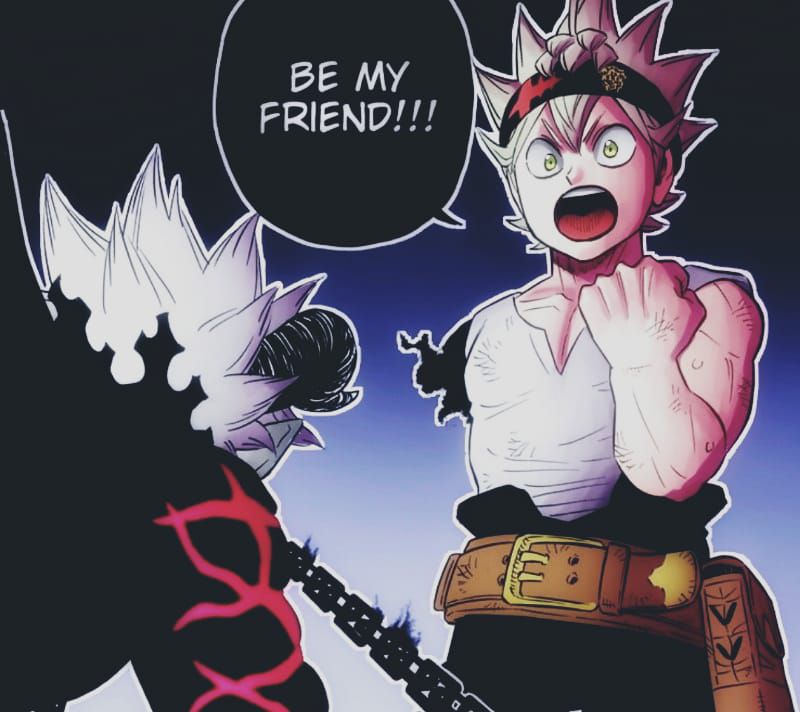 The fused devil kept wondering why its attacks were not working on Asta. It decided to maintain a distance from the Asta for the rest of the time he was in his Devil Union mode. However, this plan was failed by Nacht who appeared out of the blue and held the fused devil in one place with his spell. The chapter ended with Asta defeating the fused devil and celebrating his victory with Liebe.
Black Clover Chapter 291 Raw Scans & Spoilers-
Chapter 291 of Black Clover is going to focus on the aftermath of Asta's victory over the fused devil. We left the other three fights between the Spade Kingdom Trio and the members of the invasion team incomplete. Thus, we are going to get a glimpse into that as Magna and Zora have also come to help the others.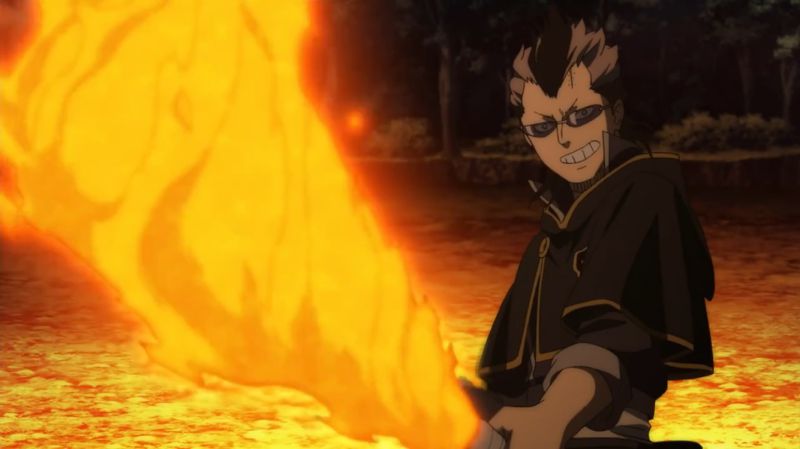 We will get a confirmation of the defeat of the fused devil as it will fade into thin air and Nacht will praise Asta for his stunning victory.
Nacht will reveal his plan to defeat the Spade Kingdom Trio by using Asta's Anti-Magic. He will also inform Asta that from then on he can use Devil Fusion mode for 30 minutes.
We will get to see the continuation of the fight between Jack and Dante Zogratis where it seems like Jack is battered and bruised from the battle. However, Magna and Zora will appear before Jack to give him support.
We will also witness a flashback of Magna and Zora as they take on Dante and try to defeat him.
Here, we have attached the raw scans of Black Clover Chapter 291
---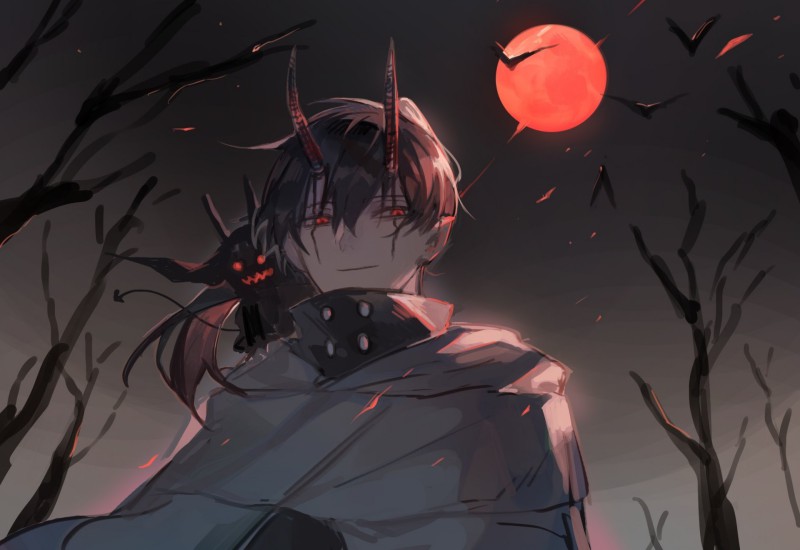 Must Read – Top 10 Strongest Members of Clover Kingdom's Special Force in Black Clover Ranked
---
Black Clover Chapter 291 Release Date-
The official release date for Black Clover Chapter 291 is on April 25, 2021. Since there is going to be a break next week due to the Golden week being celebrated in Japan fans can revisit the past chapters to read this arc once again. It will be exciting to see how Magna deals with Dante in the upcoming chapter.
Where to Read Black Clover Chapter 291-
Fans can download the Mangaplus app from the playstore to read the latest chapters of their favourite manga. They can also visit the official site of Mangaplus Shueisha which also releases the new chapters. We will be back with more of Asta's adventures. Till then, stay tuned with us.
---
Follow us on Twitter for more post-updates.
Also Read-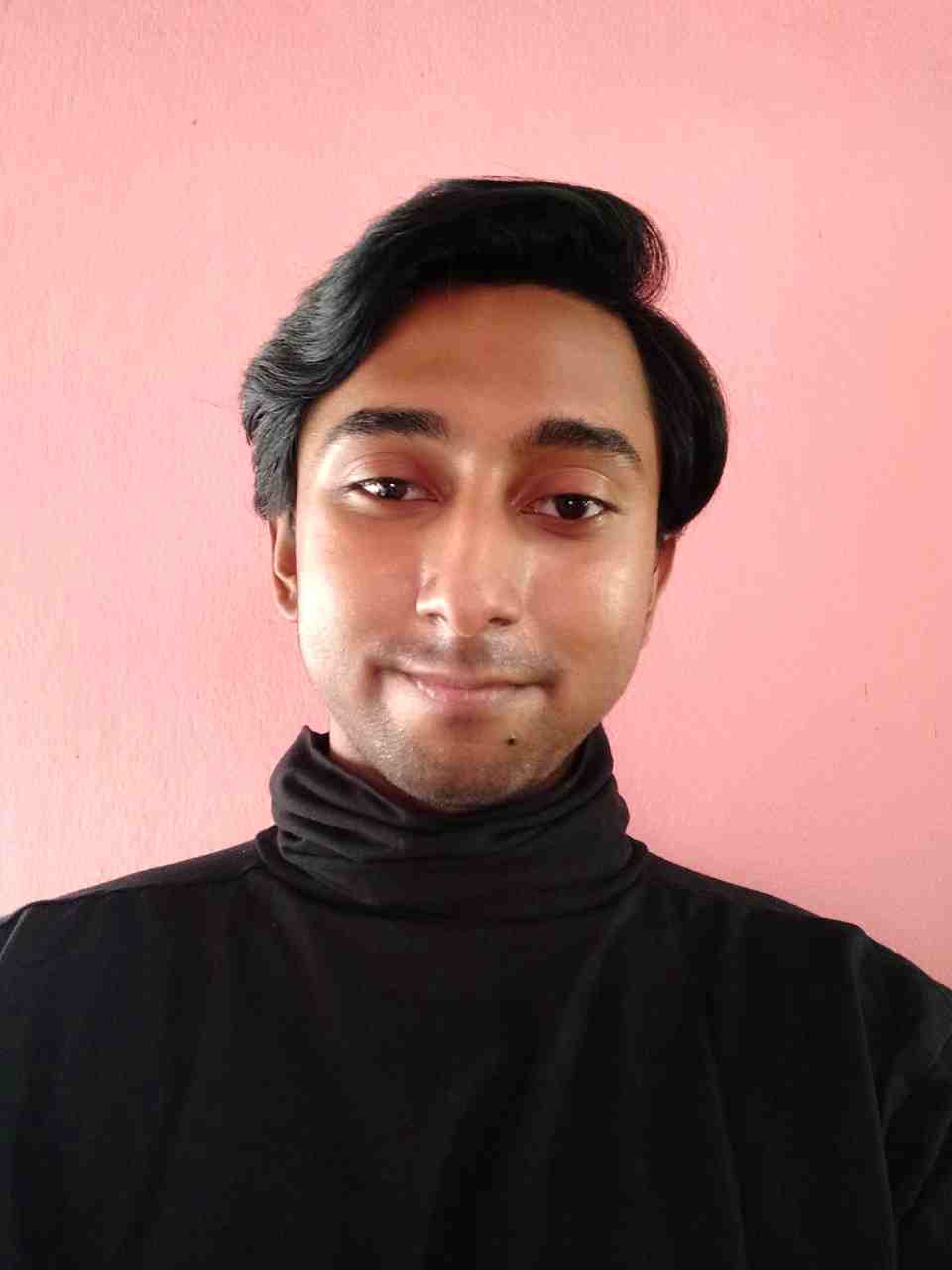 Life took a sudden turn for me when I finally decided to watch Kimi no nawa & Clannad. While both of them made me cry and introduced me to this vast world of anime. The Anime and Manga world is an escape for me from this complicated real world and serves as a relief. Being a content writer for OtakusNotes still feels like a dream and has been one of the best things to happen to me this year. It has been a productive distraction for me and I am loving every moment of it.