In the last chapter of Black Clover, we got the confirmation of the death of the fused devil as it gets blown away in thin air. Nacht had a big smile on his face after the devastations of the battle by seeing Asta cruise to victory. He said to Asta that even though he hadn't fully completed his Devil Union Mode, it was pretty impressive of him to defeat such a high ranked devil from the underworld. 
Asta joked by saying that he found Nacht similar to Yami. This made up for a great comedy scene as Nacht shifted his talks to their plan of defeating the Spade Kingdom Trio. He told Asta that even though he couldn't use Devil Union Mode at that moment, his Anti- Magic would work fine against the Zogratis siblings. We then saw Dante Zogratis almost on the verge of defeating Jack the Ripper. Jack seemed completely exhausted when suddenly an exploding fireball struck directly on the face of Dante Zogratis.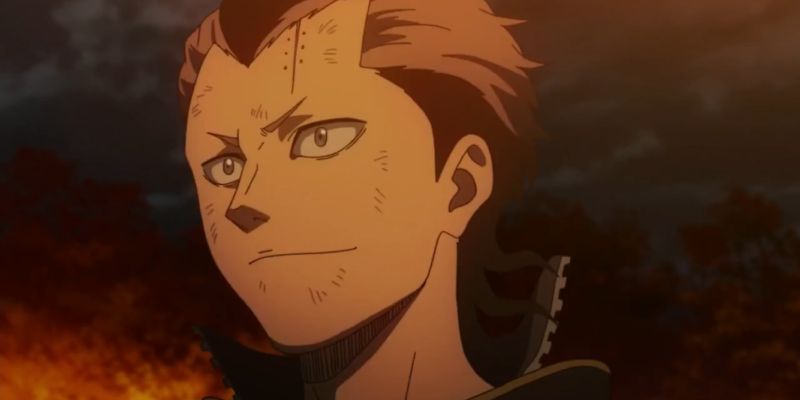 Magna and Zora had arrived on the scene to rescue their captain Yami Sukehiro. They told Jack to step back as Magna decided to take on Dante all by himself. Dante laughed at that idea and said that his power level was too low to even put up a good fight. However, Magna surprised everyone by using Soul Chain Death Match and decreasing Dante's power. The chapter ended with Magna telling Dante that he would crush him to pieces.
Black Clover Chapter 292 Spoilers-
In Chapter 292, we will witness Magna's rise in power throughout these events. He probably feels a lot guilty about not being able to save the captain of his squad. This led him to train a lot harder and develop new skills to match up to Yami's captives. It will do a lot of justice to Magna's character and will also be great character development for him. We may also see Zora coming to Magna's aid and combine their powers to defeat Dante Zogratis.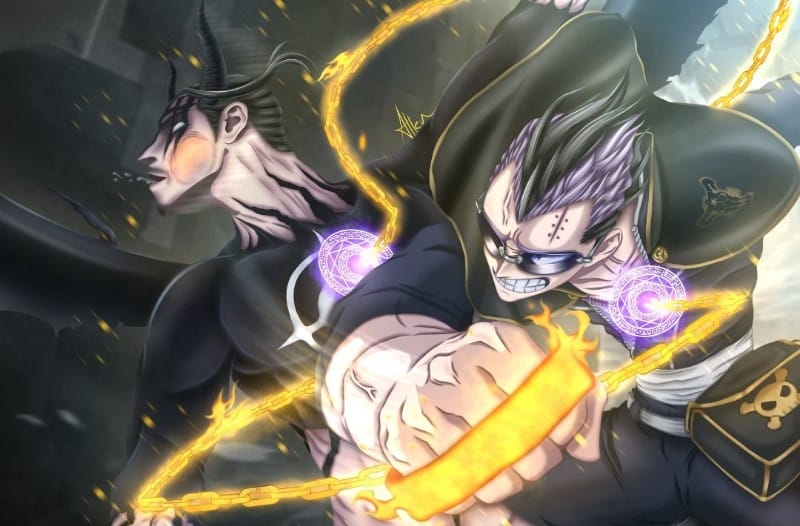 Nacht and Asta are also going to join the others in their fight against the Zogratis siblings. This is because all of them possess a high ranked devil so it would be quite difficult for the members of the invasion team to put up with them for a long period. Moreover, there is this looming threat of the other doors of the underworld being opened and it will not be surprising to see that happening in the upcoming chapter.
---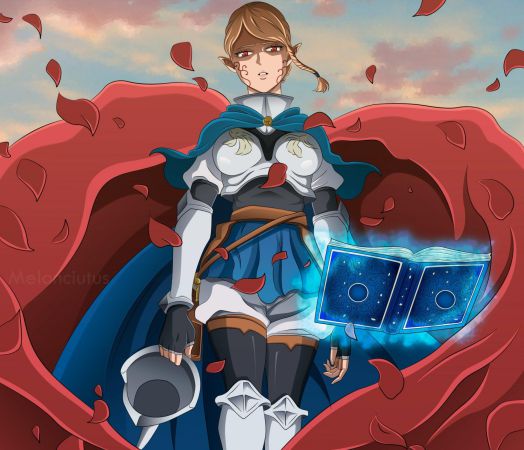 Must Read – Top 10 Strongest Members of Clover Kingdom's Special Force in Black Clover Ranked
---
Black Clover Chapter 292 Release Date-
Fans need to wait a little bit more this time to see the story of Black Clover unfold. The next chapter of the manga is going to have a delayed release date of May 9, 2021. This is due to the Golden Week being celebrated in Japan, as a result of which Weekly Shonen Jump is not going to be published in the coming week.
Where to Read Black Clover Chapter 292-
Fans can head over to the sites of Mangaplus Shueisha and Viz Media to read the next chapter of Black Clover. Moreover, fans can also download the Mangaplus app from the play store, where they will get the latest chapters. We will come back with more spoiler articles. Till then, stay hyped with us.
---
Follow us on Twitter for more post-updates.
Also Read-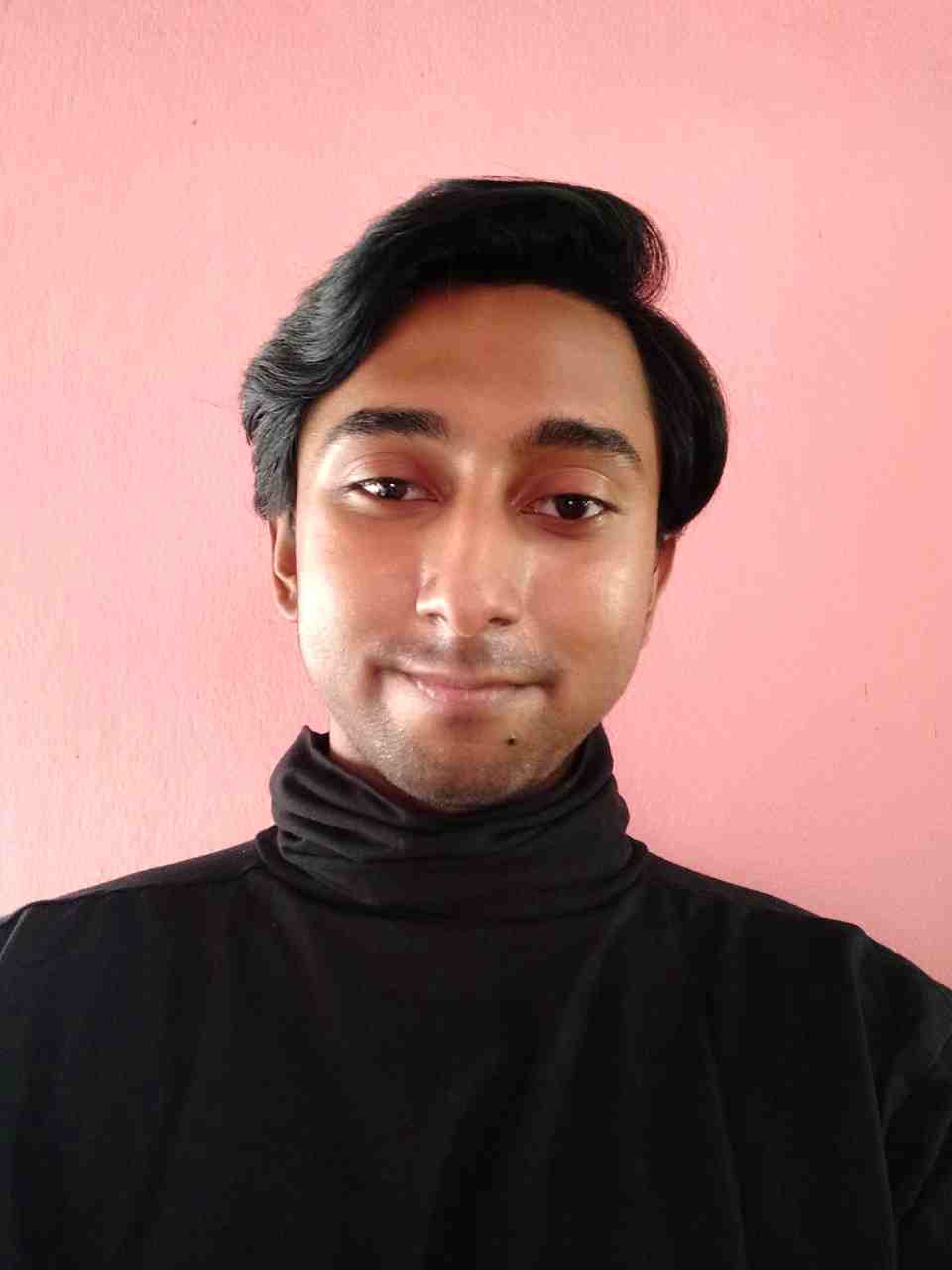 Life took a sudden turn for me when I finally decided to watch Kimi no nawa & Clannad. While both of them made me cry and introduced me to this vast world of anime. The Anime and Manga world is an escape for me from this complicated real world and serves as a relief. Being a content writer for OtakusNotes still feels like a dream and has been one of the best things to happen to me this year. It has been a productive distraction for me and I am loving every moment of it.