Chapter 291 of Black Clover started with a battered Nacht congratulating a surprised Asta. It showed in Nacht's eyes how happy he was with the progress that Asta had made over the years. There was also a fun banter between them with Asta telling Nacht that he was like Captain Yami before Nacht got serious. He told Asta that the members of the Dark Triad were on the level of the high ranking devils and Asta should go to their aid with his Anti-Magic.
Nacht also told Asta to finish them fast since Morris was trying to open the other gates of the underworld. Meanwhile, Jack was having a hard time trying to hold off Dante Zogratis. Dante was grinning at the fact that he managed to corner him and was about to finish him off when suddenly an exploding fireball hit him directly in the face. When the smoke cleared we saw that Magna and Zora had come to the rescue of Jack.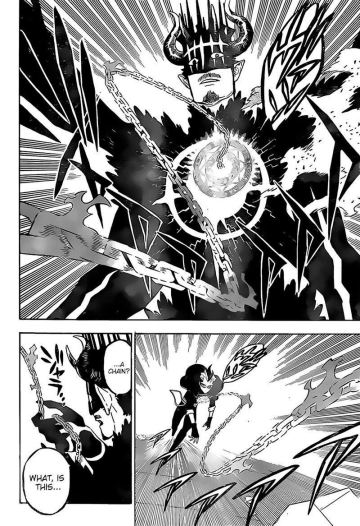 Dante was not impressed with this act since he did not consider them powerful enough to spend his valuable time. However, Magna said with a determined look on his face that he would defeat Dante all by himself. We got to see a flashback of Magna where he trained hard to level up his Magic skills. Magna then used Secret Flame Magic to draw power from Dante through a chain which left him bewildered. He was surprised to see that he was no longer at the full capacity of his magic. The chapter ended with Magna binding Dante with his Soul Chain Death Magic.
Black Clover Chapter 292 Raw Scans-
We can be prepared to see a whole different form of Magna in the upcoming chapter. He was ridden with guilt on not being able to save his captain and we can expect him to not leave without putting up a valiant fight against Dante. Chapter 292 of Black Clover is going to be published with the title: "To Know".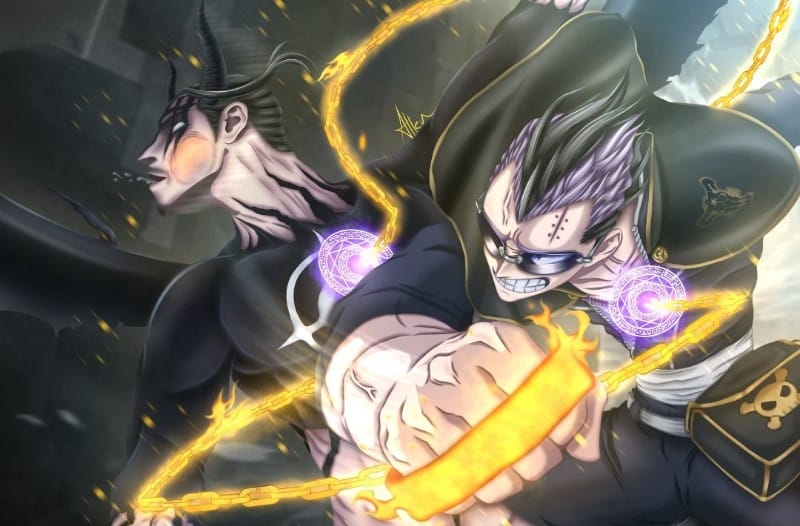 Fans will be treated with another flashback between Magna and Zora. This will make it clear to the fans what these two guys were up to all this time.
We will see that Zora will start teaching Magna about Counter-Trap Magic. Like the Guardians of the Heart Kingdom, Zora can also use arrays.
He taught Magna a new type of magic. With the help of this technique, Magna will bind a chain to Dante and absorb his magic until their magic level become the same.

After this, the scene will shift to the fight between Magna and Dante.

A jaw-dropping fight will start between Magna and Dante where Dante will be seen using his regenerative abilities. 

The chapter will end with Magna successfully landing a huge blow on Dante and breaking his arrogance.
Here, we have attached the link to Black Clover Chapter 292 Raw Scans.
---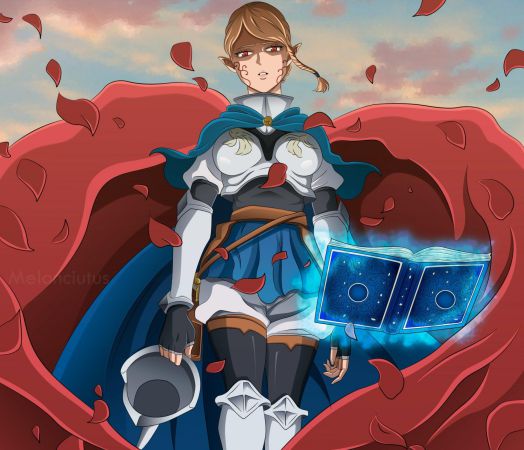 Must Read – Top 10 Strongest Members of Clover Kingdom's Special Force in Black Clover Ranked
---
Black Clover Chapter 292 Release Date-
Fans can get their hands on the upcoming chapter of Black Clover on May 9, 2021. The Golden Week in Japan will be finally coming to an end and normal service of the weekly mangas will resume. However, Black Clover is going to be on break again next week due to the ill health of Yuki Tabata.
Where to Read Black Clover Chapter 292-
Mangaplus Shueisha and Viz Media are two official sources that fans can consider to read the upcoming chapters of Black Clover. We have to wait two more weeks for the release of the new chapter and we are wishing Yuki Tabata a speedy recovery. We will come back with another raw scan and spoiler article. Till then keep on browsing our website.
---
Follow us on Twitter for more post-updates.
Also Read-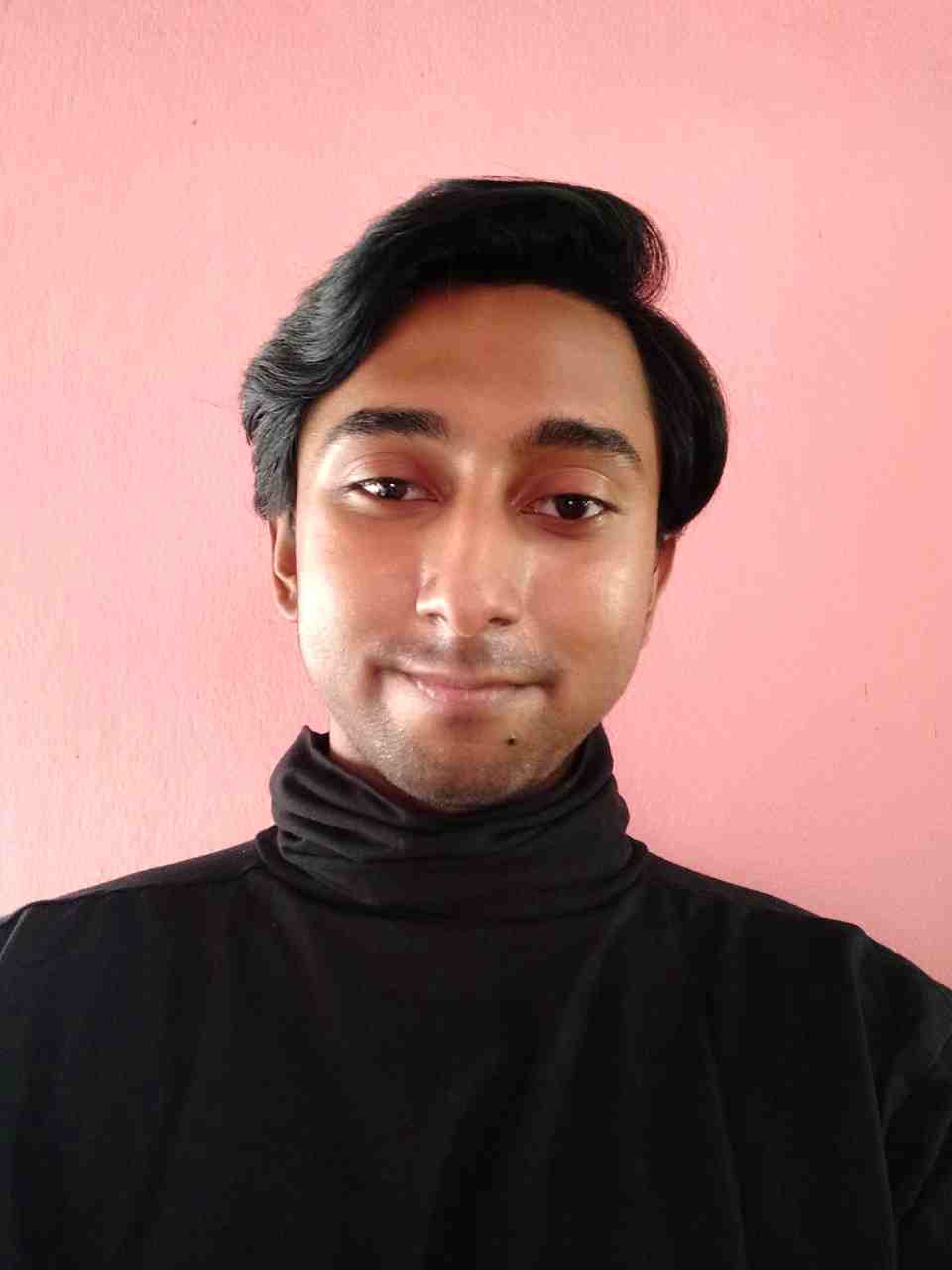 Life took a sudden turn for me when I finally decided to watch Kimi no nawa & Clannad. While both of them made me cry and introduced me to this vast world of anime. The Anime and Manga world is an escape for me from this complicated real world and serves as a relief. Being a content writer for OtakusNotes still feels like a dream and has been one of the best things to happen to me this year. It has been a productive distraction for me and I am loving every moment of it.