Finally, Nanami has joined the battle between Mahito and Itadori. The recent episode was sentimental. No one had expected that Junpei would die. It was such a shocking moment for both fans and Itadori. From the Jujutsu Kaisen series's opening, fans had assumed that Junpei would also become a sorcerer like Itadori, but Akutami sensei had thought something different. In the name of character development, Junpei has to die. So, now what will happen next? Hence, in this post, we will discuss the spoilers and the release date of Jujutsu Kaisen Episode 13.  
The recent episode hadn't explained much about Sukuna's pact and Mahito's injury. We will explain this in detail in this post. But in short, Itadori is the natural enemy of Mahito, and he is the one who can exorcise him. Nanami has figured out this thing. So, he decided to fight along with Itadori.
Jujutsu Kaisen Episode 13 Spoilers-
Jujutsu Kaisen Episode 13 will release next week under the title, "Tomorrow." In the previous episode, Itadori asked Sukuna for help. This shows that he has already forgotten the contract/pact, which was done in exchange for his heart. Back in the Sukuna's domain expansion, he offered a pact to Itadori that he has to follow his two conditions after reinvigorating his heart. And one of the requirements is to delude this pact. It shows that Itadori has already signed Sukuna's agreement.   
But the important thing is that Mahito is well aware of this pact. He thought that Sukuna couldn't mend the reversal techniques like Idle Transformation, but that's not true. Sukuna has something else for Itadori, which will be explained in the future. After Junpei's death, Itadori struck a tough punch on Mahito's face, which affected him. In the previous episodes, we have seen that no attack can affect Mahito because his Cursed technique allows him to change his own soul's shape. So, he can change his soul and body according to the attack. Then, how Itadori's attack has injured him? The answer is, Itadori is a "Host," and another soul other than his own is present in his body. That is why he's naturally the contour of the soul.
---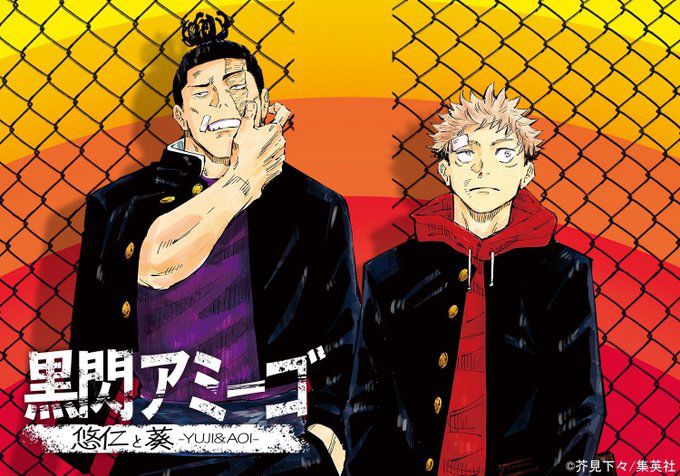 Must Read: Breaking: Jujutsu Kaisen to Demonstrate its First Fan Book in March 2021
---
Nanami knows that his Ratio Technique won't strike Mahito. Therefore, he will decide to provide a supportive role in the fight.
 

Mahito will know his plan, so he will use his transfigured humans to distract Itadori and clash directly with Nanami.

 

But Itadori will overcome his emotions and land a back-to-back strike on Mahito. Both Nanami and Itadori will overwhelm Mahito with their teamwork.

 

As a result, Mahito will finally decide to use his Terrestrial Expansion / Domain Expansion, "Mahayana Prison," and only allows Nanami in his domain.

 

Itadori will stay out from his domain. He knows that in the domain expansion, Nanami will have no chance of winning.
Afterward, the episode will display Nanami's flashback that why he chose to become a Jujutsu Sorcerer. But more importantly, what will happen to him? Is he going to die like Junpei, or will he be saved by someone else?
Jujutsu Kaisen Episode 13 Release Date-
Jujutsu Kaisen is a weekly scheduled anime series; hence the next episode will release on Christmas, i.e., December 25, 2020. Timings will differ according to the region. The next episode will be the climax episode. So, don't forget to watch it.
Where to Watch Jujutsu Kaisen Episode 13-
Fans can watch Jujutsu Kaisen Episode 13 next week from the official website of Jujutsu Kaisen or Crunchyroll. We will be back next week with another spoiler article. Till then, stay tuned with us.
---
Follow us on Twitter for more post-updates.
Also Read: Top 10 Strongest Cursed Spirits in Jujutsu Kaisen (Ranked)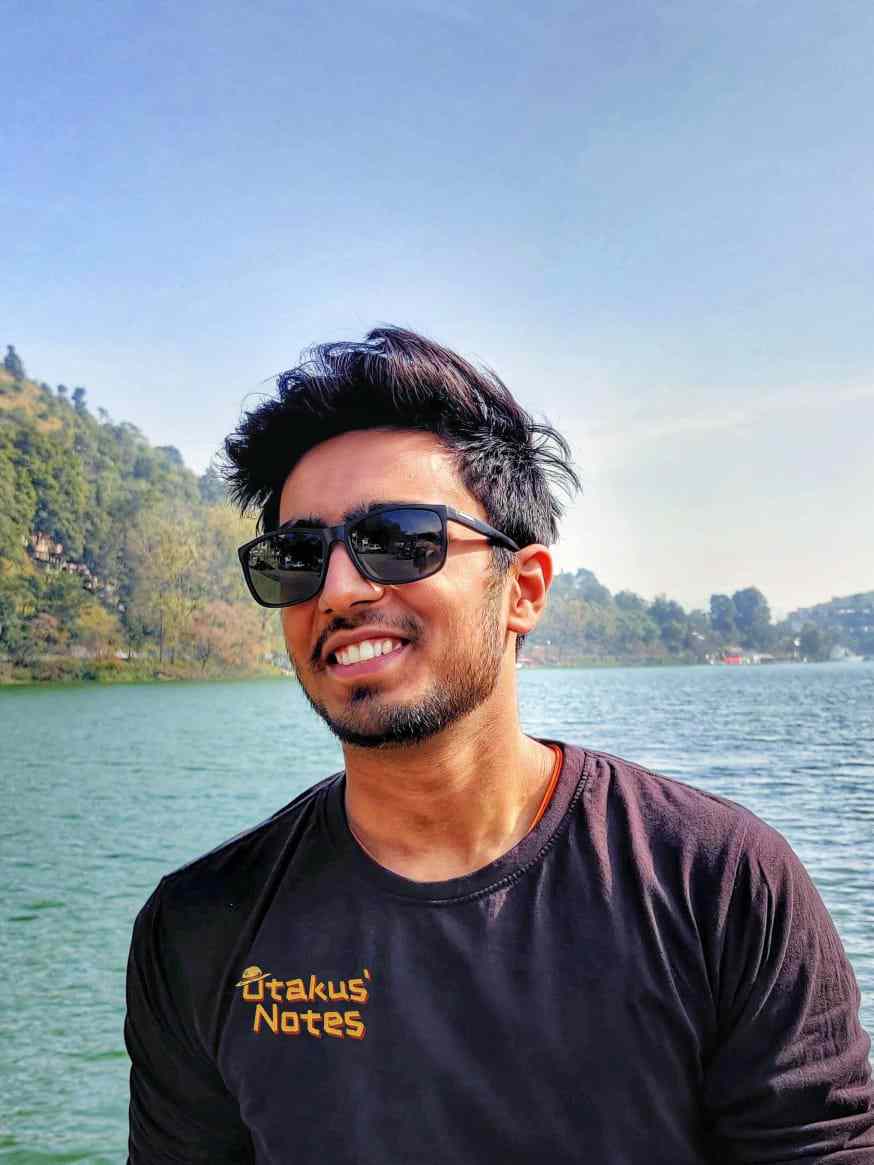 Engineering edified me dreams' propelling. And being an Otaku, a superlative dream of mine engulfs experiencing anime to its deepest quintessence and inditing my perspective towards it. Ultimately, anime blogging carved a path towards my desire and made me stand up to you.