God of Highschool 494 gave the most awaited flashback to the time skip after Maitreya's revival. Maitreya overwhelmed everyone present over there, the Lords of all the 3 Realms, 666: Satan and Odin, no one could last against him. Monkey King was wounded and unable to fight, but Odin tried to manage it and joined Satan to defeat Maitreya. But it was of no use; they both got obliterated easily. After that, we saw Satan and Jin Mori in a confined space training to beat Maitreya. Thus, the time skip started without the results of the battle for a long time.
God of Highschool Chapter 494 Summary-
Now, in the most recent chapter, we got to see how the fight ended. The second-in-command of Earth, the Jade Emperor, Han Daewi, confronted Maitreya but got overwhelmed too. While using the basic nuclear force attack, Maitreya cut off Daewi's right arm with his Mandala. As Daewi doesn't have the Jade Emperor's body, he could not defend himself and fell back.
Mira jumped in between and blocked Maitreya's finishing attack with the blade of Tathagata. At the last moment, Daewi sneaked the Haetae unicorn behind Maitreya, which could not do much either. But suddenly, Maitreya started losing power and fell on his knees. At that opportune moment, Mira gave back her Right arm of the Jade Emperor to Daewi, as he got unconscious.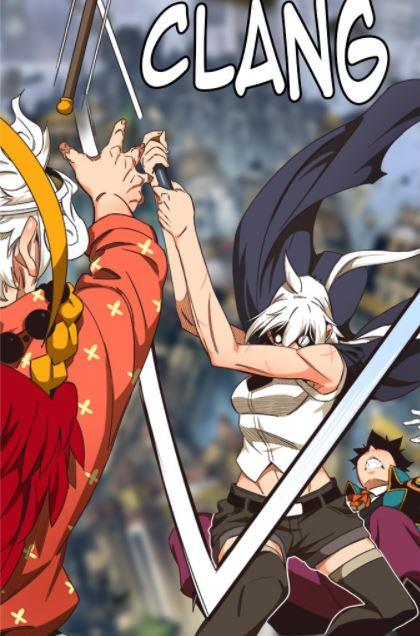 Now, Daewi gains immense strength level-up, which he is not used to yet. But due to that arm, he senses Mira and regains his memory about how that battle ended. Now, he sets off to search for her and get her back. He plans to regroup and attack this time with a proper plan. The seemingly one-sided battle now started to become a little hopeful, as they found out that Maitreya is not yet complete. His unstable form is their only chance now before he becomes the Supreme God.
Where to read God of Highschool Chapter 494-
You can read all chapters of God of Highschool on Viz.com. Chapters are released weekly without fail. We will be back soon with more news and updates on God of Highschool. Until then, stay tuned, stay hyped.
---
Follow us on Twitter for more post-updates.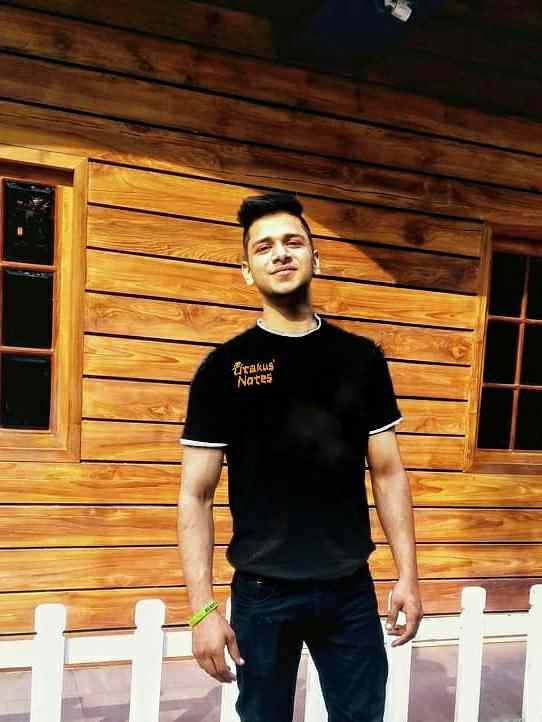 Sachin Kandwal is the newest member of the staff. And here in Otakus' Notes, he covers breaking stories of the Anime world. When he's not consuming content on Reddit, he can be seen exploring Bangalore city.