One Piece Chapter 1005 started in the Great Banquet Hall, Third Floor. Black Maria was getting prepared to finish off the samurais who were heavily injured by Kaido. But before that, she wanted Sanji to call Robin for help. Black Maria had prepared a trap with her adhesive threads for Robin so that as soon as she rushes in to help Sanji, they can capture her.
Black Maria began punching Sanji to force him to call Robin. However, Black Maria's associates were sure that Sanji would rather die than expose his companion to danger. To everyone's surprise, Sanji let out his cry for help and informed Robin of his location. This got transmitted through all the animals who had the paper with the drawn eye. Nami on hearing this wasn't surprised that Sanji got caught since his opponent was a woman.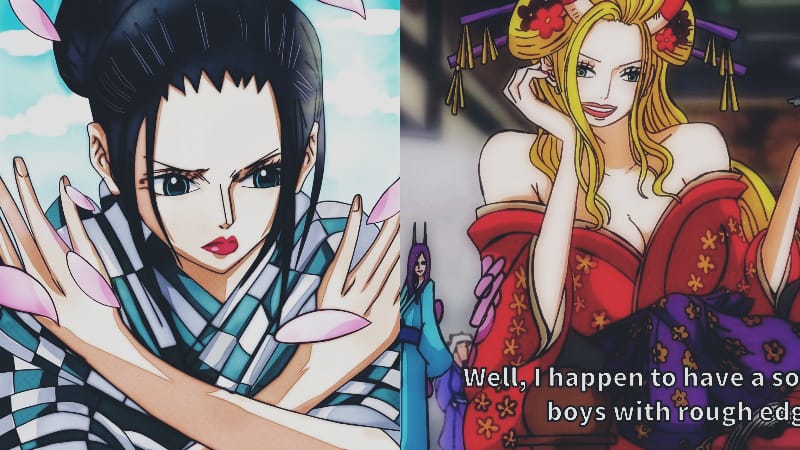 Sanji then asked Black Maria to release him since he did as he was told. Black Maria said that it was a lie and got ready to punch him. However, Robin arrived at the spot timely and struck Black Maria with a gigantic hand. Brook had frozen all of the adhesive threads and nullified Black Maria's trap. Robin thanked Sanji for keeping his trust in her and geared up for her battle with Black Maria. Meanwhile, Sanji hurried off to Kin'emon's group to give them support. We also saw Shinobu and Yamato carrying Lord Momonosuke to safety.
 One Piece Chapter 1006 Raw Scans and Spoilers-
Boa Huang manages to find Momonosuke, Shinobu, and Yamato and decides to engage them. Sanji sees that and gets confused as to whether to help them or go to the rescue of Kinemon's group. He ultimately decides to help Momonosuke and the others but isn't sure if he made the right decision.
Meanwhile, Hyogoro and X Drake are protecting Chopper while he is busy preparing the antidote. However, Hyogoro also gets infected and his body becomes muscular like Master Roshi. Hyogoro then manages to use a technique that resembles swords and flowers.
Persopero manages to defeat Carrot and discovers Marco after that. Marco is busy in his fight against the King and Queen. This is going to make up for an epic clash as Marco is going to transform into his phoenix form. This will further establish just how powerful Marco is.
On the other hand, Hyogoro seems to be no longer able to bear the effect of the virus. So, he asks a subordinate to kill him before any more damage is done. Although the previous chapter ended with the beginning of Robin and Black Maria's fight, we may not see that epic clash in the upcoming chapter.
Here, we have attached the link to One Piece Chapter 1006.
---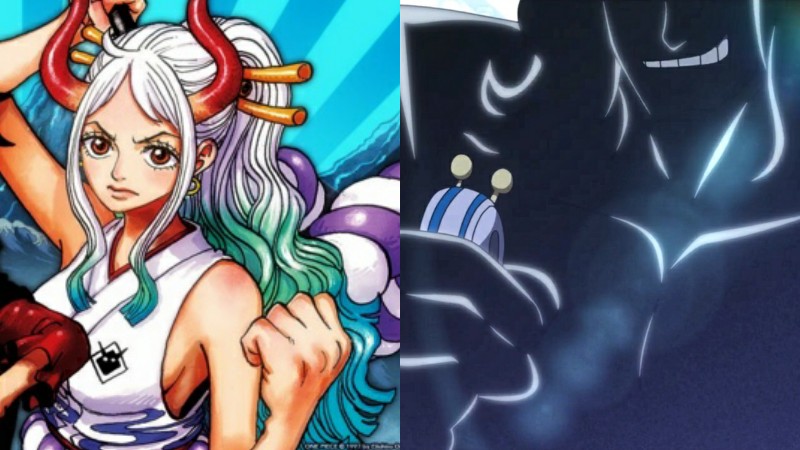 Must Read- One Piece: Has Kaido's Azure Dragon Unfolded the Biggest Enigma About Mythical Zoan Users? (Theory)
---
One Piece Chapter 1006 Release Date-
Chapter 1006 of One Piece is going to be released on March 7, 2021. One Piece usually has a weekly release, so the fans don't have to wait a lot to know how the current arc is going to unravel. There is also no break next week which is another great news for the fans.
Where to Read One Piece Chapter 1006-
The latest chapters of One Piece can be read from the official Mangaplus Shueisha or Viz Media website. Fans can also try the MangaPlus app, which is available on the Play Store. We will be back soon with another Raw Scan Spoiler article. Till then, stay tuned with us.
---
Follow us on Twitter for more post updates.
Also Read-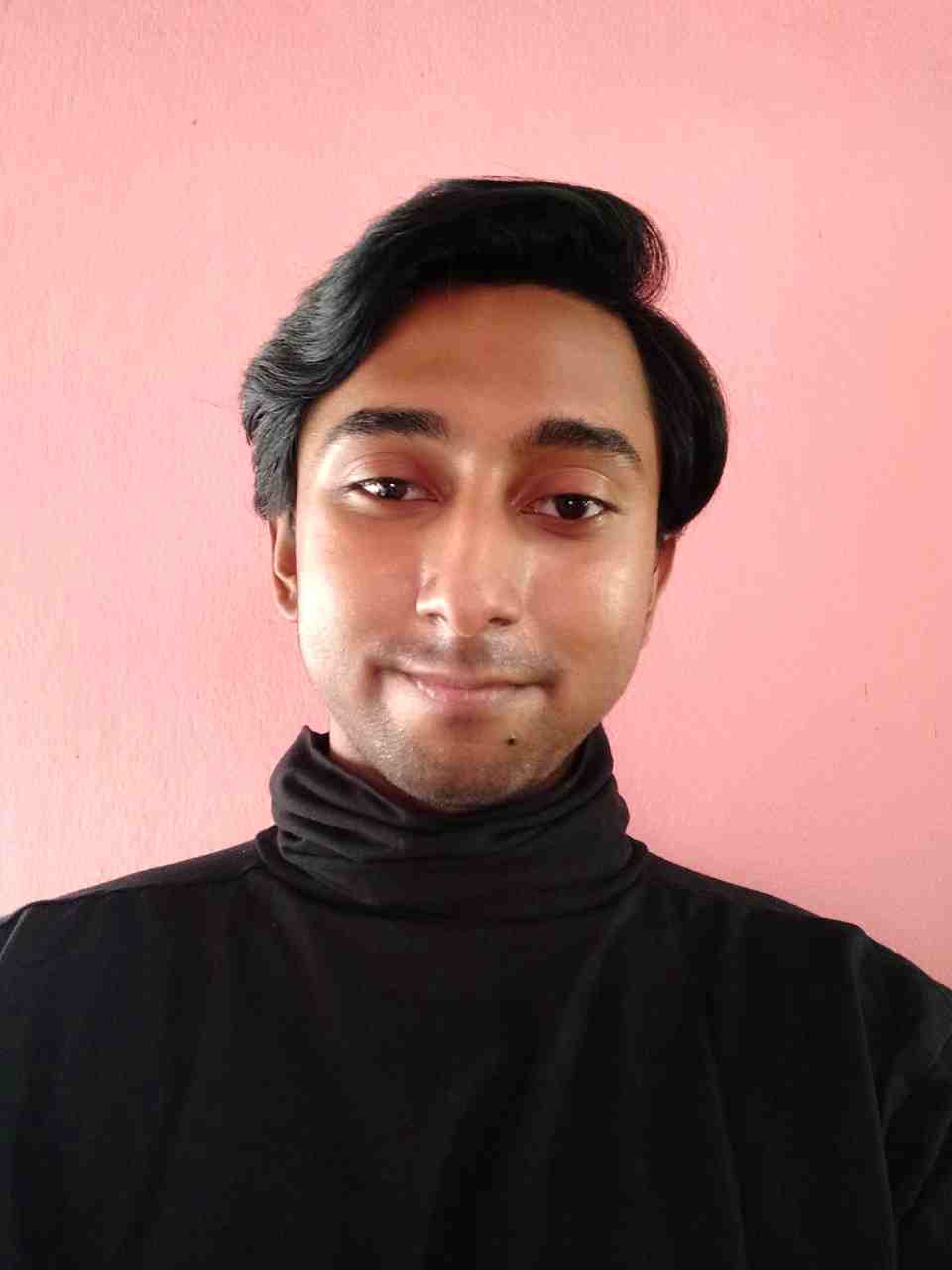 Life took a sudden turn for me when I finally decided to watch Kimi no nawa & Clannad. While both of them made me cry and introduced me to this vast world of anime. The Anime and Manga world is an escape for me from this complicated real world and serves as a relief. Being a content writer for OtakusNotes still feels like a dream and has been one of the best things to happen to me this year. It has been a productive distraction for me and I am loving every moment of it.