The previous chapter of Kaiju No. 8 started with a sharp turn of events. The new humanoid monster started regenerating and enlarging in size. Slowly it grew and took the size of a large monster covering most of the area. It began sprouting mouths on all parts of its body and releasing high-temperature steam. Along with the released heat, its resilience kept rising and reached a total of 9.0. It posed and major level threat and made others worry if Vice-Commander Hoshina would be able to handle it on his own anymore.
However, Hoshina was a guy who never gave up. In spite of the humanoid monster taking a gigantic form and increasing its resilience, he climbed atop it and used his blade cutting technique third form: revenge strike. But to his dismay, his blades wouldn't go through the thick skin of the monster and left Hoshina with no other option but to strike at its core. Suddenly, Hoshina could feel blood pouring down his nose and realized that overheating had led the suit to reach its limits.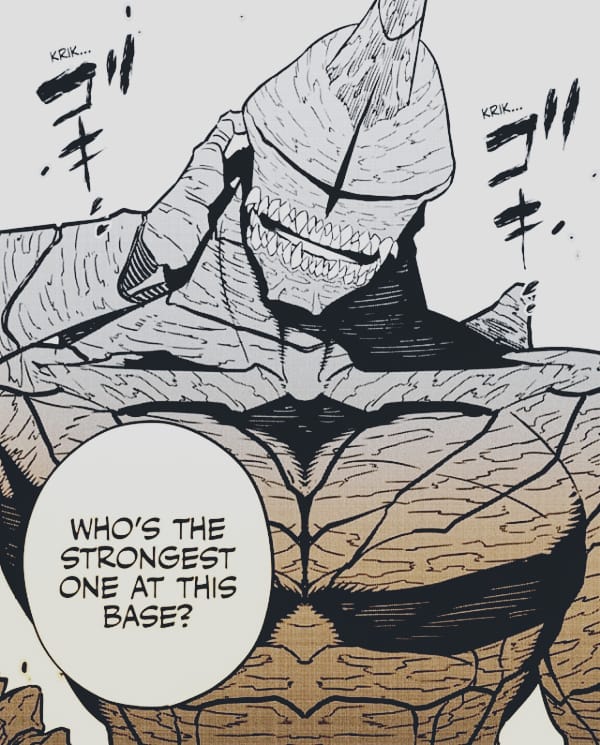 The humanoid monster capitalized on this situation by sending an after beast towards him and self-destructing it right at his face. However, the smoke caused by that self-destruction gave Hoshina a chance to use his blade cutting technique sixth form on its core. But the monster was always one step ahead of him. It sprouted numerous eyes on its back and punched Hoshina, sending him flying through numerous buildings.
Kaiju No. 8 Chapter 29 Spoilers-
The previous chapter ended with Hoshina defeated by the new humanoid monster. On top of that, his suit reached its driver limit and the full release force was retracted. This is definitely going to put a dent in the spirits of the other platoon members who had arrived to help. It remains to be seen how they react to their 2nd strongest member being defeated so easily.
This situation is perfect for Kafka Hibino to turn into his Kaiju form and take on the monster. Kafka has a lot of respect for Hoshina and looks up to him. Although he can't transform in front of everyone, the situation demands it. In this way, Kafka can repay Hoshina for taking him on as a member even though he failed the test. It will set up the most exciting battle in this series so far.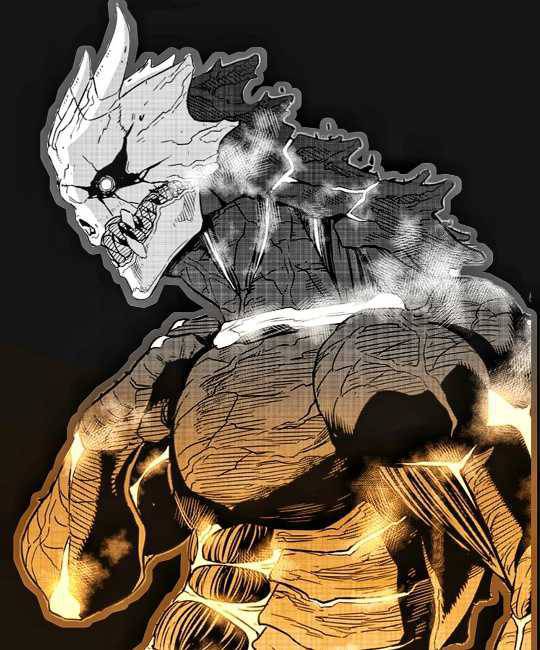 It is also highly probable that we are going to see the commander of the third unit, Mina Ashiro coming to the rescue of her members. With the Vice-Commander defeated it is only logical that she takes charge of the situation. We have already seen few instances of how powerful she is so it will be exciting to see how she holds up against this gigantic monster who doesn't seem to have any weakness.
---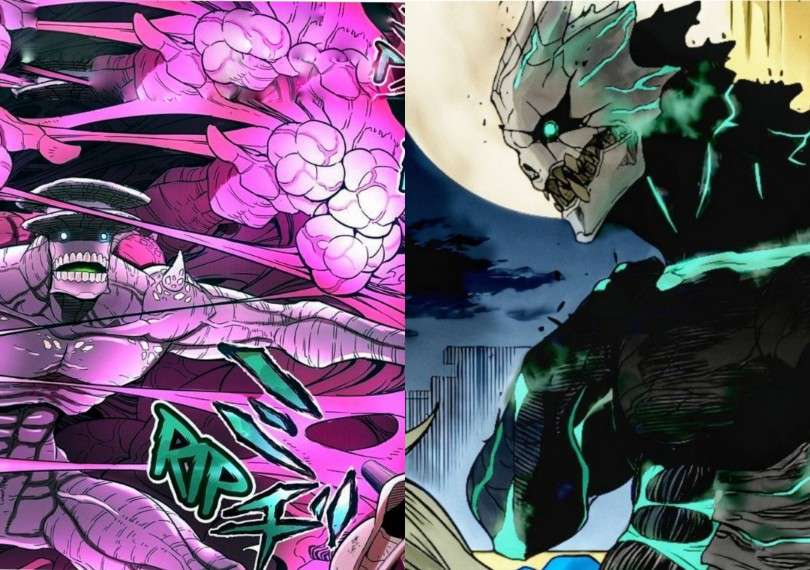 ---
Kaiju No. 8 Chapter 29 Release Date-
Chapter 29 of Kaiju No. 8 is going to be released on March 18, 2021. The release of chapters for this series is usually weekly, with an Illustration Compilation in between. Thus after every three chapters, there is a break in between, and it allows readers to catch up if they are left behind.
Where to Read Kaiju no. 8 Chapter 29-
The latest chapter of Kaiju No. 8 can read from the official website of Mangaplus Shueisha or Viz Media. Fans can get free access to every chapter of Kaiju No. 8 on Mangaplus Shueisha. We will be back soon with another spoiler and prediction article. Till then, stay tuned with us.
---
Follow us on Twitter for more post updates.
Also Read-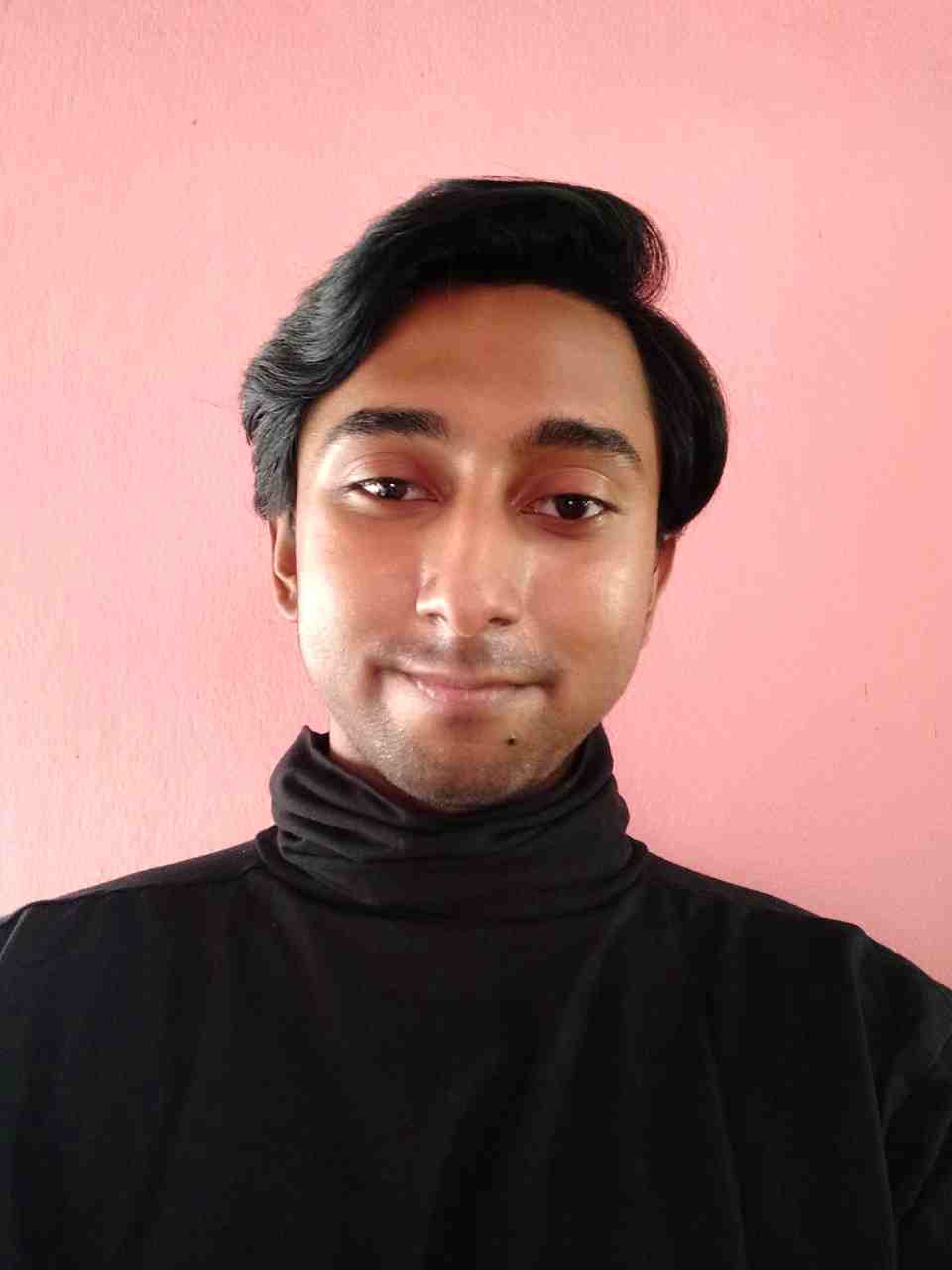 Life took a sudden turn for me when I finally decided to watch Kimi no nawa & Clannad. While both of them made me cry and introduced me to this vast world of anime. The Anime and Manga world is an escape for me from this complicated real world and serves as a relief. Being a content writer for OtakusNotes still feels like a dream and has been one of the best things to happen to me this year. It has been a productive distraction for me and I am loving every moment of it.