God of Highschool Chapter 495 will feature the final fight between the Deer God and Mira Yoo, as being explained by the old man to Daewi. On the previous note, chapter 494 showed the trails of Daewi that he followed to meet Mira again. He kept enquiring in his way, about her whereabouts. At the same time, he too held a helping hand to them and saved them. As the chapter ended, the old man said that Mira had died. Is she really dead? Then how did she die? What will Daewi do now? Read further to find out more.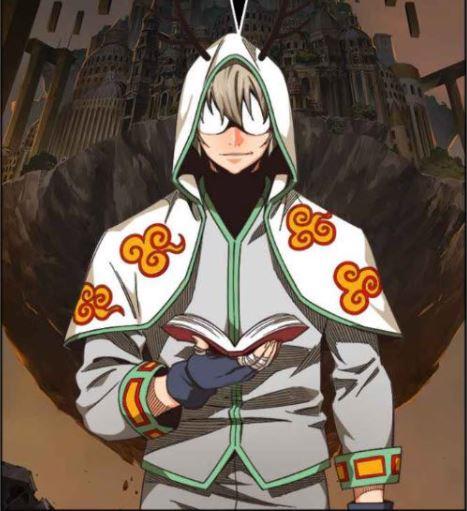 God of Highschool Chapter 495 Spoilers-
Daewi just found out that Mira had died saving this refugee lot. So he too took it upon himself to save them too. At the same time, the old man is explaining what had happened exactly and the way she died. Deer God seems to have an action sequence again, as hinted by the meeting in Maitreya's hideout. The true devastating identity of Dear God is to be revealed in the coming chapter. So, from now on, let's discuss some spoilers of Chapter 495:
Mira Yoo will find the underground sanctuary and two very important things.
Deer God will devastate the western place with the floating divine palaces.
Mira will confront and fight the Deer God again.
Deer God will unleash his real form and transcend as the god of the forest.
He will find the refugees and mercilessly kill them by turning them into lotuses.
Mira will call upon the 108 agonies that she found in the underground sanctuary.
After regaining her divine arsenal, she will plunge upon the Deer God again.
The second important thing will remain hidden in the next chapter.
Even after regaining the 108 agonies, Hallyang Seo's national treasure collection, she will have quite a hard time against the awakened Deer God, the god of the forest. The next chapter is sure to be filled with more battles and action.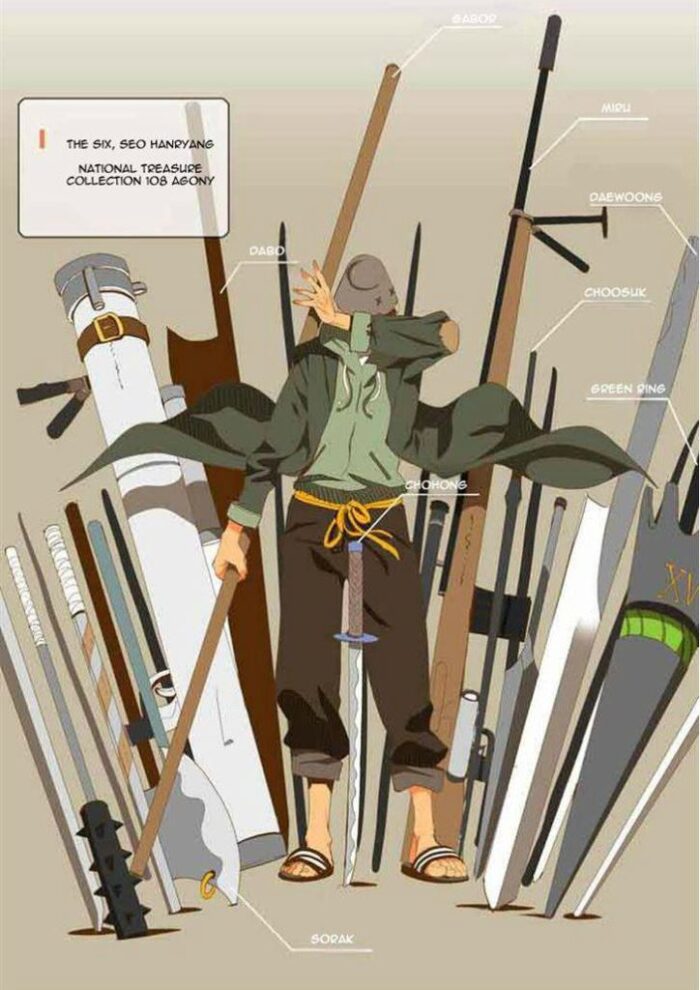 God of Highschool Chapter 494 Release Date-
Chapter 494 will release next week on December 25, 2020, i.e., on Friday. The next episode is going to reveal the reason for Mira's death, which is a critical turn in the story. Further, the wait is always worth it when reading God of Highschool.
Where to read God of Highschool Chapter 495–
Fans can read the latest God of Highschool chapters from Line Webtoon or other official platforms. We will be back next week with another God of Highschool spoiler article. Until then, stay tuned, stay hyped.
---
Follow us on Twitter for more post-updates. 
Also read-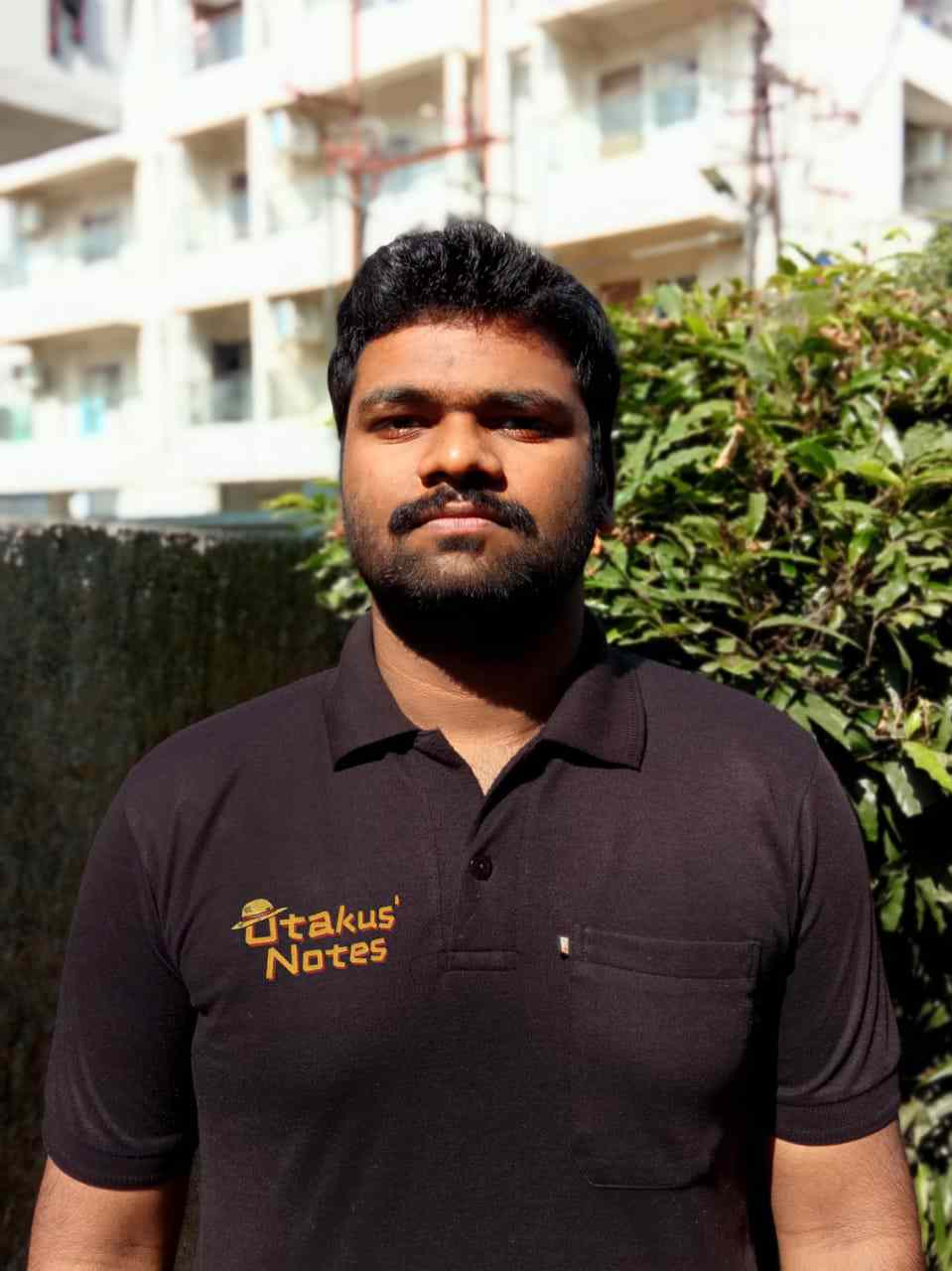 Anish personifies himself as a humble weeb and a hardcore gamer with a diverse taste. He has a keen interest in science and its theories but only in movies. Leading a slick way of life, he prefers the gym in leisure.