God of Highschool Chapter 494 is going to feature the exact trails that Han Daewi will follow as he searches for Mira Yoo. On the previous note, Chapter 493 released today morning, showcased Mira Yoo fighting the Deer God under Mujin Park. As we speculated, Mira Yoo used her classical Moonlight Swordsmanship to ward off the zombie minions and henchmen away. Mira dealt Deer God a heavy blow with the sword of Tathagata in the end. But was the strike a decisive blow? Will Deer God flee away for the time being? Now that, Han Daewi sensed Mira, how will he come searching for her? Read further to find the answer to this suspense.
Chapter 493 did show a decent fight put up by a powerless Mira, but it is of course not enough. It was quite evident from this chapter, that she will need more power to save the people she is harboring under her. At the same time, Daewi will also reach her shortly and may be able to give a hand. Next Week, Chapter 494 will mainly update us about the present status of the world, while Daewi was blasted far away till Africa by Maitreya's last attack.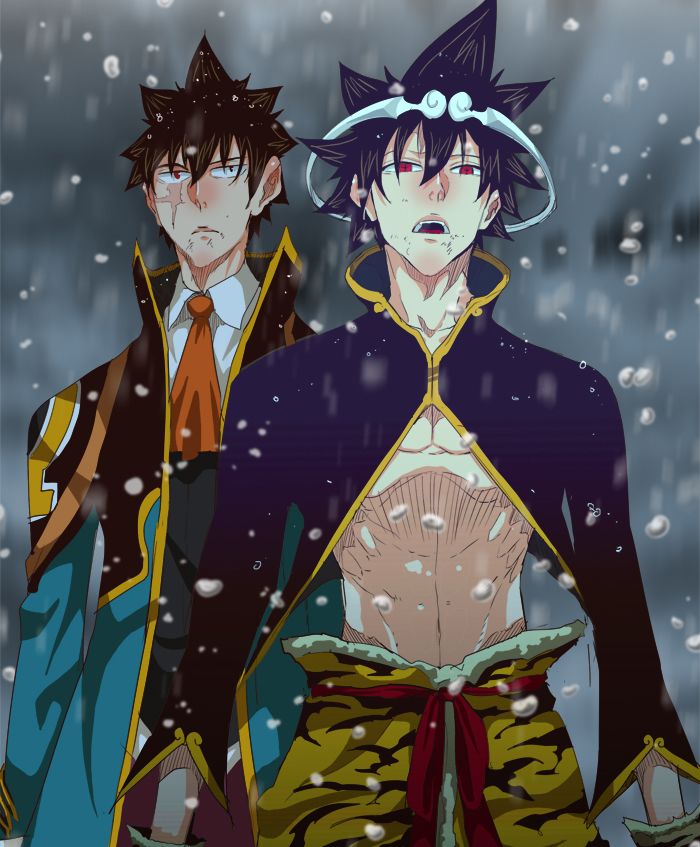 God of Highschool Chapter 494 Spoilers-
Daewi will move towards the way he sensed Mira, when she was using the sword of Tathagata. Deer God has evaded the attack and fight back a little more. Mira will perform something extraordinary, and the next chapter will reveal a piece of very alarming news. An absolutely turmoil-prone update will be given as the chapter ends on a cliffhanger. So, from now on, let's discuss some happenings of Chapter 494:
As we thought before food supplies have run away, so they will start moving towards the city.
In the meantime, Daewi will inquire people on his way about The Saint.
Following the directions given by the witnesses, he will reach the last place that Mira was seen.
There he will find out that, she taught people how to dig water, search for food, and manage resources.
She stayed here for a long time and saved many people along her way.
But, in the chapter end, Daewi will meet the old man shown with Mira Yoo in the previous chapter.
That old man will tell Daewi that, Mira Yoo dies saving them from the floating divine palaces a while ago.
The next chapter will hint at a meet between Mira and Daewi in the beginning but will end on a very sad note, that too on a cliffhanger. So all the abiding readers can expect an important following chapter.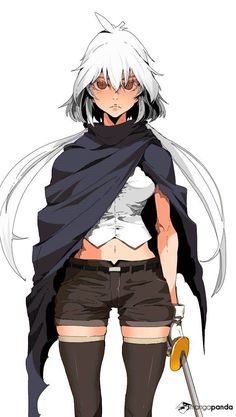 God of Highschool Chapter 494 Release Date-
Chapter 494 will release next week on December 18, 2020, i.e., on Friday. The series is at an important turn of the story so that it will be really awesome. Further, the wait is always worth it, when reading God of Highschool.
---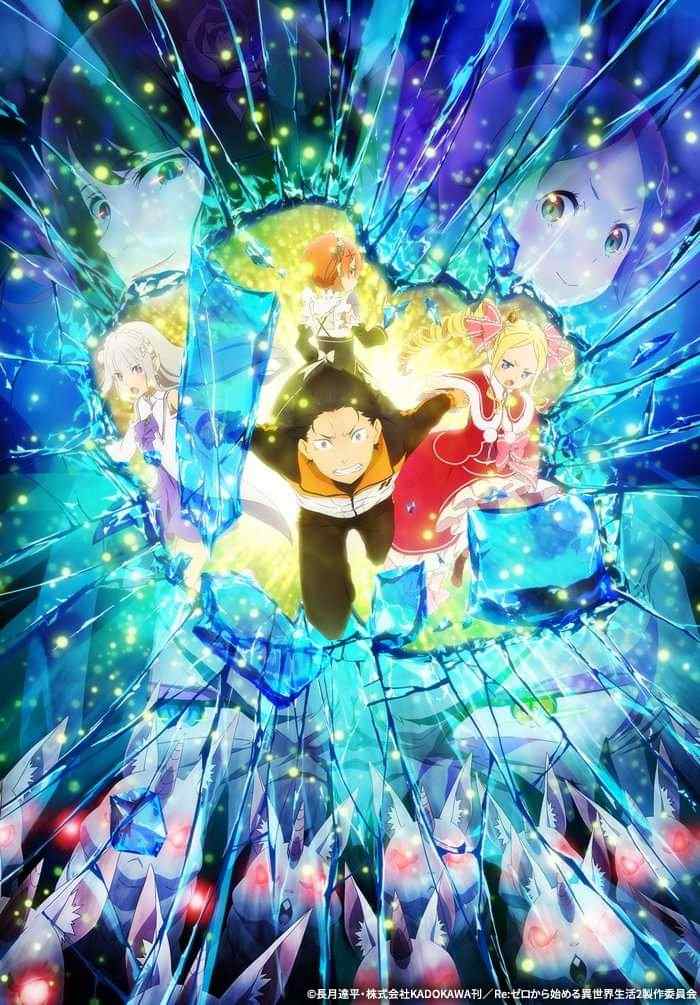 Must Read- Re:Zero Season 2 Part 2 Airing Dates Announced Officially
---
Where to read God of Highschool Chapter 494–
Fans can read the latest God of Highschool chapters from Line Webtoon or other official platforms. We will be back next week with another God of Highschool spoiler article. Until then, stay tuned, stay hyped.
---
Follow us on Twitter for more post-updates. 
Also read-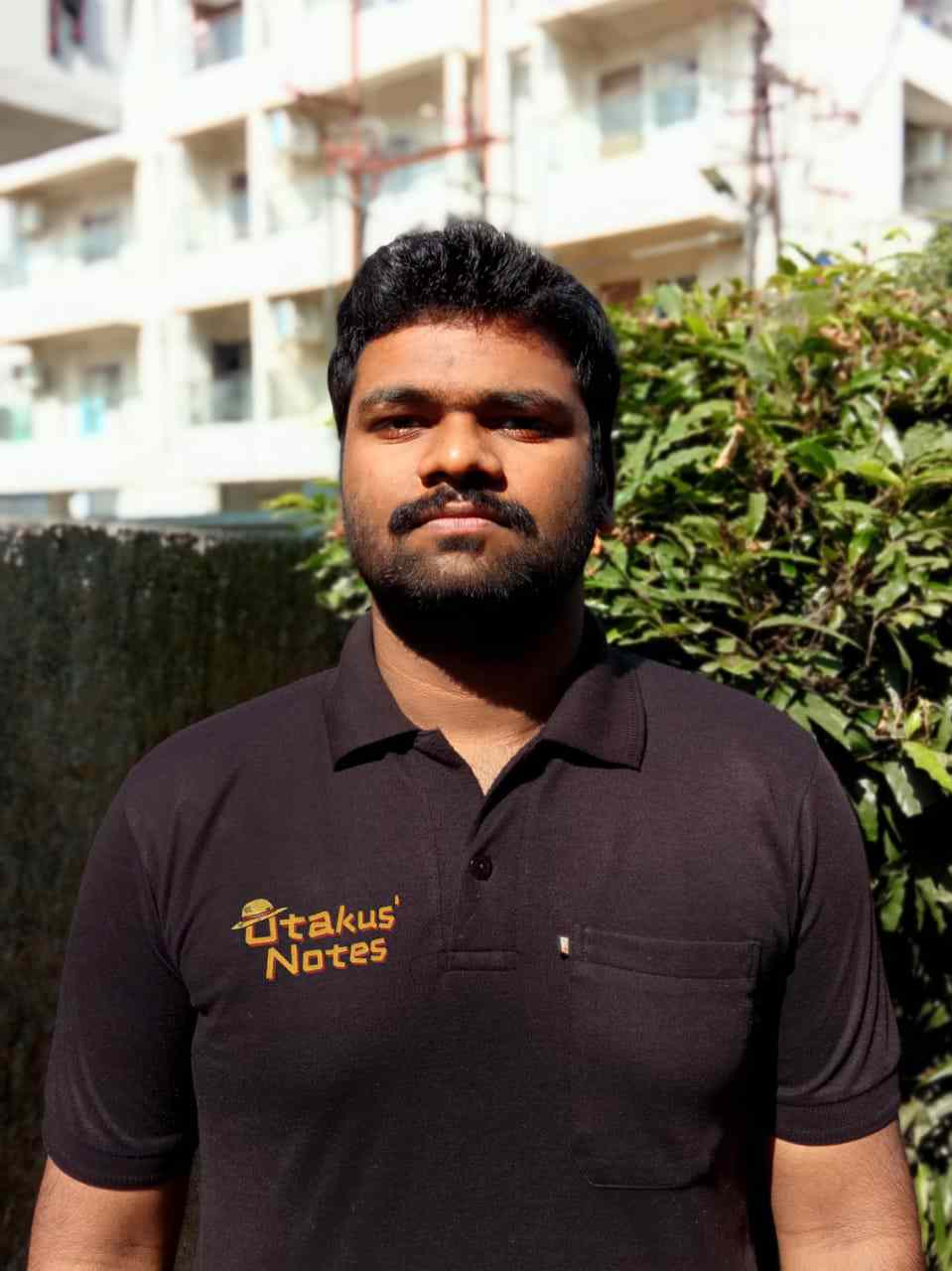 Anish personifies himself as a humble weeb and a hardcore gamer with a diverse taste. He has a keen interest in science and its theories but only in movies. Leading a slick way of life, he prefers the gym in leisure.