God of Highschool Chapter 495 featured Mira Yoo getting back her title as the Weapon Master and the Head of The 26th National Homeless Association. This must give her a huge hand in fighting the awakened Deer God. This came to happen because she had discovered the two secrets stored in the underground laboratory in the previous chapter. One of the secrets was the 108 agonies, Hall Yang Seo's National Treasure Collection. But she even lost a lot in this chapter, putting waste to nearly everything she has done till now. Read further for the elaborated description of the latest chapter.
Mira Yoo was learning to swing in the absence of one hand. She slowly realized that balancing is getting chipped due to this and will be a hindrance in battle. After successfully finding water underground, she left off some of the refugees to settle there. Then she even taught them basic swordsmanship for self-defense. With the remaining refugees, she moved to the city center, where she found two big secrets in an underground laboratory once under the World Government. We must not forget that the old man in the present is describing the events that led to Mira's death.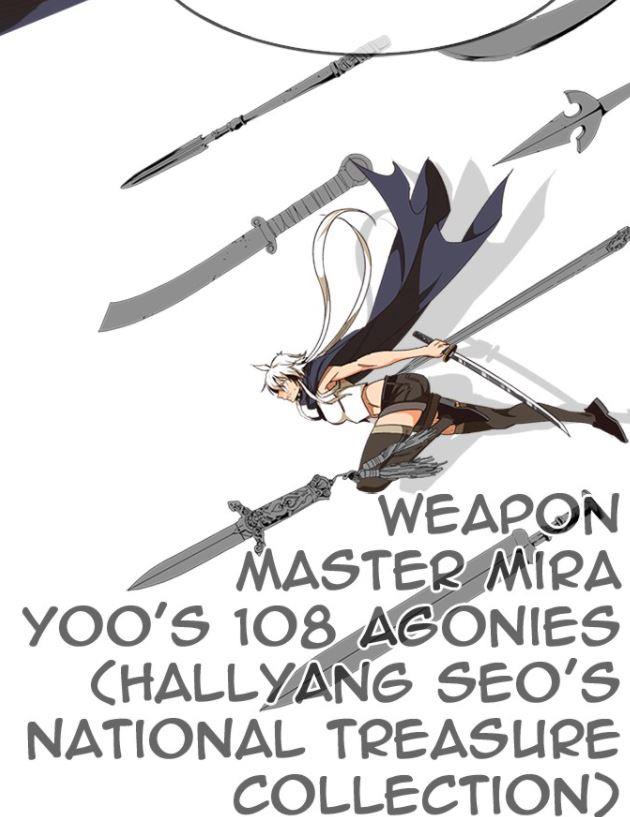 The true ordeal impended, dozens of heavenly realms, attacked the city under the discretion of the Deer God, overseer of the western region. The people who she left-back with the underground well are most probably dead now. The Deer God senses Mira and ascends down to exterminate her.
This time he unleashed his awakened form as the guardian of the forest and sensed the remaining refugees hidden by Mira. He unleashed a wide-ranged technique and killed nearly all refugees by blooming them into lotuses. Mira didn't stand a chance against his inert god, now that she had even lost the body of the Jade Emperor. Suddenly she regained authority over the 108 agonies by the sheer determination of saving those remaining people and lept on the Deer God with her mighty arsenal.
You can read all chapters of God of Highschool on Viz.com. Chapters are released weekly without fail. The next chapter will feature the second secret. We will be back soon with more explanation and details on the God of Highschool. Until then, stay tuned, stay hyped.
---
Follow us on Twitter for more post-updates.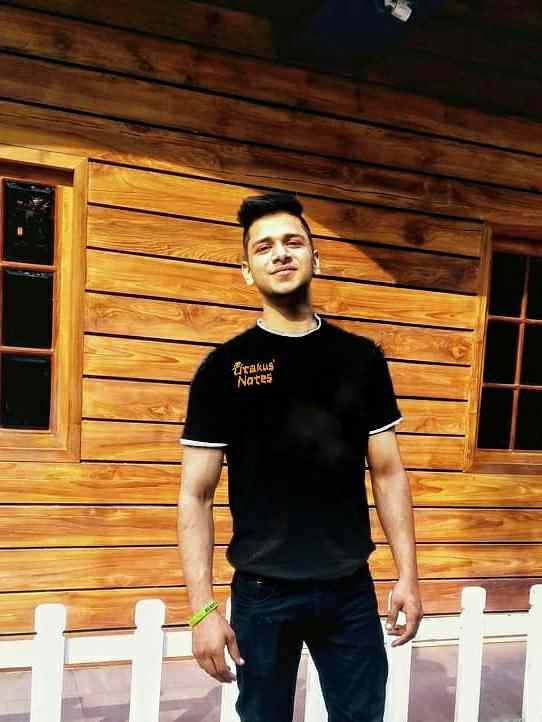 Sachin Kandwal is the newest member of the staff. And here in Otakus' Notes, he covers breaking stories of the Anime world. When he's not consuming content on Reddit, he can be seen exploring Bangalore city.