To Your Eternity began its manga illustration in 2016, and since then, Oima Yoshitoki has brought her fans the pain they desire. What's even better is that the series has begun its animation and already has 3 episodes out. Whether or not it snags the title of Spring Anime of 2021, fans are excited to know how the story unfolds.
In the previous chapter, we watched Izumi-san grow cold and detached from her daughter, Mizuha, as she informed Immo that attempting to save her daughter would be futile. Although her words were most probably influenced by her daughter's choice to continue her life with the Knocker' dwelling' in her mother's body, one can't help but wonder if Izumi-san is to be pitied or not.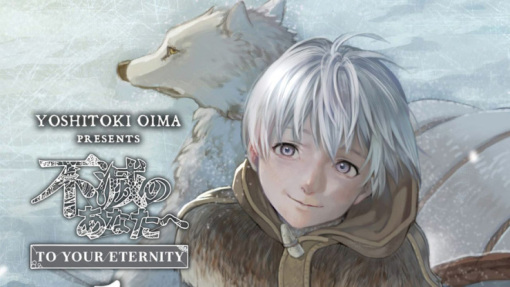 Pity seems to take over, especially when we're permitted to glimpse into Izumi-san's past and learn of her struggles, pain, and the reason why she wanted to die. But for some reason, it fades into a sense of karma as we watch her damage Mizuha with her perfectionist nature and her need to prove herself to a cult she left behind. Right now, the fandom is loaded with unresolved issues, and considering the author is known for bringing pain; we can't help but wonder which ones get resolved first. So here's what we think.
To Your Eternity Chapter 142 Spoilers –
Considering the unpredictability of the author and the slow piling up of issues, the upcoming chapter could take any direction. There's a chance that we could have a few questions about Mizuha answered. Since she has built up a lot of suspicion regarding her actual stance on the dwelling of the Knockers, we might gain a little clarity on the happenings of the cult or the Knocker that dwells within her.
Another possibility is that we get insight into Mizuha and Immo's friendship. All we know so far is that Mizuha hasn't picked a side, nor has she spoken to Immo since he tried to kill her 'mother.' So we could end up finding out whether her feelings for him change if she'll continue to feign innocence and act the same, or ultimately ruin their friendship and become his enemy.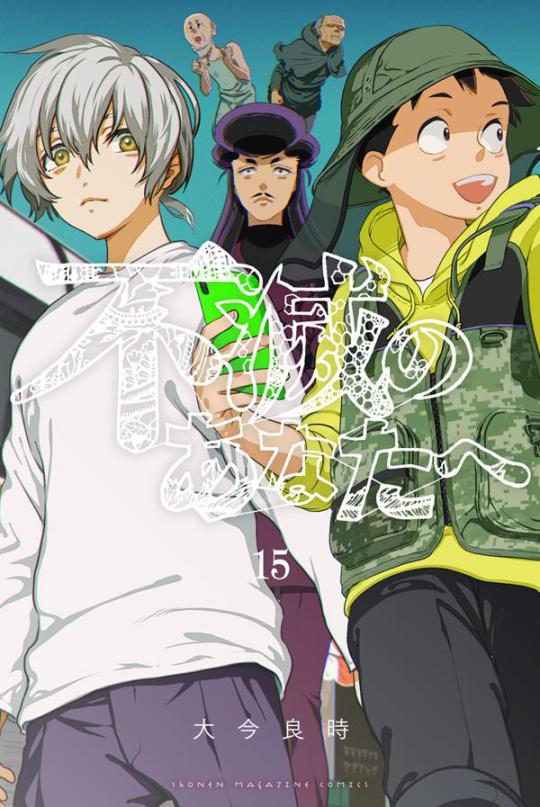 The final and possibly most unlikely prediction is that Immo will finally snap from all the stress he has been handling alone and finally tell his friends about the Knockers. For a while, his shaky decisions and his display of emotions when talking about or to his friends, especially Tonari, have been hinting towards a breakdown. So whether or not the story will head in a healthy direction of them solving problems together remains unknown.
---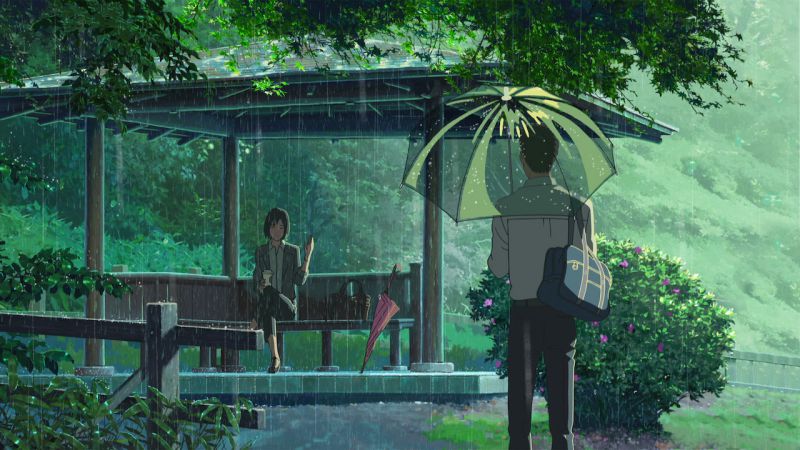 Must Read- (2021) Top 15 Best Love Anime to Watch With Your Girlfriend/ Boyfriend
---
To Your Eternity Chapter 142 Release Date –
Chapter 142 of this sheer genius masterpiece was set to be released on 5th May 2021 but has been delayed and is most predicted to be released by 15th May 2021. Until then, fans can only wait in anticipation and hope for the best for our favorite existing characters. Also, there are chances of getting Chapter 141.3 in the upcoming week. 
Where to read To Your Eternity –
Fans can stay updated on the latest manga chapters through the Mangago website. And while you wait for the next chapter, fans can also watch the ongoing animation of this very manga which has three episodes out. We will be back with another spoiler article. Till then, stay tuned with us.
---
Follow us on Twitter for more post-updates.
Also Read: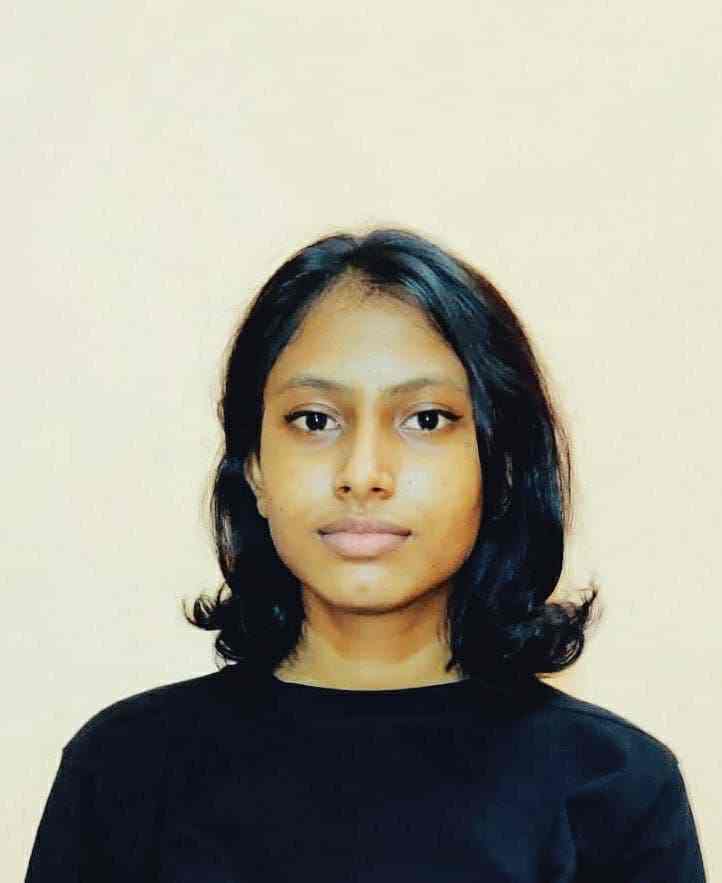 A simple wanderer in both actions and thoughts. Daydreaming is what they do best when they're not watching anime or obsessing over fictional characters. Open to all kinds of debates except those including ranking their love for their favourite fictional characters.