Moriarty the Patriot Episode 10 is titled "The two Detectives Act 1", which will feature Sherlock and Watson as they just reached a soar in Fame due to their new Journal. Moriarty the Patriot is a Mystery, Thriller and Crime themed Anime showcasing Sherlock Holmes as the Antagonist and the Genius Moriarty as the Protagonist. Such a peculiar approach has made this series a very popular work.
The previous note, Episode 9, showcased the end of the 'S' act, the murder of the Lord was solved, and the accusation on Sherlock was removed. Sherlock was confronted by Fred for the First time. However, Fred fled from the scene.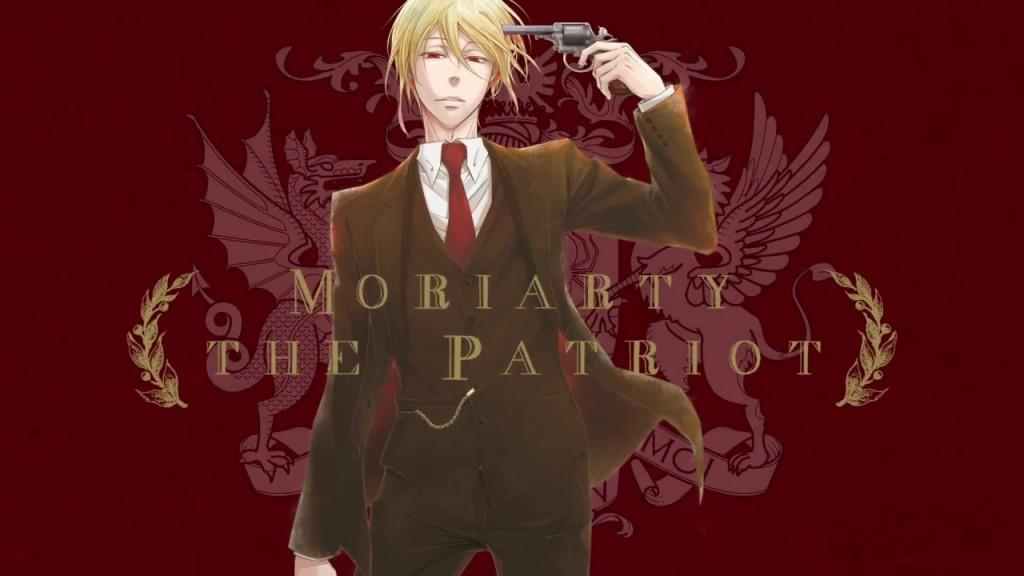 ---
Moriarty the Patriot Episode 10 Spoilers-
Sherlock was given a chance to know the identity of the man behind all the murder of High Nobles. But he did not accept the Fast-way and refused Hope's offer. But it is quite evident that he will regret his decision. The next episode holds a lot in it for us; coupled with its intriguing title, it feels very exciting. The two detectives seem likely to be Sherlock Holmes and Dr. Watson, but it is not the case. So, from now on, let's discuss some theories of the next episode:
The two detectives are actually Sherlock Holmes and Williams Moriarty, Yes You read it right.
The next episode will screen the most exciting part of the story, the meet-up between the Antagonist and the Protagonist on a train.
Although Moriarty knows Sherlock, Sherlock won't recognize him; rather, he will know him as Liams.
Sherlock and Moriarty will have their take on the recent serial killings of the Nobles.
Williams will be highly impressed by his deduction level and gets satisfied that he will be one to lead them.
The episode will end with a murder on the train sporting a match between the two detectives.
The next episode will display a scene filled with awe and uncertainty. It will be a real treat for all the abiding viewers.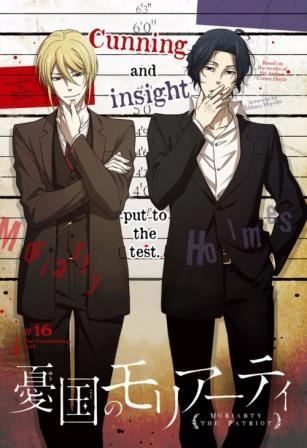 ---
Moriarty the Patriot Episode 10 Release Date-
Moriarty, the Patriot Episode 10 will release next week on December 13, 2020, i.e., on Sunday. The episode will be highly exciting, so hold on to your seats and wait for the next treat.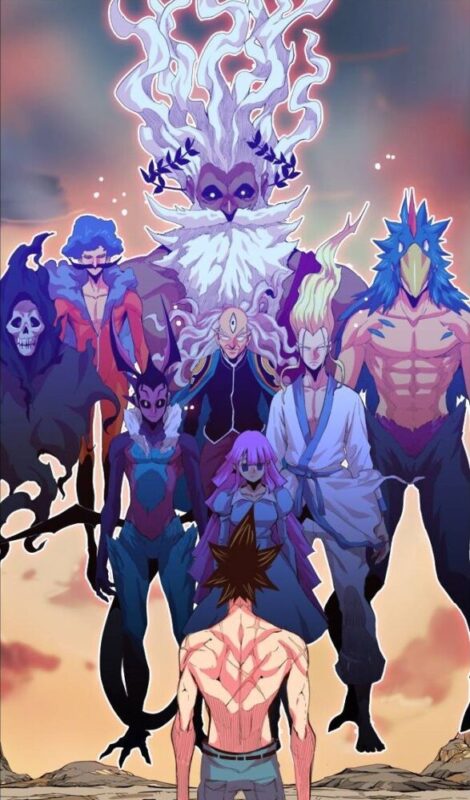 Must Read- Top 20 Powerful Characters in God of Highschool: Strongest Character
---
Where to watch Moriarty the Patriot Episode 10-
Fans can watch the latest Moriarty the patriot episodes from Crunchyroll and Funimation or other paid platforms. We will be back next week with another Moriarty the Patriot Anime spoiler article. Until then, stay tuned, stay hyped.
---
Follow us on Twitter for more post-updates. 
Also read-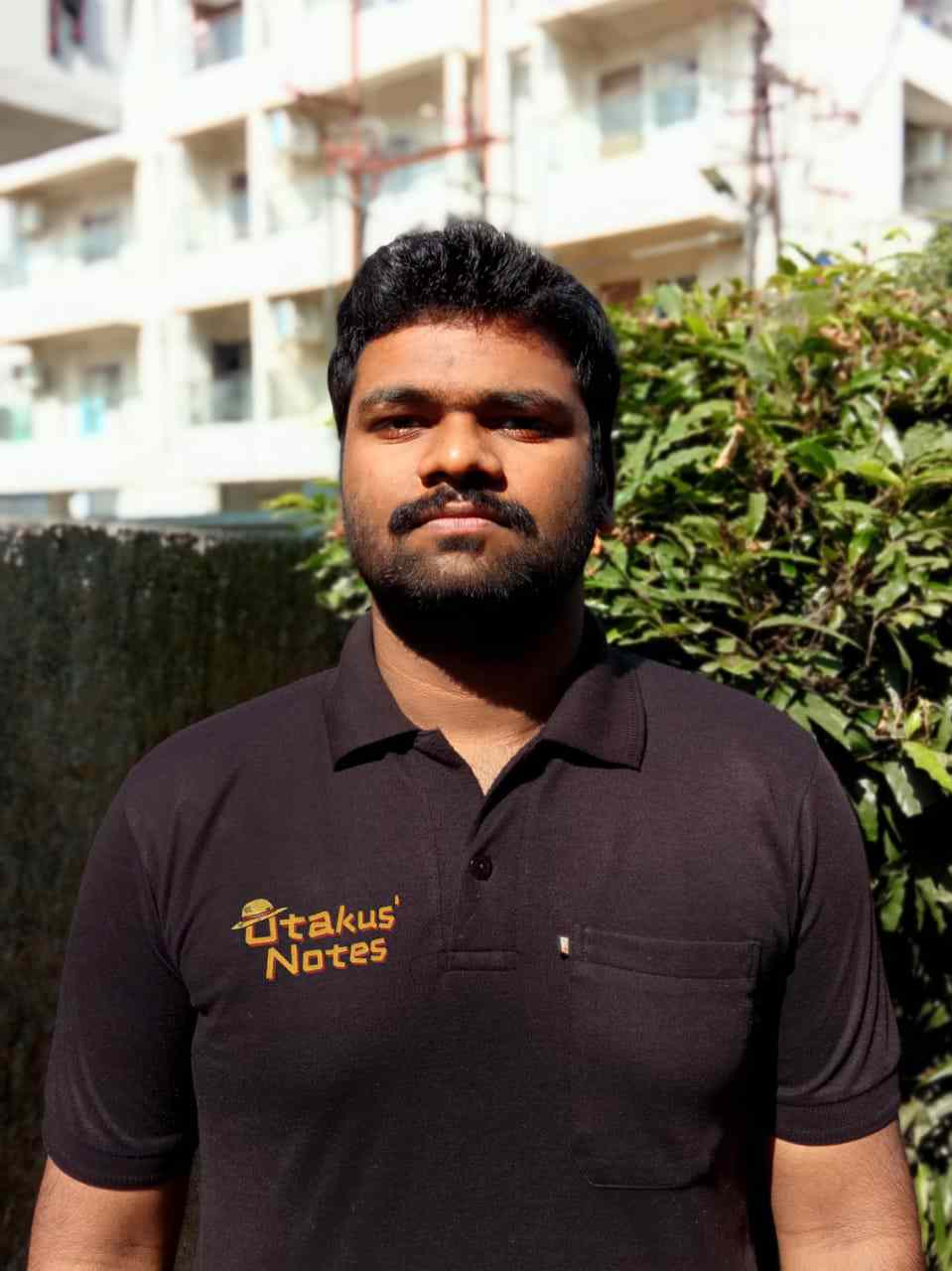 Anish personifies himself as a humble weeb and a hardcore gamer with a diverse taste. He has a keen interest in science and its theories but only in movies. Leading a slick way of life, he prefers the gym in leisure.