God of Highschool Chapter 504 will be featuring two important progressions in the series. The most awaited aftermath of the battle between the ancient dragon and the monkey king will be unveiled, and at the same time, Mubong Park will be attaining a crucial step towards his goal of purification of the earth. He will come ever closer to Gaia, the ancient one, in the following chapter.
On the previous note, chapter 503 marked a spectacular powering-up episode for our protagonist, Jin Mori. He now possesses all the ancient monsters' spirits and their Yeoui, which gave birth to a new technique named Jin Jichuk. How exactly will this fierce battle come to an end? Will one of them die? What is the true identity of the almighty element that Maitreya wants? Read further for the detailed answers to it.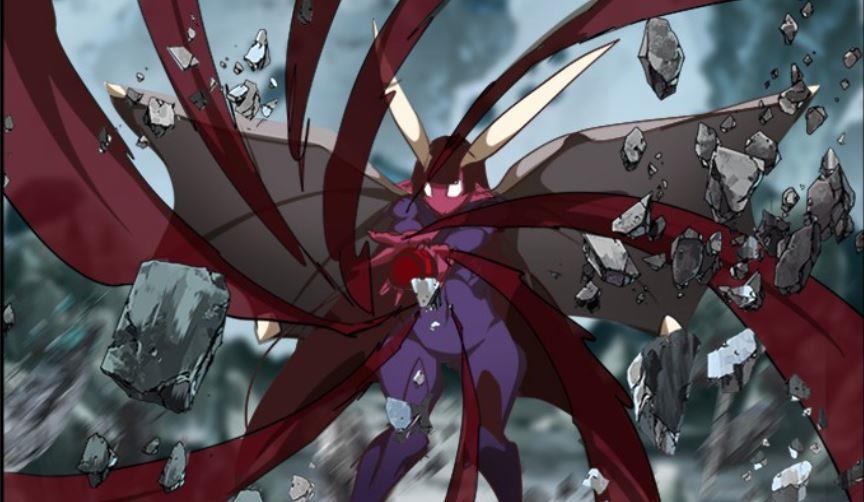 God of Highschool Chapter 504 Spoilers & Details-
All but one primal dragon, the 201st Junior, refused to support Jin Mori rather merged as a strong red Yeoui and landed into Ogre's hands. Their fight emerged as the differences in their opinions regarding their creator were too apart. Who will surrender to whom? Anyways, Mubong is that close to attaining his first element towards the creation of the new mankind. Read further for the spoilers of the next chapter.
The other half of the Yeoui that is chained in the divine palace will start shaking.
It will be retrieved before the generals of east and west, including the dragon king's son.
Jin Mori, with his newfound powers, will develop Axis merged with Renewal, completely new techniques.
It will be revealed that the other half was actually called upon by the Ogre herself.
She will imbue her spirit in it and accept the monkey king as her master, thus ending their battle.
The dragon king will also surrender and support Jin Mori, gaining him all present Yeoui in the world.
Maitreya will call upon Gaia using Ungneyo's dead body and try to steal her heart, the heart of Earth.
Upon support from his new race of humans, still babies, he will finally attain Gaia's heart.
As you can see, the coming chapter is going to be a blockbuster sequence as it will finally showcase a legit development in the story. Maitreya is posing very similar to the archangels once that sought to destroy the evil in humans and pertain only a selected. What's in store for the readers is going to be super fascinating for sure.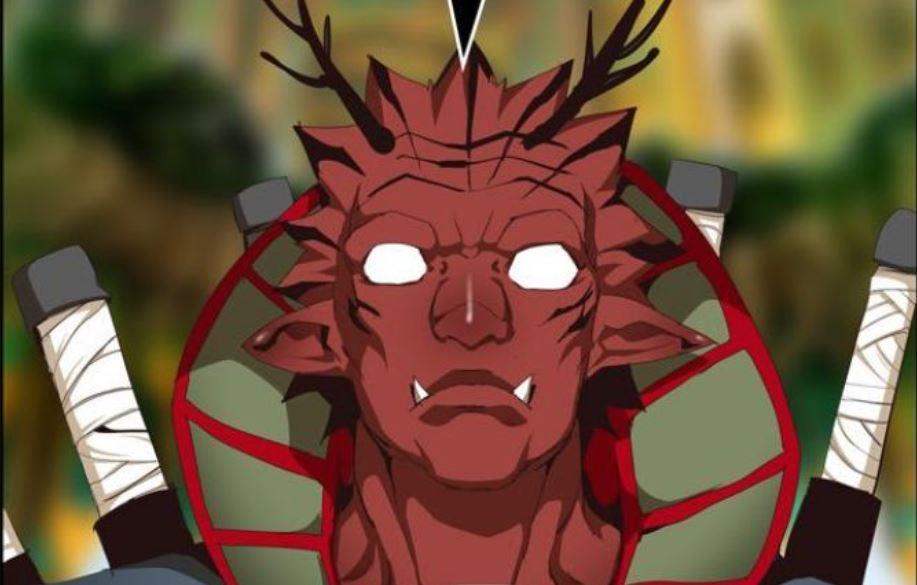 God of Highschool Chapter 504 Release Date-
Chapter 504 will release next week on February 26, 2021, i.e., on Friday. With both sides growing powerful every chapter, the hype for the progression in the story is legit real. Also, attention will soon fall upon the other members of the resistance, including Daewi and Mira. Further, the wait is always worth it when reading God of Highschool.
---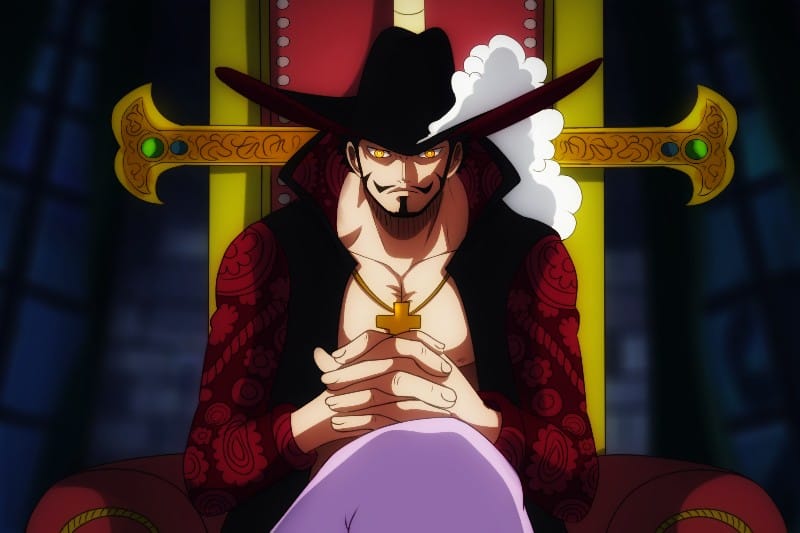 Must Read- Top 15 Hottest Male Characters in One Piece (Ranked)
---
Where to read God of Highschool Chapter 504–
Fans can read the latest God of Highschool chapters from Line Webtoon or other official platforms. Subscribe to our website for more explanations and details on many popular anime and manga titles. We will be back next week with another God of Highschool spoiler article. Until then, stay tuned, stay hyped.
---
Follow us on Twitter for more post-updates. 
Also read-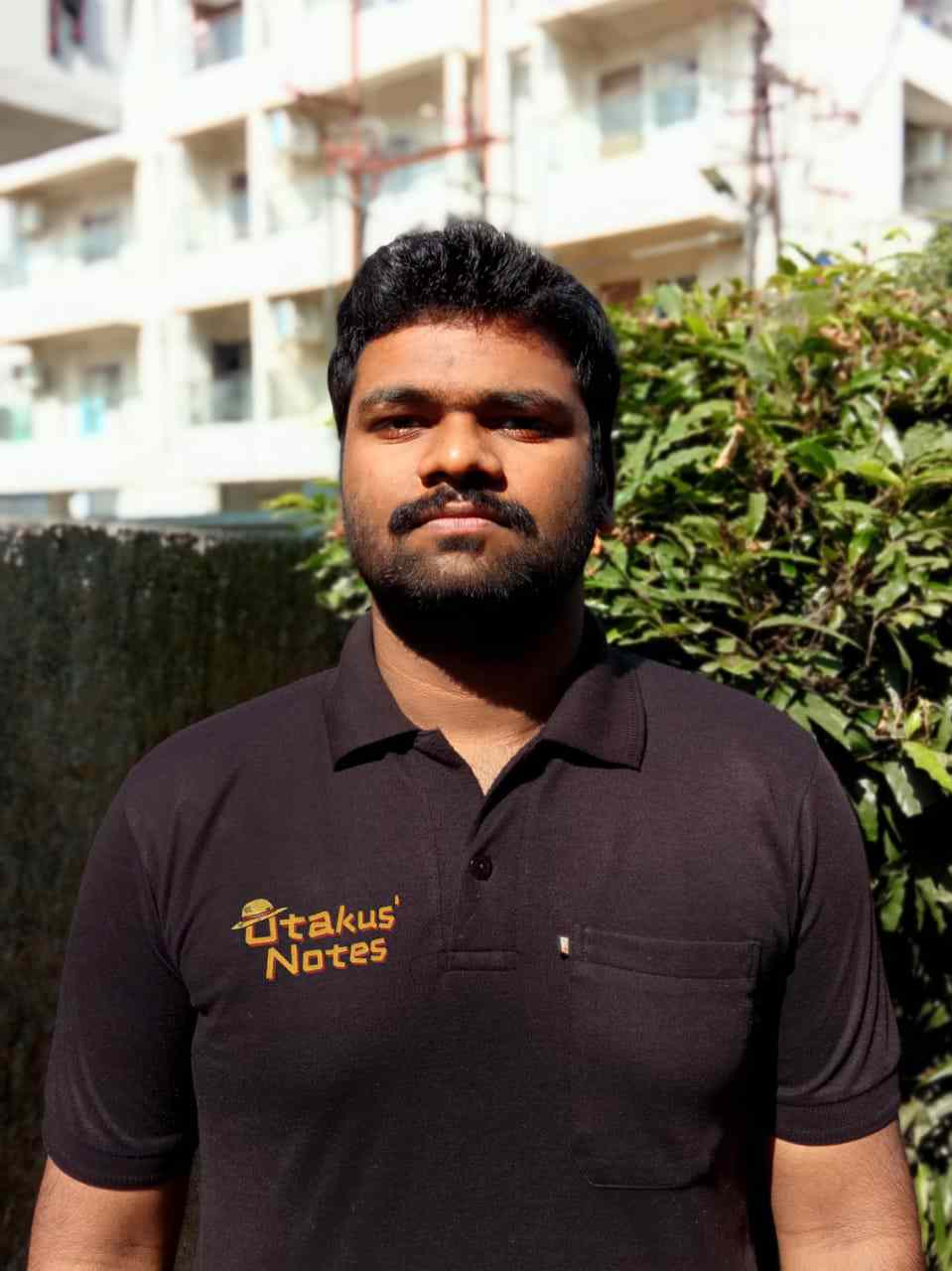 Anish personifies himself as a humble weeb and a hardcore gamer with a diverse taste. He has a keen interest in science and its theories but only in movies. Leading a slick way of life, he prefers the gym in leisure.