Shueisha has officially reported the delay of My Hero Academia Chapter 289.  The previous chapter of My Hero Academia has shown a glimpse of destruction caused by Gigantomachia. As the series goes on, the excitement will exponentially rise. On the other hand, Toga has caught Uraraka. We will witness their conversation in the upcoming chapter. But the suspense part of the chapter was that someone is coming from the plane. In this post, we will discuss the entry of this powerful hero in the battle. But before discussing this, let us inform you that the upcoming chapter will not release in the next week.
According to Reddit's recent thread, there is no new release for two weeks due to some circumstances. Fans have predicted that something might happen in the production house. We are not sure about the news. Also, we don't know the exact reason for this hiatus. Hence, fans have to wait for two weeks to attain a new release. The official release date of My Hero Academia Chapter 289 is November 1, 2020, i.e., on Sunday afternoon. My Hero Academia is a weekly scheduled manga that is serialized under Weekly Shonen Jump.
My Hero Academia Chapter 289 Spoilers-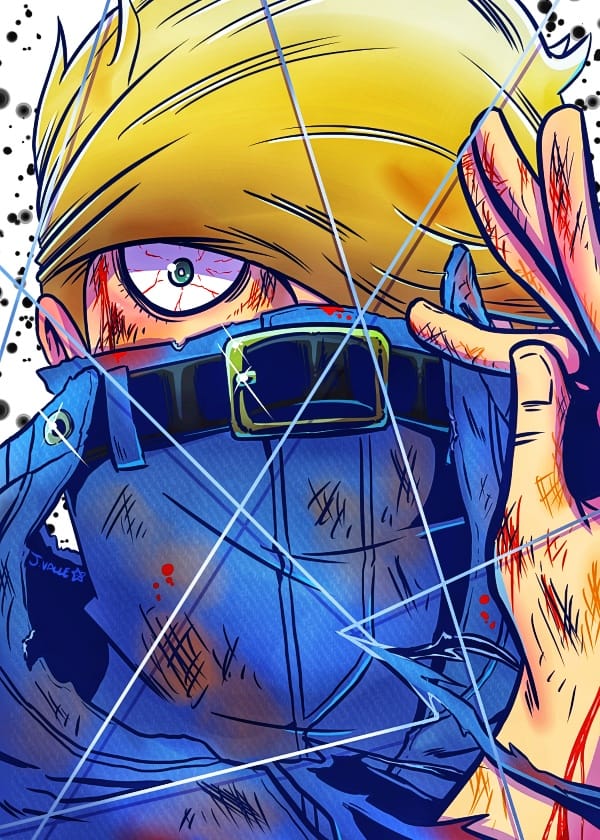 The prediction has been made on the Reddit Spoilers thread. According to the predictions, Best Jeanist will make his appearance in the upcoming chapter. He is the one who is arriving on the plane. Also, the next chapter will display the conversation between Toga and Uraraka. We know that their conversation will be on Jin's death. Maybe we will witness the battle between them. Anything can happen.
Shigaraki has already defeated. Now, the only option left for the League of Villians is to retreat. In our opinion, Dabi will join the battle against the Heroes. Todoroki is the only left on the battlefield. So, there is a possibility that combat will happen between Dabi and Todoroki. But the real problem is Gigantomachia. Our top heroes are at their limit, and no one is left to conquer him. He is the right hand of All-For-One and the most vital member of the Paranormal Liberation Army. Therefore, all we have to think about is who will overpower him. The only weakness of Gigantomachia is his radio. But is this enough? If he will hear the recording of All-For-One, then will he become sober or continue his rampancy?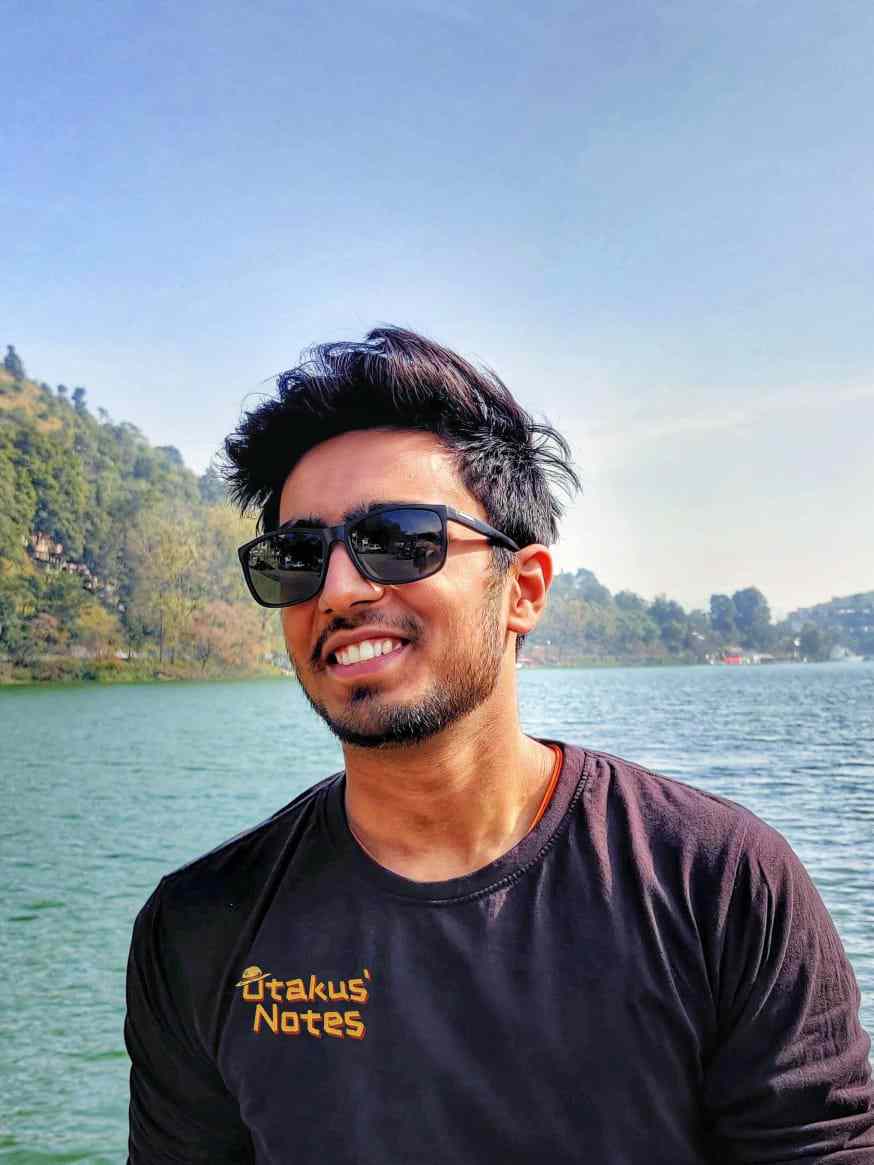 Engineering edified me dreams' propelling. And being an Otaku, a superlative dream of mine engulfs experiencing anime to its deepest quintessence and inditing my perspective towards it. Ultimately, anime blogging carved a path towards my desire and made me stand up to you.