My Hero Academia Chapter 289 was released yesterday under the title, "Miss Candid and Miss Shut-Away." Here, the title refers to both Himiko Toga and Uraraka. We have witnessed the outcome of the conversation between Toga and Uraraka. Uraraka has advised Toga that if she threatens people like this, she has to face the consequences. Toga understood the statement and left the scene. She was crying for the death of Jin. On the other hand, Tomura is still standing to face the Heroes. Instead of retreating, he has chosen to fight against them. Therefore, My Hero Academia Chapter 290 will unveil the outcome of the battle.
All-For-One told Tomura to retreat from the battlefield because he knows that something might terrible will happen. But, he rejected and has begun to advance. However, thanks to Iida and Nejire Hado, they have made their appearance and will fight against Tomura. According to All-For-One, Tomura's body is still imperfect to handle 100% of his power. So, what will happen now?
My Hero Academia Chapter 290 Spoilers-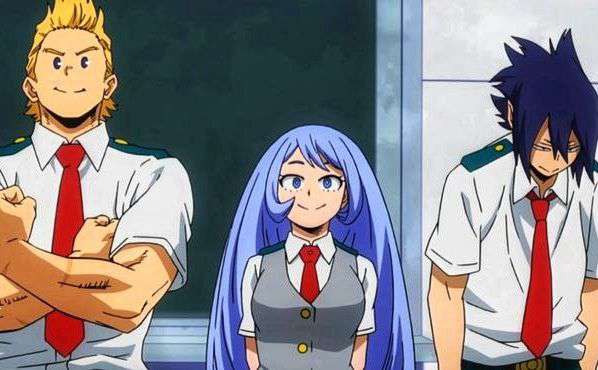 Fans on Reddit have made their predictions that the next chapter will display the overwhelming power of Tomura. We know that Tomura has awakened his quirk, and also, he is using the power of All-For-One. But, his body is not powerful enough to take the full power of All-For-One. He is on his limits, but he has decided to fight against the Heroes in place of leaving. So, in the next chapter, we will witness the fight between Hado and Tomura. Todoroki will also help Hado; on the other hand, Iida may retreat with Midoriya, Bakugo, and Endeavor.
But, if you notice at the beginning of the previous chapter, Iida told Todoroki that Gigantomachia is making his way towards them. It means, at any point, he will appear on the battlefield. All-For-One can only control Gigantomachia. This time no one can defeat or control him. So, in our opinion, he may clash with both the League of Villains and the Heroes. Therefore, if Heroes will successfully escape, then there is a possibility of an encounter between Gigantomachia and Tomura. They both are the ones who believe in crushing their opponents. It will be interesting to witness the battle between them.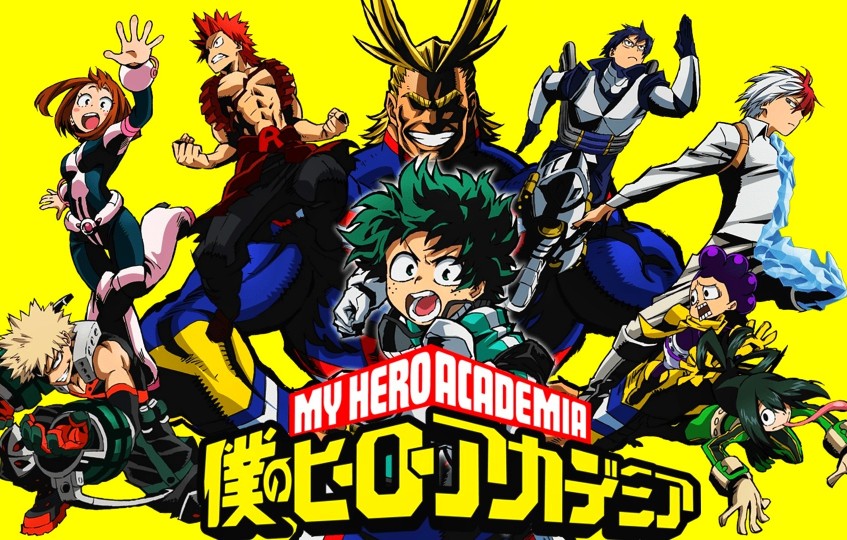 Must Read- My Hero Academia Season 5 Releases Next Spring
My Hero Academia Chapter 290 Release Date-
The official release date of My Hero Academia Chapter 290 is November 8, 2020, in the evening. It is a weekly scheduled manga, and there is no news of hiatus next week. Hence, fans can expect the upcoming release in the following week.
Where to Read Latest My Hero Academia Chapter-
Shueisha and Viz Media are the official publishers of the My Hero Academia series. Therefore, fans have to reach the official website of MangaPlus and Viz Media to get the latest release. Fans can get the Chapter 290 next week. We will be back with more spoilers of the My Hero Academia series. Till then, stay tuned with us. 
Follow us on Twitter for more post updates. 
Also, Read- Kengan Omega Chapter 84 Spoilers, Predictions, and Release Date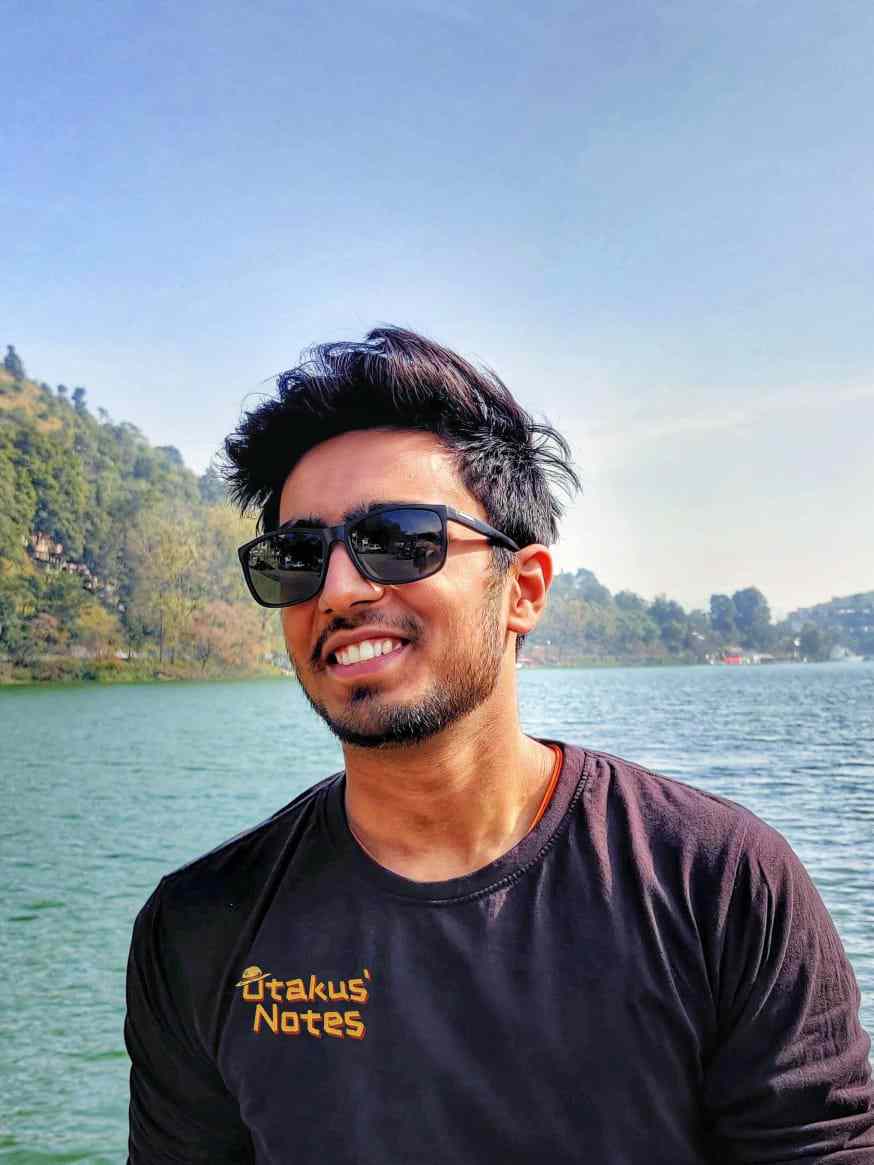 Engineering edified me dreams' propelling. And being an Otaku, a superlative dream of mine engulfs experiencing anime to its deepest quintessence and inditing my perspective towards it. Ultimately, anime blogging carved a path towards my desire and made me stand up to you.