My Hero Academia or Boku No Hero Academia Chapter 291 will officially air this week. A fan on the Reddit Pre-Release Thread posted the raw scans of the upcoming chapter. Since then, the discussion has started on Reddit. After witnessing the raw scans, we can say that our prediction in chapter 291 was correct. The central point of the next chapter will be Dabi. But the next chapter will also show the entrance of another powerful hero in the battle. So, who will join the war, and how others will react to witness him?
Therefore, in this post, we will discuss the raw scans, spoilers, and release date of My Hero Academia Chapter 291. This time Toya will also unveil the truth of the Number 2 Hero, Hawks, to everyone. Now, what Toya plans to achieve, and is he really wants to kill Endeavor and Shoto? So, let's begin.
My Hero Academia Chapter 291 Spoilers-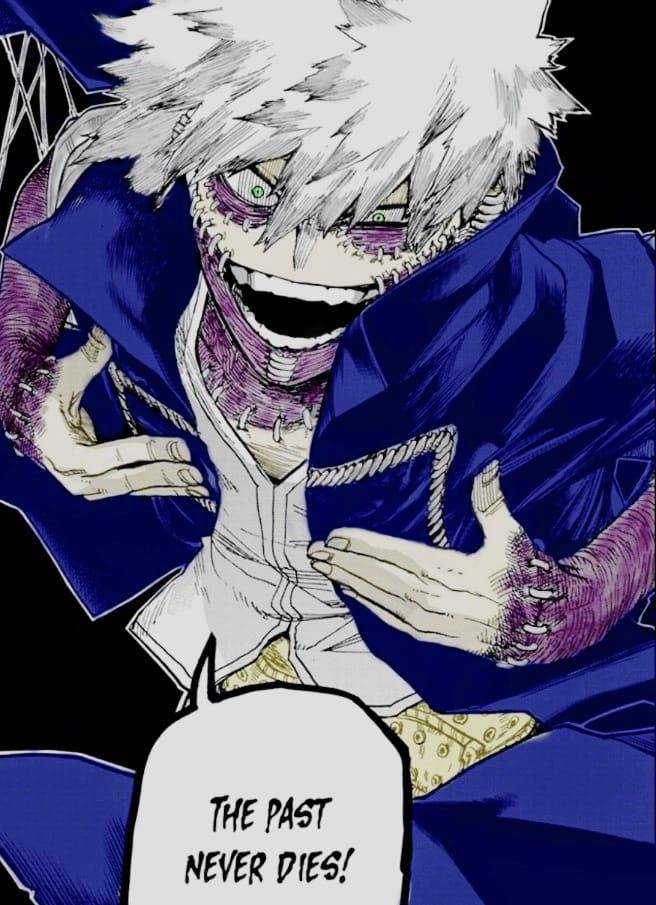 My Hero Academia Chapter 291 will release under the title, "Thank You For Being Fine." The title refers to the conversation between Endeavor and Toya, where Toya will taunt him for being fine until today. The next chapter will revolve around Toya's training, discussion, power development, and death. Fans will also witness the little Toya's image inside a "Sekoto Dake," where he died.
On the other hand, Endeavor will not believe in Dabi. So, in the broadcast, he will show the DNA test results with a 99% match from Endeavor's blood that he got in the Kyushu encounter. He will also drag Hawks in his broadcast by unveiling the video footage of Twice's sacrifice. Every fan will know the truth of both Number 1 and Number 2 Heroes. This will be a very heart twisting moment for them that their favorite heroes had done terrible things in the past. From all these unexpected circumstances, Endeavor will be shocked so, Toya will try to kill him. But he will be ceased by Best Jeanist. Hence, the next chapter will end with the entrance of Best Jeanist on the battlefield.
My Hero Academia Chapter 291 Release Date-
According to the Shueisha, My Hero Academia Chapter 291 will officially release on November 15, 2020, in the evening. There is no news of hiatus this week. But the fans are predicting that the next issue will be on break.
Where to Read Latest My Hero Academia Chapter-
Fans can read the latest chapter of My Hero Academia or Boku No Hero Academia on the official website of Mangaplus Shueisha and Viz Media. We are also providing you the link to the raw scans of Chapter 291. We will be back next week with another spoiler article. Till then, stay tuned with us.
Here is the link to the Raw Scans of My Hero Academia Chapter 291.
Follow us on Twitter for more post-updates.
Must Read- My Hero Academia Season 5 Releases Next Spring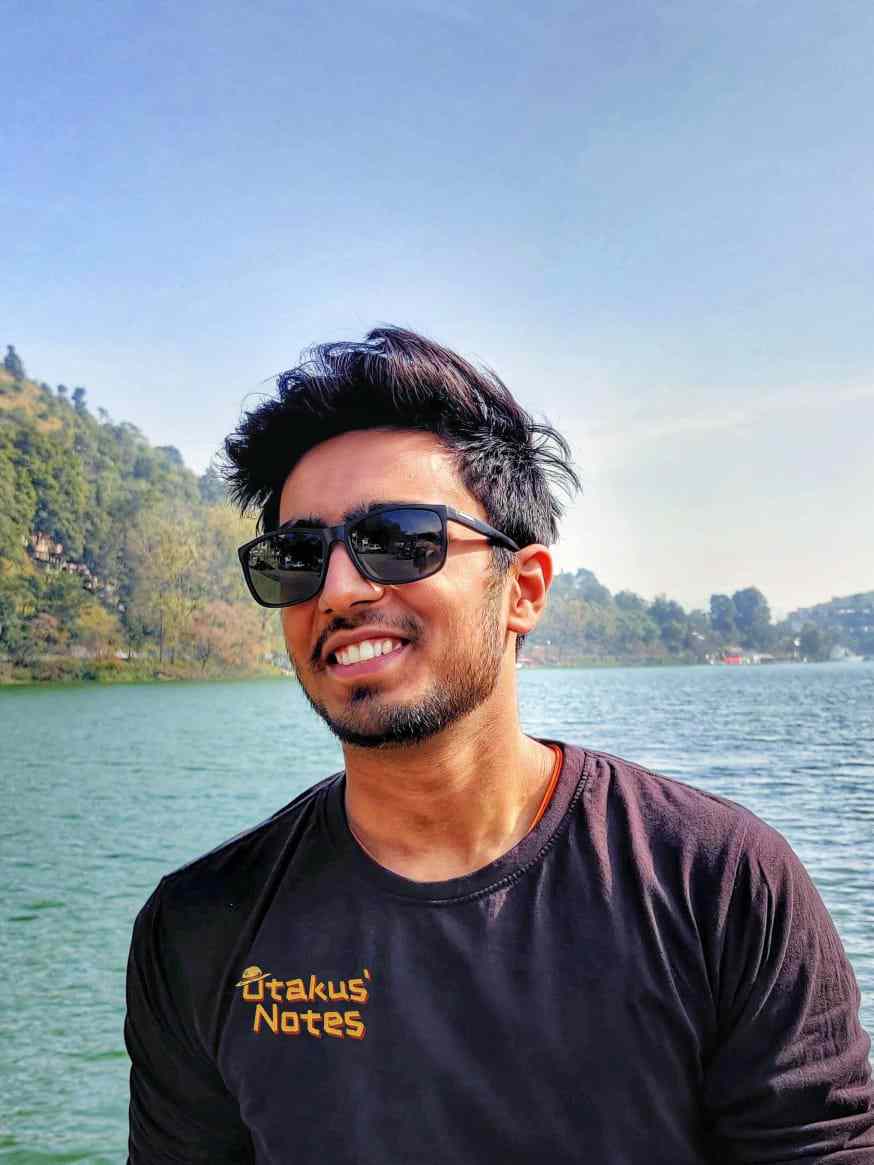 Engineering edified me dreams' propelling. And being an Otaku, a superlative dream of mine engulfs experiencing anime to its deepest quintessence and inditing my perspective towards it. Ultimately, anime blogging carved a path towards my desire and made me stand up to you.