The untold story of Dabi has now revealed. He is Toya Todoroki, the eldest son of Endeavor. He showed the reality of why he has become a villain and kill 30 innocent lives. My Hero Academia Chapter 290 was aired under the title, "Dabi's Dance," where Dabi unveiled Endeavor's cruelty and greed towards his own family. The climax part of the chapter was the appearance of both Dabi and Gigantomachia at the same time. Now the situation has become terrible. Gigantomachia has been waiting for the orders, and Dabi's unexpected entry has changed the circumstances under the League of Villains' favor. On the other hand, Endeavor and the other remaining heroes have tried their best to defeat the injured Shigaraki. But now the situation has changed. So, how will the Heroes face this unexpected change in My Hero Academia Chapter 291?
Many fans have already predicted the emotional story of Dabi. But the question arises how the number one hero Endeavor will react after reminiscing his own past? Therefore, in this post, we will discuss the predictions and release date of My Hero Academia Chapter 291.
My Hero Academia Chapter 291 Spoilers and Predictions-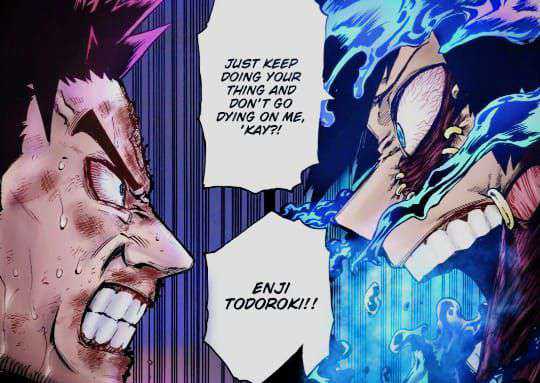 The situation is now messed up. Anything can be possible here. On Reddit, fans are predicting many spoilers of the next chapter. We know that after realizing that Dabi is his own child, Endeavor will not fight or cause any harm to him. Now he has changed, but it doesn't mean his past will forgive him. Dabi has already spoiled Endeavor's career from the broadcast. We are not sure that Dabi really wants to kill Endeavor and his younger brother Shoto or not. But he will definitely fight with them. So, who will stop the most significant obstacle, Gigantomachia?
According to the fans, another powerful hero may make his appearance on the battlefield in the next chapter. We had seen that a hero is on his way from the plane to join the battle against Villians. In our opinion, Best Jeanist will make his appearance. Also, Bakugo will again rise to help Shoto and others. So, the prediction is; Shoto and Bakugo may engage with Dabi, and on the other hand, Endeavor and  Best Jeanist may conquer Gigantomachia. From the previous attack, Shigaraki has lost his consciousness. Therefore, two highly ranked heroes will surpass the most powerful villain in the upcoming chapter. It is challenging to predict what turn of events will happen? Hence this is our theory for the next chapter.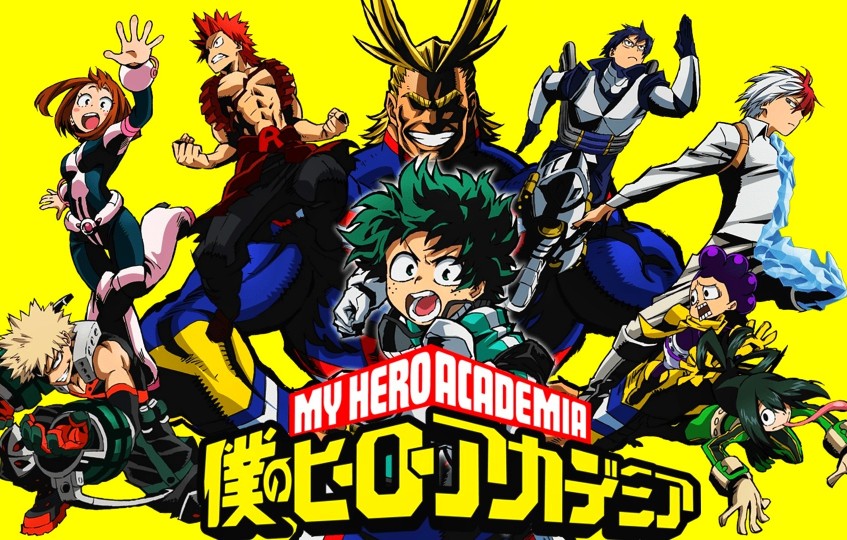 Must Read- My Hero Academia Season 5 Releases Next Spring
My Hero Academia Chapter 291 Release Date-
My Hero Academia Chapter 291 will officially air next week on November 15, 2020. The next release will be one of the most exciting chapters of the series. My Hero Academia series is at its peak. We know fans can't wait for the next chapter. Therefore, we will be back with the raw scans of the next chapter once it gets released.
Where to Read Latest My Hero Academia Chapter-
My Hero Academia is a weekly-scheduled series written by Kohei Horikoshi. Fans can officially read the latest chapter from Shueisha and Viz Media websites. Reddit has also posted the link to the series' latest chapter. You can join My Hero Academia Reddit page for more spoilers and updates. 
Follow us on Twitter for more post-updates.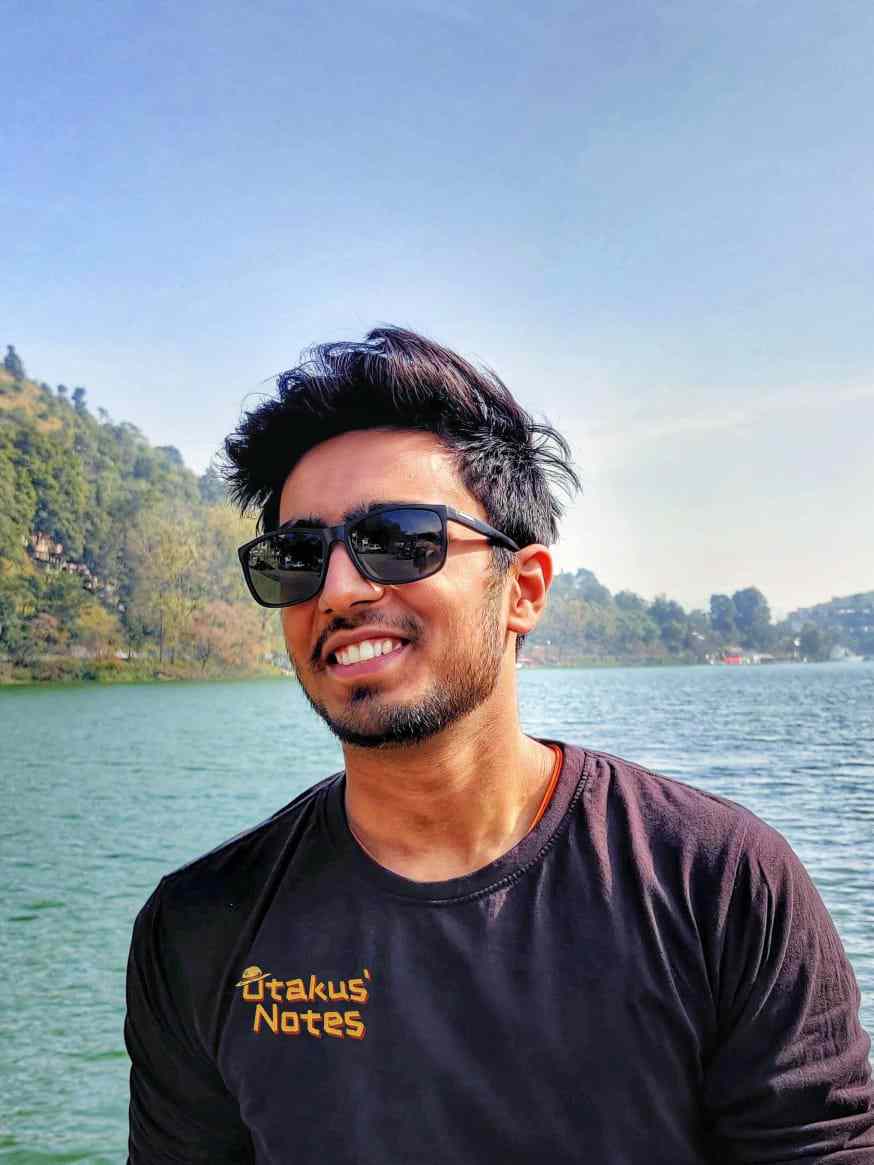 Engineering edified me dreams' propelling. And being an Otaku, a superlative dream of mine engulfs experiencing anime to its deepest quintessence and inditing my perspective towards it. Ultimately, anime blogging carved a path towards my desire and made me stand up to you.