Our prediction on Boku No Hero Academia Chapter 291 was right. Best Jeanist has arrived on the battlefield. This twisting event has changed the perception of Dabi's words. The previous chapter was an exciting one. It covered a glimpse of Dabi's past and the reason for his death. We also witnessed Endeavor's ideology and his clash with All Might from his point of view. Dabi had thoroughly planned to ruin No. 1 and No. 2 Hero's image and became successful. But in the end, now everyone will become suspicious of Dabi because of Best Jeanist's arrival. So, what will happen in My Hero Academia Chapter 292?
People are disbelieving the dark side of their favorite heroes. We know that Hawks is the one who killed Twice, but we didn't know about Best Jeanist. In the past, the League of Villains had given a mission to assassinate No. 3 Hero to earn their trust. But it seemed like Hawks and Best Jeanist played a different game with them. Now how will Dabi react to know that he is betrayed? Also, how will fans react to witness that Best Jeanist is still alive? Therefore, in this article, we will discuss the outcome of the entrance of No. 3 Hero, spoilers, and the release date of the next chapter.
My Hero Academia Chapter 292 Spoilers-
Boku No Hero Academia Chapter 292 will begin with the continuation of the battle between the Heroes and the League of Villains. By witnessing Best Jeanist on the battlefield, everyone will be doubtful of Dabi's statement. His affirmation on No. 3 Hero is wrong, so everyone will predict that he was bluffing to ruin Heroes' image. So, in our opinion, Endeavor and others will not trust him, and they will fight with Gigantomachia. On the other hand, Best Jeanist and Shoto will try to capture Dabi. It means the remnants of the League of Villains will also join the battle. If fans find out that one of Dabi's pronouncements is wrong, they may not believe in his statements. This may save the reputation of heroes a bit.
Fans on Reddit have predicted that Dabi is the eldest son of Endeavor, Toya Todoroki. He has already ruined Endeavor's career, and this will be his last battle. Endeavor may sacrifice or retire after this great fight. So, in our opinion, Endeavor will try his best to fight with Gigantomachia. Gigantomachia is waiting for the orders of withdrawal, but Shigaraki is unconscious. Hence Endeavor, and Nejire may clash with Gigantomachia. Moreover, Best Jeanist, Shoto, and Bakugo may try to cease Dabi and League of Villains' remnants. Now, it isn't very easy to predict what will happen next. Therefore, we have to wait for the raw scans of My Hero Academia Chapter 292.
Must Read- My Hero Academia Season 5 Releases Next Spring
My Hero Academia Chapter 292 Release Date-
Before telling the release date, let us inform you that the next chapter is on hiatus for a week. My Hero Academia Chapter 292 will release on November 29, 2020. Fans have for two weeks to get the new chapter. We don't know the exact reason for this delay.
Where to Read Latest My Hero Academia Chapter-
Mangaplus Shueisha and Viz Media have released the latest chapter of Boku No Hero Academia. Reddit has also posted the official link to the newest chapter. We will be back once we get the raw scans of the upcoming release. Till then, stay tuned with us.  
---
Follow us on Twitter for more post-updates.
Also, Read-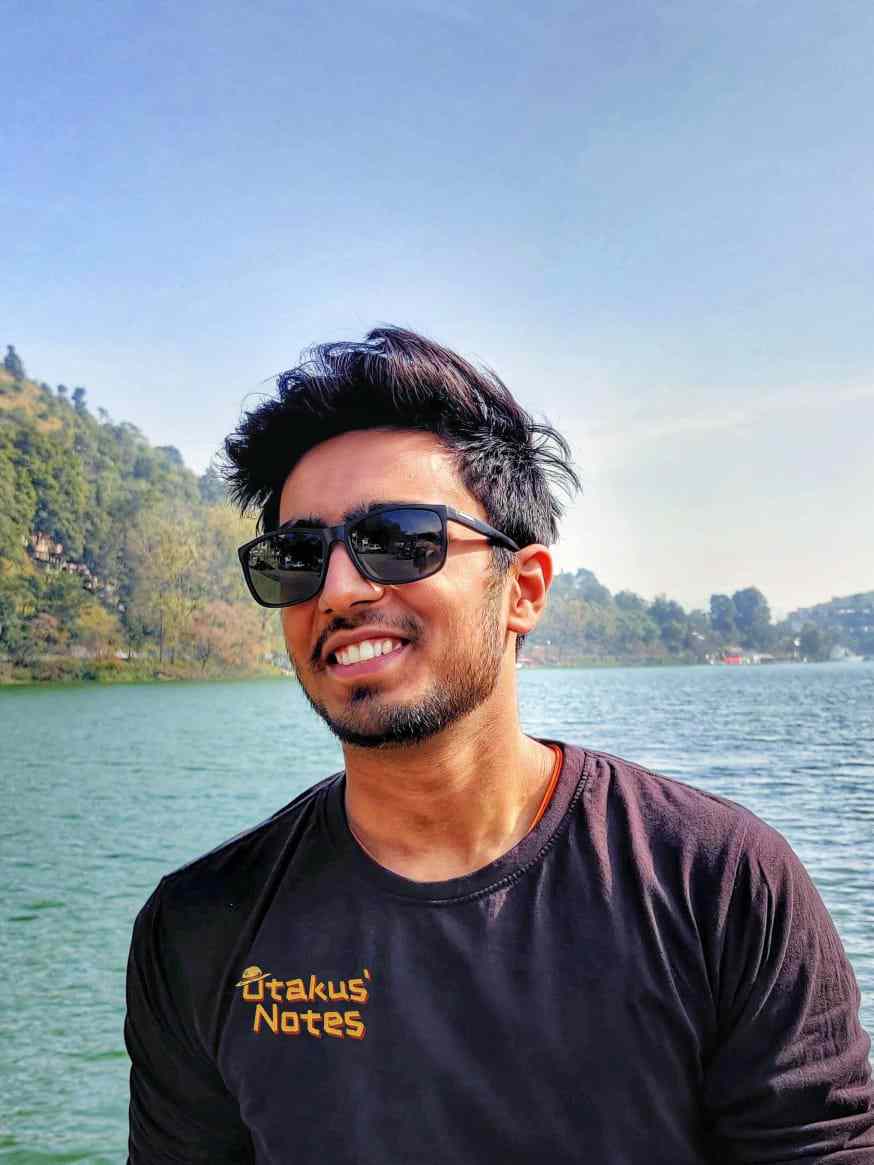 Engineering edified me dreams' propelling. And being an Otaku, a superlative dream of mine engulfs experiencing anime to its deepest quintessence and inditing my perspective towards it. Ultimately, anime blogging carved a path towards my desire and made me stand up to you.