Another powerful hero has appeared on the battlefield to save the last thread of hope. After the order, Gigantomachia has come into enraged form, and if he escapes, then unimaginable destruction will happen. Best Jeanist has tied Gigantomachia in his fibers, but his overwhelming strength will loosen his fibers. So, to increase the stiffness, Jeanist has to concentrate. And then, Lemillion has made his appearance to save Jeanist from Nomus so that he can focus on Gigantomachia and others. My Hero Academia / Boku No Hero Academia Chapter 293 will show the continuation of the great battle.
Dabi has burnt the fibers and has already injured Hado. Shoto and Dabi have clashed with each other. The one whose flames are superior will win. Bakugo is now also standing and ready to join the battle. Now the battle has come into its climax part, so what will happen now?
My Hero Academia Chapter 293 Spoilers and Predictions-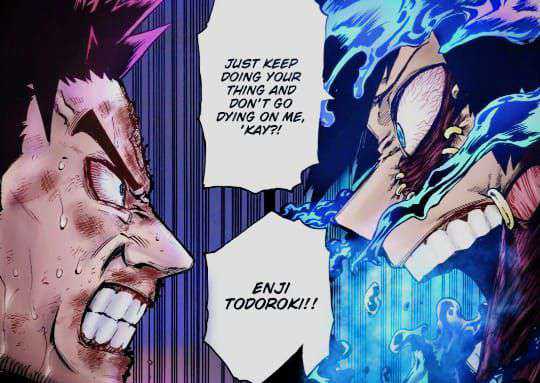 Fans on Reddit have discussed many theories regarding the next chapter. But some are spoiling based on their ideas and sources. According to them, Midoriya may also surpass his limits and join the battle. However, if that so, then his body will suffer permanent damage.
 

In our view, the chapter will display the continuation of the fight between Shoto and Dabi. No one will meddle in their fight, and they both will get badly injured.

 

On the other hand, the fibers will not hold Gigantomachia for much time. He will release and advance to further destruction.

 

The topmost heroes Endeavor, and Best Jeanist, will clash with Gigantomachia and try to cease him.

 

Bakugo may join the fight with an idea to defeat the greatest foe. He will help Endeavor and Jeanist in the battle to take down Gigantomachia.

 

Iida will rescue Midoriya and Hado from the battlefield. And Lemillion, alone will oppose Nomus and the remnants of the League of Villains.
These are our predictions for the next chapter. Many fans have also assumed the same. The raw scans of Chapter 293 will release in 3-4 days. Then we will discuss the confirmed spoilers of the upcoming chapter.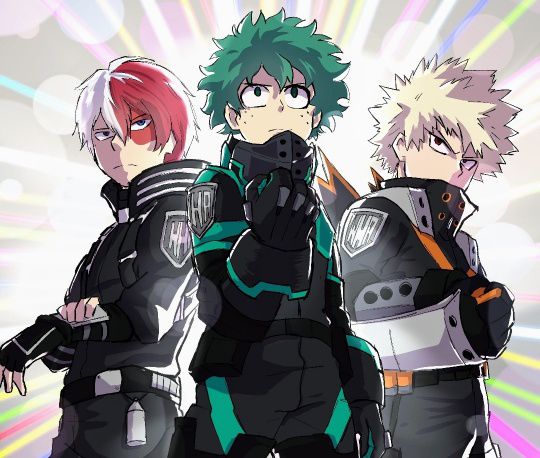 Must Read- My Hero Academia Movie 3: Teaser, Plot, and Release Date
My Hero Academia Chapter 293 Release Date-
My Hero Academia Chapter 293 will release next week on December 6, 2020. This is the official release date announced by Shueisha. Fans have to wait one more week to get the upcoming release.
Where to Read My Hero Academia Chapter 293-
Fans can read My Hero Academia Chapter 293 once it gets officially released on Mangaplus Shueisha and Viz Media website. For Chapter 292, fans can read it from the Mangaplus app. We will be back next week with another spoiler article. Till then, stay tuned with us.  
---
Follow us on Twitter for more post-updates.  
Also, Read-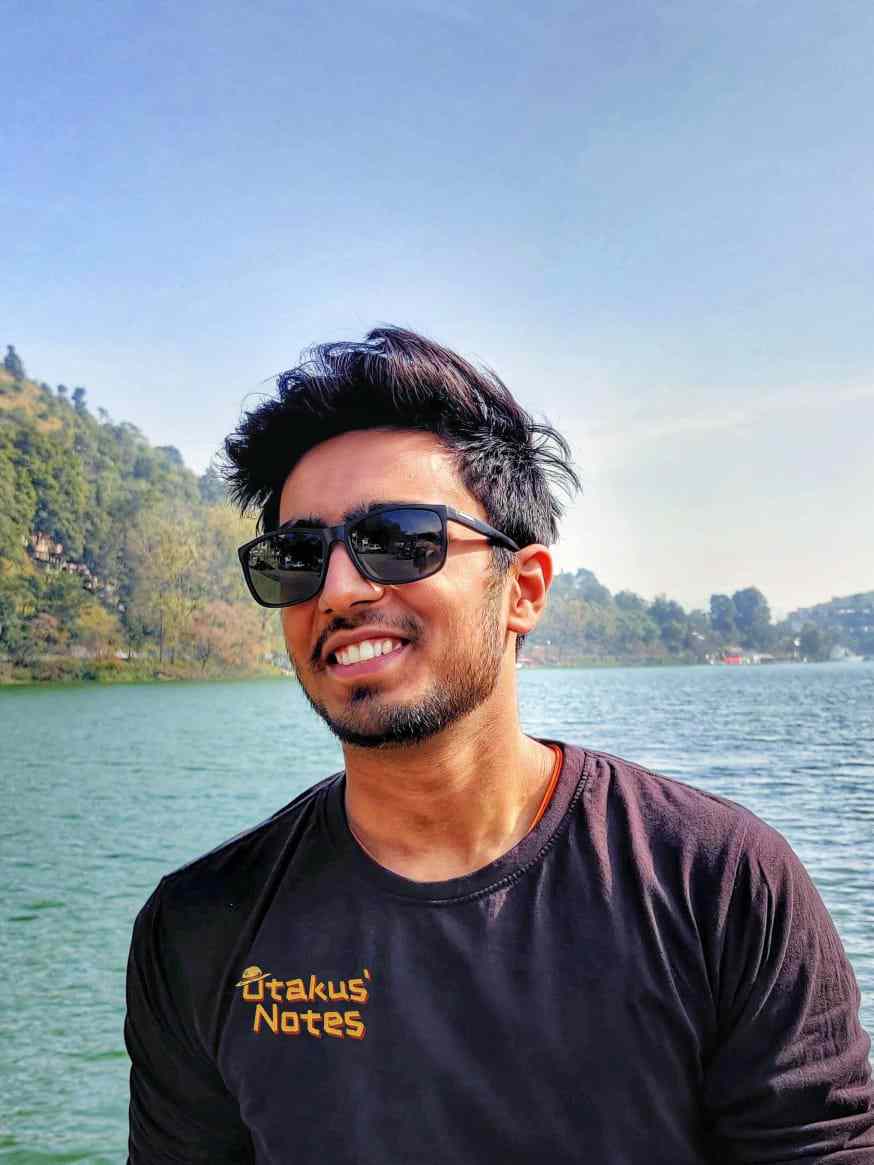 Engineering edified me dreams' propelling. And being an Otaku, a superlative dream of mine engulfs experiencing anime to its deepest quintessence and inditing my perspective towards it. Ultimately, anime blogging carved a path towards my desire and made me stand up to you.