We will use two words to explain the upcoming chapter of My Hero Academia, i.e., action and plot development. But before that, let's have a quick recap of the previous events. Last time, we saw the introduction of the new villain named Lady Nagant. Moreover, she is also the senior of Hawks, and now she is working under All For One.
Not only did she received a new Quirk, Airwalk, but she has the order to bring Deku alive while he is moving independently. Her Quirk enables her to use any type of bullet and curve them at will. Currently, Deku and Lady Nagant are stuck in a brawl, and this time Deku's opponent is not an easy one. So, let's know what will happen in the next chapter.
My Hero Academia Chapter 313 Raw Scans & Spoilers–
Chapter 313 will feature All Might, but he will be in some difficult situations. It will continue from the previous chapter and will once again feature the ongoing fight of Deku and Lady Nagant. And things are getting more exciting as we will get to see the 3rd user's Quirk. The title for the next chapter is "Long Distance Artillery Battle of High-Speed Mobility."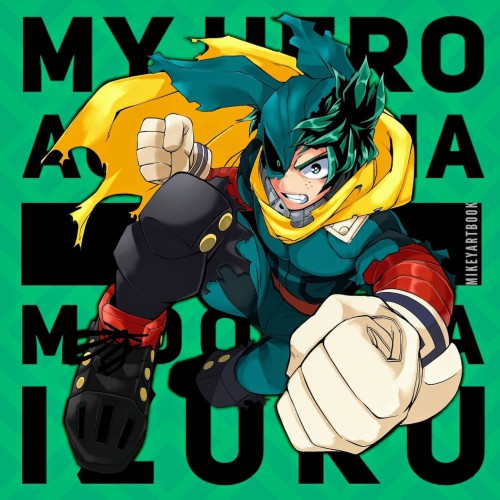 The chapter will begin with

 All Might

 getting ambushed by two random villains, but ultimately they are scared by his presence.

Both he and his car will be alright, and he will make comments about how if it were an ordinary car, the situation would have been different. He will also notice that the attack is planned to make him separate from Deku.

The villains will run away, but before that, he will make a speech about how Deku is going through a tough time. And that he will be beside him.

The next pages will show the ongoing combat between Deku and Nagant. Deku will chase after her from building to building, thinking he is faster than her. And that soon he will catch up with her.

But a bullet will come from behind him, and his 

Danger Sense 

will be activated. Deku will kick it away in defense.

He will be attacked with another bullet immediately, which will hit his stomach. This will make him wonder how the bullets are coming from opposite directions.

He will see her in the distance and will realize she is using 

AirWalk

. He will conclude that the first bullet was a 

Curve

 

Shot, 

and the second bullet came directly from her as he is getting closer. And that's the reason 

Danger Sense 

couldn't sense it.

En will scold Deku for being reckless and will say that Nagant will immediately spot him when he comes out.

Deku will say he is making some preparations, and the 3rd user will make an appearance to warn him his plan is too early and that he hasn't mastered the 3rd's Quirk yet.

He will say that everything is too late, and the only way is to defeat her for finding Shigaraki and All For One's location.

Deku will activate the 3rd's Quirk. It is called "

Hakkei

," which is martial art term meaning "

force

 

exert

" or "

release

 

internal

 

power

."

Nagant will notice something coming out of the smoke and will shoot it. She will realize Deku used Gran Torino's cape as a decoy.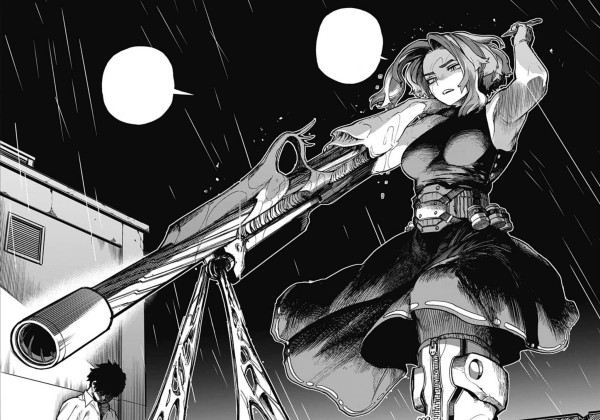 Deku will continue to throw things like his backpack, mask to distract her. And Nagant will comment how those are useless if he continues to hide in the smoke. But what she didn't expect that it was all part of his plan. Later, while using the smoke, Deku will enter a building and will jump all the way up. He will attack her by the arm while destroying the rooftop. The chapter ends here.
---
Here's the link to My Hero Academia Chapter 310 Detailed Summary.
---
My Hero Academia Chapter 313 Release Date–
Fans don't have to wait long for the new chapter; it will release on May 23, 2021. According to the central time zone, it is going to be released in the time between 11 AM and 1 PM. The only sad news is that the international fans have to wait two days more for the English version. But the good news is that there is no news of hiatus, so Chapter 314 is expected to release on May 30.
---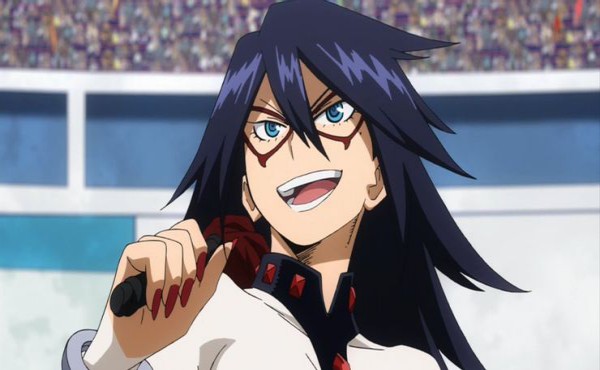 Must Read: Top 15 Most Beautiful Women in My Hero Academia (Ranked)
---
Where to Read My Hero Academia Chapter 313–
The official sites to read the series are Mangaplus Shueisha and Viz Media. No worries, one can also access the chapters from any online paid platform. Readers interested in the hard copy of the manga series can buy them on Amazon. We will be back with more spoiler articles. Till then stay tuned.
---
Follow us on Twitter for more post updates.
Also Read-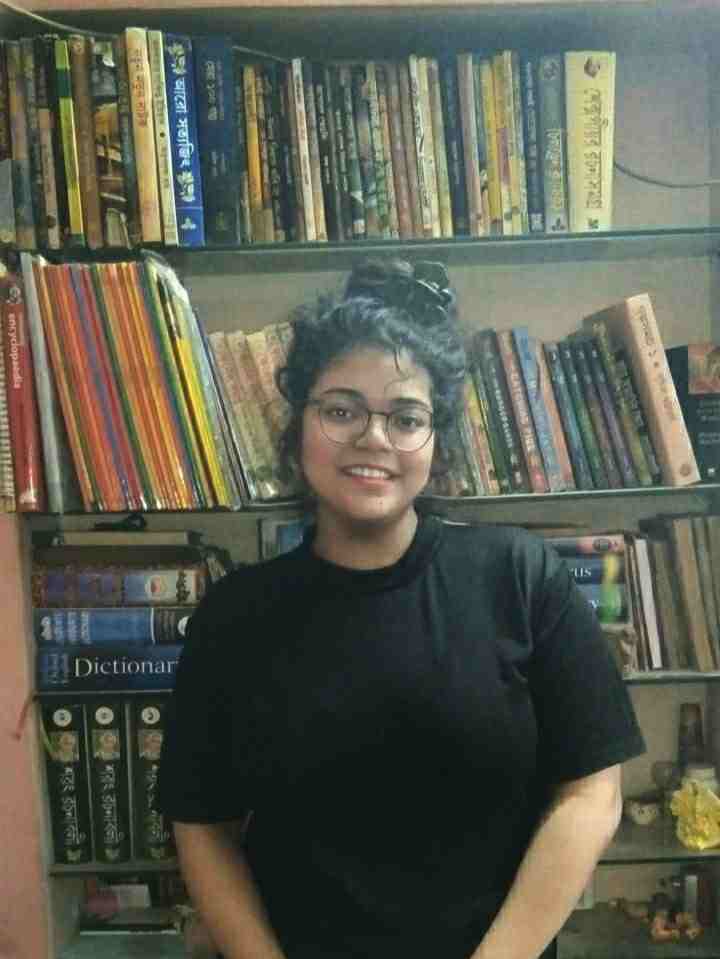 Namrata is a nature lover and frequently spends their time making elaborate plans of settling near the banks of Manasarovar lake with their best friend. If not, then they can be found reading mangas, books, comics, or science journals. Quite interested in science and will start talking about its endless theories if given the opportunity.