The battle between Deku & Lady Nagant continued as All Might tried to arrive at the scene. However, his car was intercepted by two goons of All For One as they tried to kill him. All Might was up to the task as he stood against them and swore to protect Deku. In the meantime, Deku tried to escape Lady Nagant by moving in a haphazard way, but he still got hit due to her Air Walkability.
Deku understood that it was natural for someone who works for All For One to have an extra Quirk. After falling to the ground, Deku started thinking about how to get out of her sight and launch a sneaky attack. Deku decided that the sixth's smokescreen would be perfect in that situation. Moreover, Deku also used the third's Quirk, Fajin, simultaneously for the first time.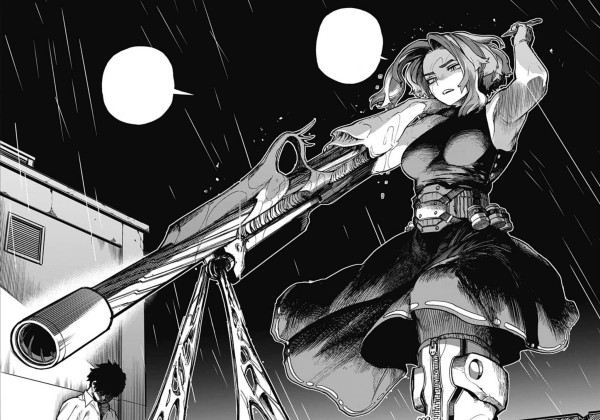 Meanwhile, Lady Nagant was trying to pinpoint Deku in the smoke. She spotted something and fired at it only to find out that it was a decoy. While she kept on searching for Deku in the smoke, he suddenly appeared by breaking the roof of a nearby building and attacked her at the end of the chapter.
My Hero Academia Chapter 314 Raw Scans & Spoilers-
The upcoming chapter of My Hero Academia will focus on the interactions between Deku and Lady Nagant. Deku will try to extract information about Shigaraki while Lady Nagant will try to free herself from his clutches. Chapter 314 of My Hero Academia will have the title of: "The Beautiful Lady Nagant".
Deku

 will start asking questions about 

AFO

, but Lady Nagant will strike back, saying she was trained well by the public safety commission.

Deku will easily dodge her rifle shots and ask her why she's following the orders of AFO when she herself used to be a hero.

Lady Nagant

 will reply that Deku's vision is restricted by the peace created by the system, which is why he can never understand her.

The use of multiple Quirks will take its toll on Deku as Lady Nagant will tell him about how she killed many people to sustain a 

false society

.

She will also inform that she was active when vigilantes were starting to become heroes, and she worked day and night behind the scenes to keep everything in place.

We will also get to see a flashback where Lady Nagant killed the terrorists, and she ultimately killed her boss after reaching her breaking point. 

Deku will be surprised with this story as Lady Nagant will say how the system made by AFO is better.

Deku will approach her with Black Whip as Lady Nagant will give him more things to worry about.

The chapter will end with the appearance of 

Overhaul

 and Lady Nagant pointing a gun towards him.
Here, we have inserted the raw scans of My Hero Academia Chapter 314.
---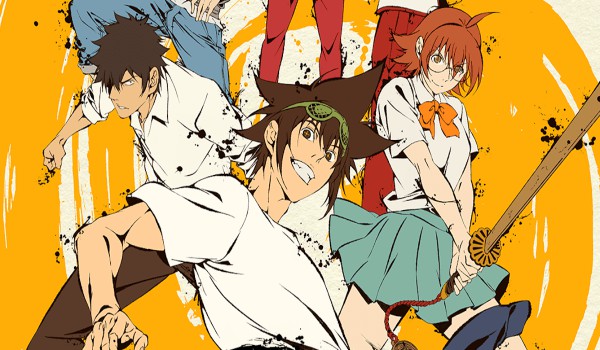 Must Read: (2021) Top 30 Best Korean Anime of all time Ranked
---
My Hero Academia Chapter 314 Release Date-
The latest chapters of My Hero Academia will be releasing on May 30, 2021, as has been mentioned in Mangaplus Shueisha. The hero society is going to get exposed even more, and fans can't wait to see how the situation plays out. Moreover, the appearance of an old enemy is bound to stir things up and make them exciting.
Where to Read My Hero Academia Chapter 314-
Chapter 314 of My Hero Academia can be read from the official websites of Mangaplus Shueisha and Viz Media. As an alternative, fans can also download the Mangaplus app from the play store and enjoy the same benefits. We will come back next week with a new set of spoilers. Till then, stay hyped with us.  
---
Follow us on Twitter for more post updates.
Also Read-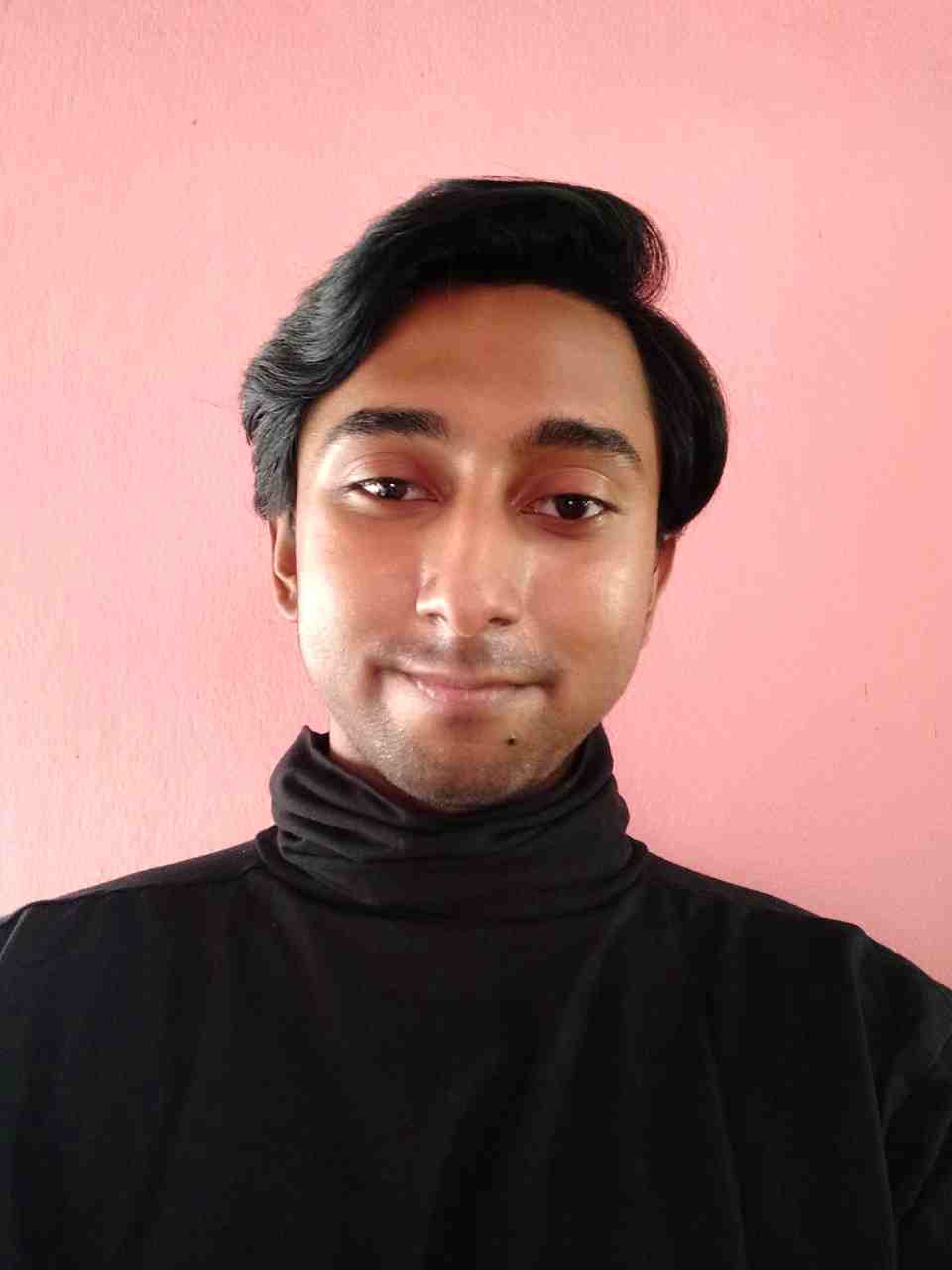 Life took a sudden turn for me when I finally decided to watch Kimi no nawa & Clannad. While both of them made me cry and introduced me to this vast world of anime. The Anime and Manga world is an escape for me from this complicated real world and serves as a relief. Being a content writer for OtakusNotes still feels like a dream and has been one of the best things to happen to me this year. It has been a productive distraction for me and I am loving every moment of it.